This week's Fortnite challenges are finally out — season 6 brought a lot of new content to the game, and many crossover skins have been added. There's even some speculation that Samus might be joining everyone else on the Battle Royale island.
Unfortunately, Season 6 is coming to an end soon and it's best to start getting the challenges done as quickly as possible. Most weekly challenges are similar, but this week there are two particular missions that are quite different. Players have to build three Special Sandcastles and destroy three Special Sandcastles.
How To Build Special Sandcastles
Building special sandcastles is the first stage of this challenge. There are two different locations on the map where you'll be able to do this task. Both locations have three spots where you can build the sandcastle.
Location #1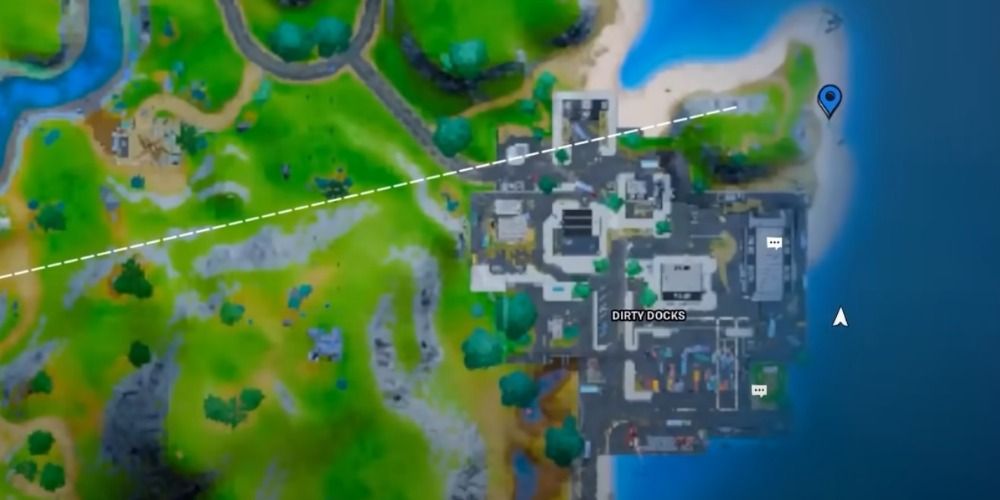 To find the first set of sandcastles, you'll need to go to a beach area just north of Dirty Docks. The three castles are all situated around the two beach chairs near the shore.
Location #2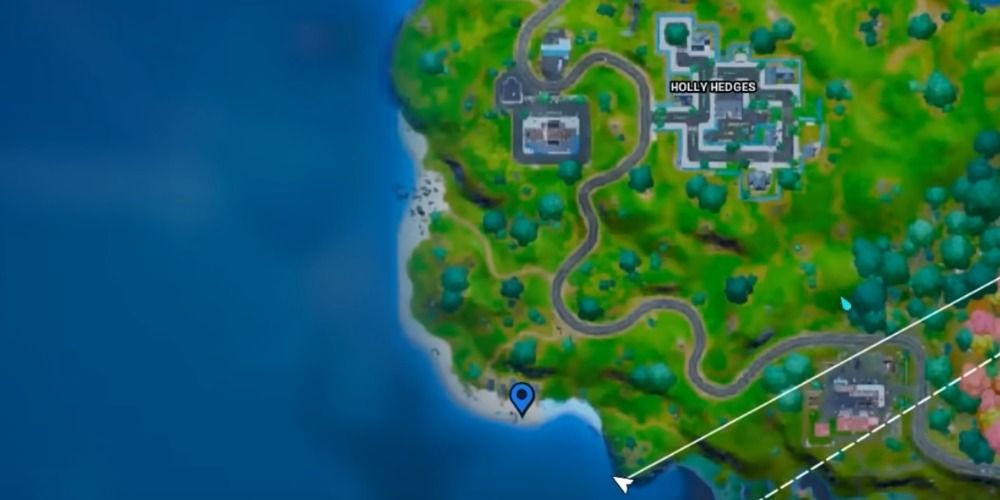 The next set of sandcastles is on the opposite side of the map. To find them, head to the beach southwest of Holly Hedges. There are a few houses on this beach so it is easy to identify. The three sandcastles are once again situated around the two beach chairs on the right, in front of the houses.
You can build a Special Sandcastle by doing the following:
Approach the holographic blue castle shape
Interact with it by pressing and holding the "Build sandcastle" button
It is a simple process and you will have to do it a total of three times before being able to move onto the next stage of the challenge.
How To Destroy Special Sandcastles
Just like the first phase of the challenge, there are two locations where you'll find Special Sandcastles. Each location has three sandcastles that you can destroy.
Location #1
The first location where you can destroy special sandcastles is actually near the newest landmark in the game, Isla Nublada — conveniently, this means it's close to the place where you can find a new character, Orelia, and where you can unlock Lara Croft's gold anniversary style.
The sandcastles are next to a beach camp, northeast of Isla Nublada and southeast of Flushed Building.
Location #2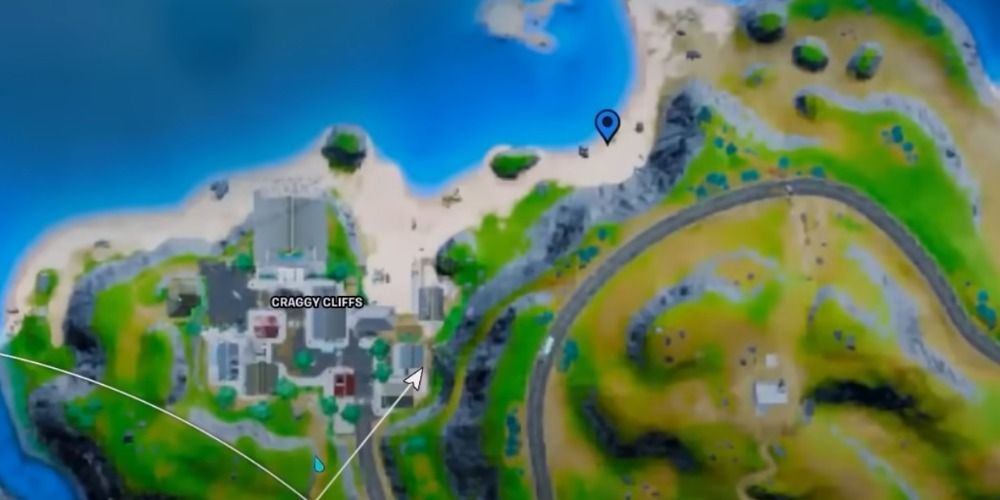 The next three castles can be found northeast of Craggy Cliffs. You will see them around a beach campsite.
You can destroy Special Sandcastles by doing the following:
Approach the castle
Interact with it by pressing and holding the "Destroy sandcastle" button
Once you've destroyed three sandcastles, the challenge will be completed.
Source: Read Full Article