Fortnite has been missing from mobile devices for almost 18 months as lawsuits between Epic Games, Apple, and Google rage on. Epic attempted to circumvent the cut Apple and Google take for hosting apps on their mobile stores by giving players the option to make in-game purchases directly from its own store. That naturally angered Fortnite's mobile hosts and the game was removed from their respective app stores. The legal disputes continue to rage on.
Despite the ongoing lawsuits, it was announced today that Fortnite is making a return to iOS and Android devices. Just not in the way you might be expecting, though. The game will be playable via the GeForce Now app on Android devices, and through GeForce Now via the Safari browser on iOS devices. A beta of the new way to play Fortnite will launch next week to test server capacity, graphics delivery, and GeForce Now's new touch controls.
"Alongside the amazing team at Epic Games, we've been working to enable a touch-friendly version of Fortnite for mobile delivered through the cloud," a blog post on the Nvidia website reads. "The introduction of touch controls built by the GeForce Now team offers more options for players, starting with Fortnite." The beta is now open to sign up, the first batch of players will get the chance to take Fortnite for a spin next week, and more batches of players will be added in the weeks after that.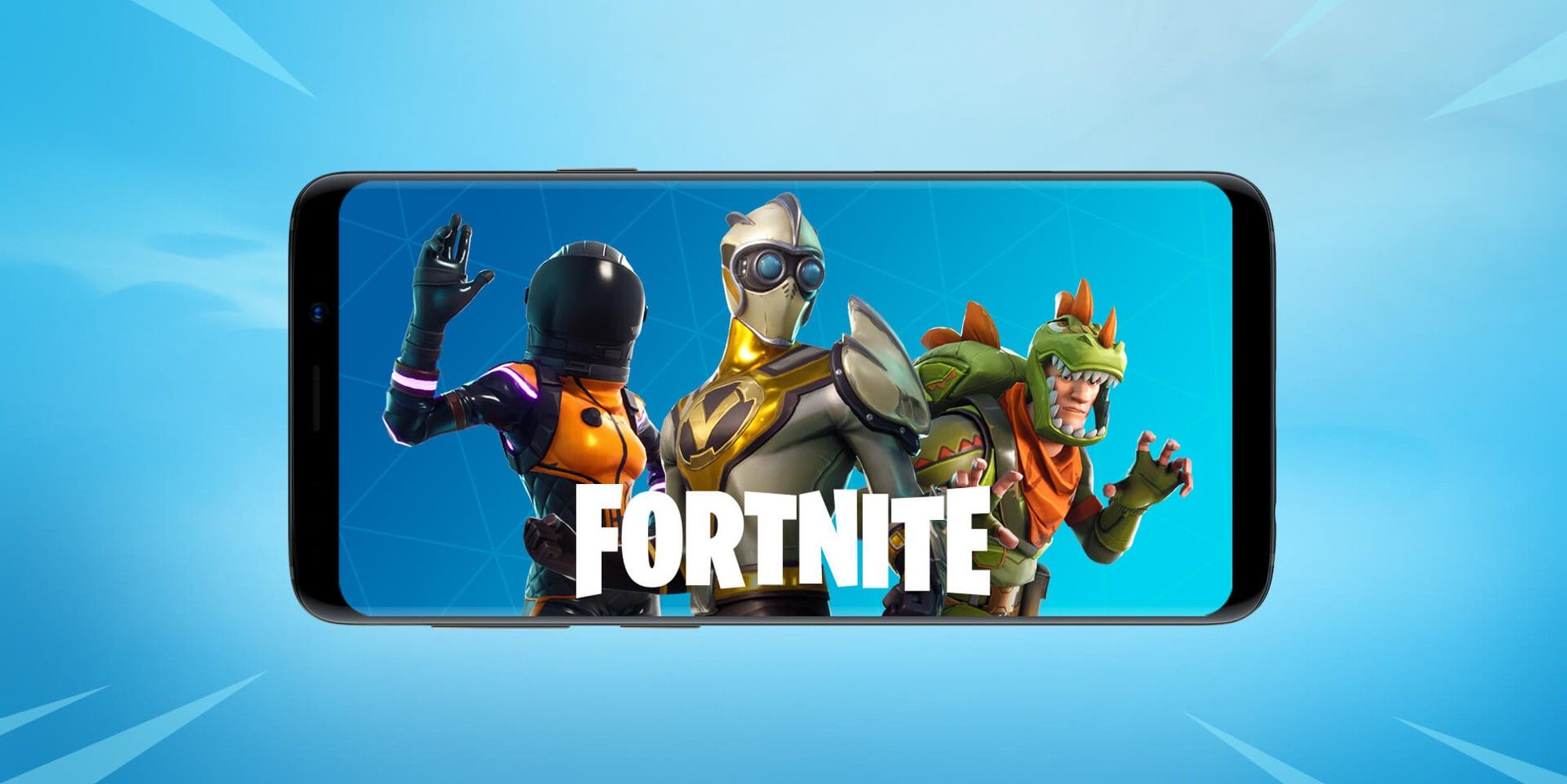 This is by no means a new project. The BBC reported that Epic was working to bring Fortnite back to mobile devices through GeForce Now all the way back in November 2020, just a few months after the game was removed. But there was no clear idea when it would launch as the project was simply labeled as "coming soon". Despite Epic's confidence that the project would finally come to fruition, it seemed unlikely this would ever happen at the time, especially so soon after Fortnite was removed from the Apple App and Google Play stores.
"As it was first announced at the height of the Apple vs. Epic lawsuit, I had doubts that Apple would let Fortnite circumvent its App Store via GeForce Now," Omdia analyst George Jijiashvili told TheGamer, "but it now looks like it's happening after all." Jijiashvili had been sceptical that this workaround project would actually happen since he'd noticed GeForce Now had been on "radio silence" about it for some time and had stopped replying to Twitter users asking about Fortnite on iOS.
But it seems that it's going ahead after all and those using Nvidia's app on Android or the Safari iOS browser will soon be able to jump over all the legal disputes to play their favourite battle royale soon, even it's only a limited-time beta. How Apple and Google will respond, if they do so, remains to be seen. This is very likely not to be the final update in this ongoing saga.
Source: Read Full Article