Before you know it, it will have been two years since Fortnite was removed from the Apple store with no end to the legal proceedings between the two parties in sight. It's not all bad news for those of you who relied on playing Fortnite on your iOS devices. Epic and Nvidia have been working together for a while, launching a beta test for Fortnite through GeForce Now earlier this year. That service can be accessed through the Safari browser on iOS devices.
Four months later, that beta test is over and Fortnite is now available to all GeForce Now users. Yes, that technically means Fortnite is back on Apple devices, it just isn't available to buy through the App Store, something that might never change. As for how Fortnite plays through GeForce Now, that will ultimately be down to the individual user to decide, but it sounds promising.
The Verge reports that during the four months of testing, 500,000 people have streamed more than four million Fortnite sessions. That's a lot of time in The Loop, and also a lot of time to nail down the perfect touch controls for the game through the cloud streaming service. Nvidia explained earlier this year that the main reason it and Epic wanted to extensively test how Fortnite would play through GeForce Now was to make sure the touch controls were as user-friendly as possible.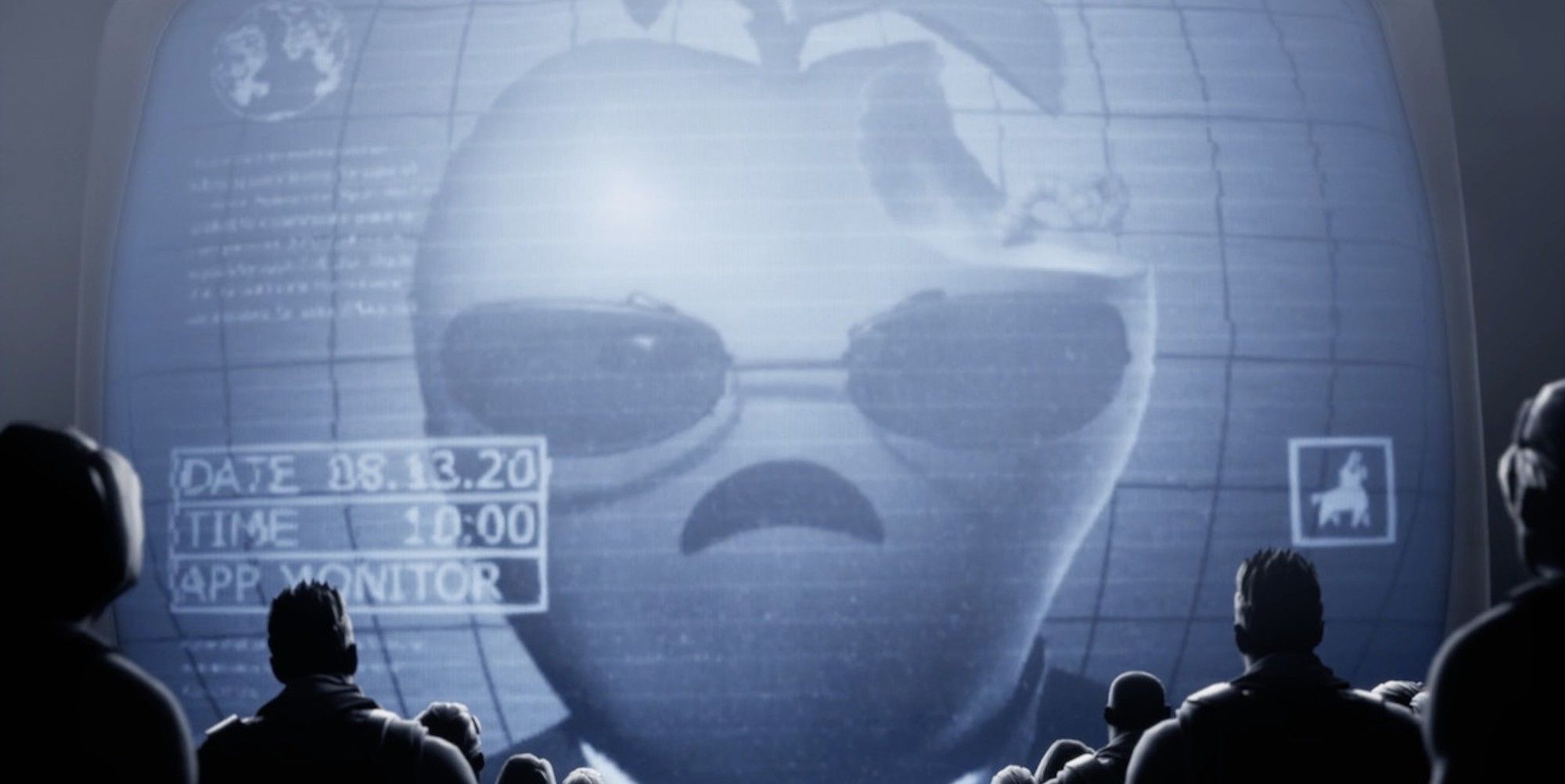 GeForce Now isn't exclusive to iOS devices, of course. The service is available on a number of different platforms. However, most of those platforms have other ways to play Fortnite, hence the main selling point of this news being that it has technically brought the BR game back to Apple devices. The only caveat for those of you who want to play Fortnite on iOS is that GeForce Now requires a paid subscription in order to use it.
Epic clearly put the pieces in place for Fortnite to come to GeForce Now almost immediately after the game was removed from the App Store. News that Epic and GeForce were working together on this project dates all the way back to November 2020, only a few months after the nastiness between Epic and Apple began. That plan has now been fully realized. Fortnite can also now be played through Xbox Cloud Gaming.
Source: Read Full Article