The fight between Epic Games and Apple has claimed its next victim as Fortnite: Save the World will no longer work on macOS as of September 23. According to an announcement from Epic Games, with a #FREEFORTNITE banner prominently displayed at the top of the page, "Apple is preventing Epic from signing games and patches for distribution on Mac, which ends our ability to develop and offer Fortnite: Save the World for the platform."
Without the ability to update the game, it is only a matter of time before the user experience begins to suffer greatly with the deployment of new patches. The timing is unfortunate, as Epic is set to release v14.20 soon, which would cause significant bugs for macOS players stuck on the current v13.40.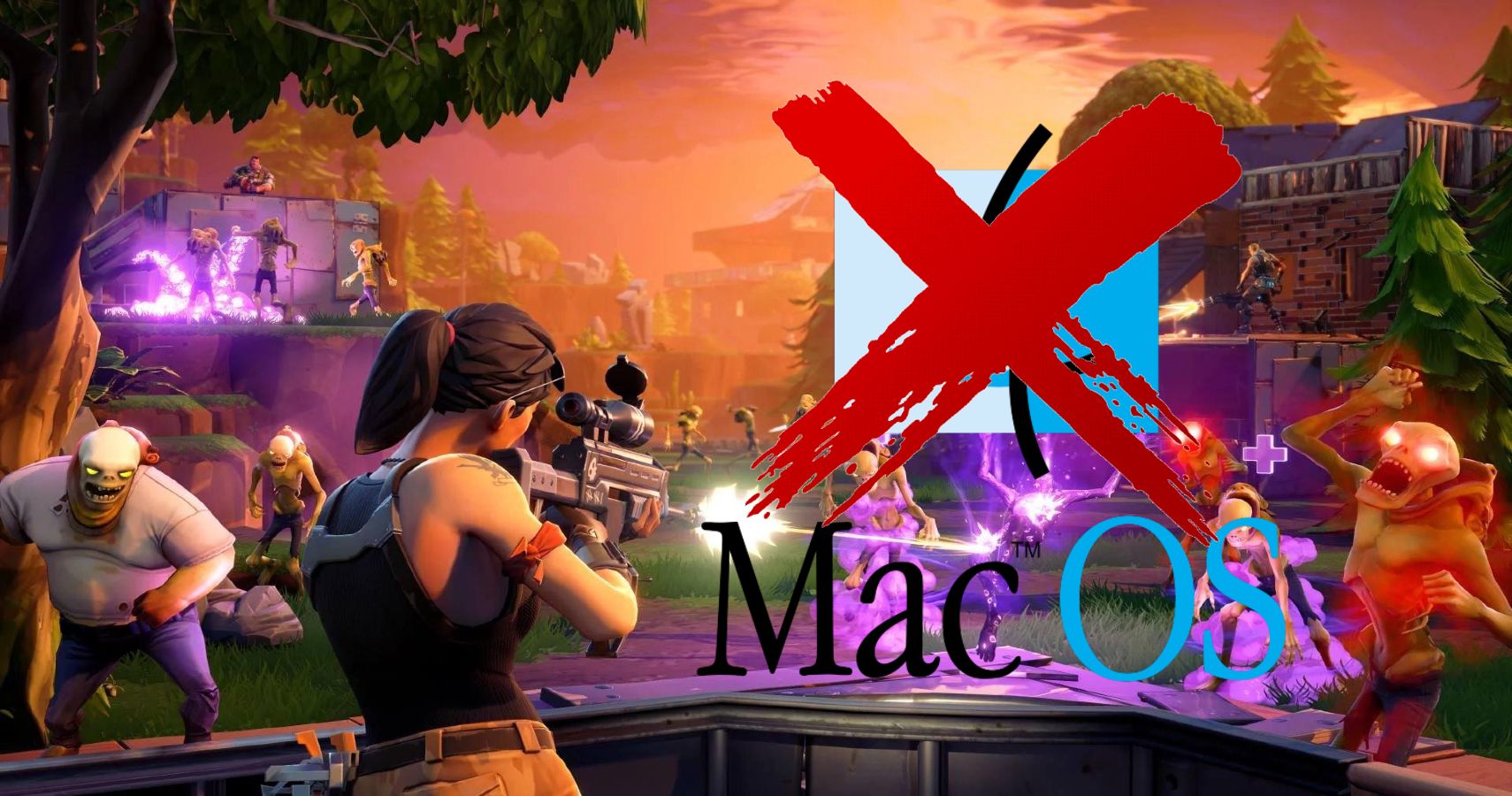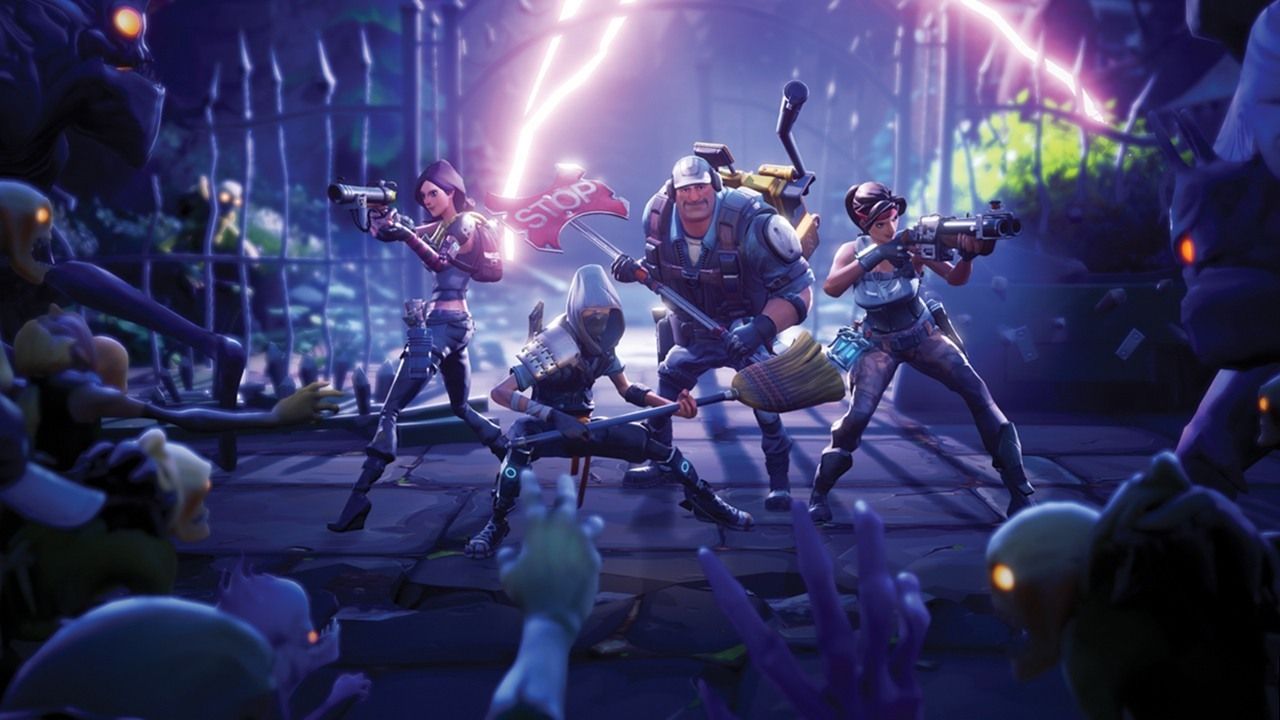 The potential for bugs between versions should come as no surprise, as updates to Fortnite: Save the World usually bring a host of new weapon schematics, characters within the four main subclasses, and seasonal events. As a result, the game appears to be doomed on all Apple computers.
To prevent the possibility of player frustration due to a buggy experience, Epic Games has stated that Fortnite: Save the World will not be playable as of September 23. To accommodate players for this turn of events, all players who have purchased any Save the World Founder's or Starter Packs, including their upgrades, and have played the Save the World on macOS between September 17, 2019 and September 17, 2020, will receive a full refund.
The same refund will apply to any purchased V-Bucks that were spent on Llamas on macOS during this period. As of September 17, Save the World Starter Packs are no longer available for purchase on macOS.
Since progression is tied to the Epic Games platform, the good news is that users will be able to continue playing on the three other available platforms: PC, Xbox One, and PlayStation 4. Fortnite: Battle Royale remains unaffected despite also not receiving version updates for the same reason as above.
While this is an unfortunate situation for those who do play on macOS, it is not unexpected. When Epic Games began to rock to boat against Apple, it was only a matter of time for the tech giant to respond in an extreme way, virtually crippling Epic Games from working on their platform.
As both sides have taken to the courts to resolve this issue, Apple has succeeded in sending a message to all other developers that is loud and clear. If you mess with Apple, they will make it impossible for you to reach your consumer base on their platform.
Source: Read Full Article