A survey sent to select Fortnite players may well be Epic plotting where it should go next with the game's crossovers.
Fortnite really went to town on crossovers during season five. It already seems to have eased off on that front for season six. So far, Lara Croft is the only character from another franchise to have been added. Unless you believe the rumors that The Rock is the voice of The Foundation, of course.
Epic probably won't be easing off for long, though. The next hints that Epic will soon be adding to its virtual Funko Pop collection have arrived in the form of a new survey. The survey, which has been emailed to select Fortnite players and shared on Twitter by Mike Dulaimi, asks which fashion brands, video game characters, and streamers players have heard of.
While a number of the names and characters included are already a part of Fortnite lore, most are yet to have debuted on the island. The survey might well hint at what Epic has in the pipeline on the crossover front, and could also be a way for it to figure out who it should go to next. Bowser, Pokimane, Gwen Stefani, and Ratchet are just some of the names included in the survey.
It could be argued that Fortnite went somewhat overboard with crossovers last season. It reached a point where it felt as if an upcoming character's arrival was being leaked every other day. From The Mandalorian to Street Fighter's Ryu, a lot of IP from a lot of different universes was added to the Fortnite universe after Marvel vacated its residency. It could be argued that the absence of Marvel was exactly why Epic loaded the game with more collabs than usual.
Although people are drawn to Fortnite for the crossovers, it shouldn't be the game's driving force. The direction of the game's story may well have returned to being the main focus following the start of season six, at least for the time being. The results of the survey above might well change that. You can already hunt Deadpool while dressed as Master Chief, and in the future, you might also be able to take on Toad, Beyonce, and Vegeta.
NEXT: People Who Bought Tony Hawk's Pro Skater On Disc For Xbox One Will Have To Buy Again For Next-Gen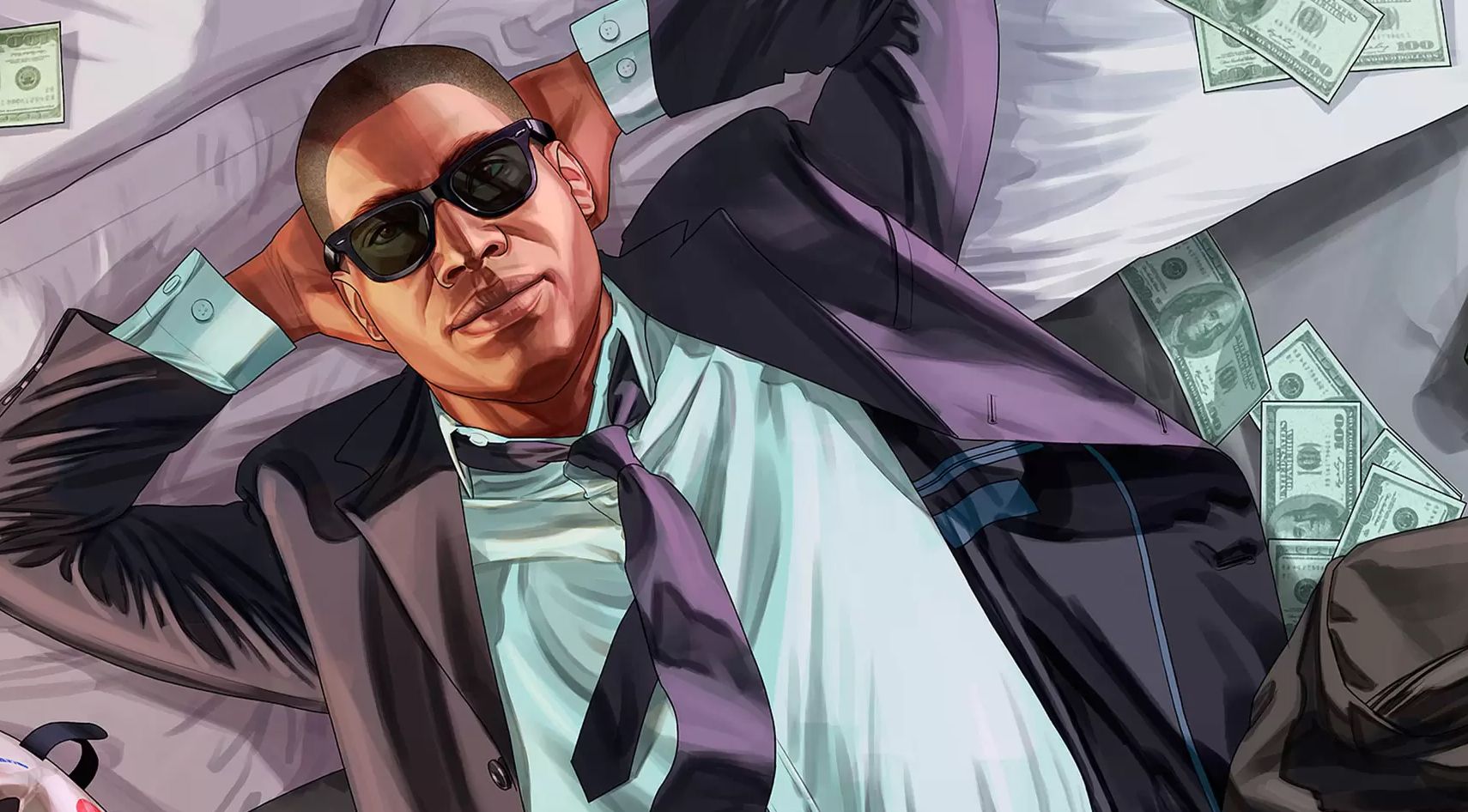 Game News
Fortnite
Epic
Ratchet & Clank
Bowser
Josh has been gaming for as long as he can remember. That love began with a mild childhood addiction to the Sega Genesis, or Mega Drive since he lives in the UK. Back then, Sonic 2 quickly became his favorite game and as you might have guessed from his picture, the franchise has remained close to his heart ever since. Nowadays, he splits his time between his PS4 and his Switch and spends far too much time playing Fortnite. If you're a fan of gaming, wrestling, and soccer, give him a follow on Twitter @BristolBeadz.
Source: Read Full Article