Unsurprisingly, Forza Horizon 5 will have the largest map in the series, making Mexico the most adventurous and social open-world in the series yet. What is more interesting, though, the new title is set to be "the most fun and accessible and inclusive Horizon ever."
With the gorgeous-looking Forza Horizon 5, Playground Games has retained the best of Horizon 4's achievements and taken them to the next level. The developers provide a more in-depth look at the game's features in a conversation with IGN. Creative director Mike Brown revealed the team "wanted to make the biggest Horizon ever right from the very beginning," and quickly realized "there's no point making the biggest Horizon if you're just expanding it and offering more of the same."
So the work has progressed in all directions. Forza Horizon 5's map is one-and-a-half times bigger than the predecessor, moreover, the in-game version of Mexico includes several biomes making it feel like it's the whole world in one country. Players will get "snowy mountains, incredible beaches, historic cities, beautiful jungles, rolling hills, farm land, incredible mountain ranges," and so on. "Honestly, I don't think I could think of a more exciting destination for Horizon," Mike Brown said.
Forza Horizon 4's philosophy for shifting seasonal changes has been retained and improved, with Mexico being "a more interesting seasonality compared to the UK." Thus said, this time the players will have different seasonality across different parts of the map rather than Horizon 4's universal weather conditions.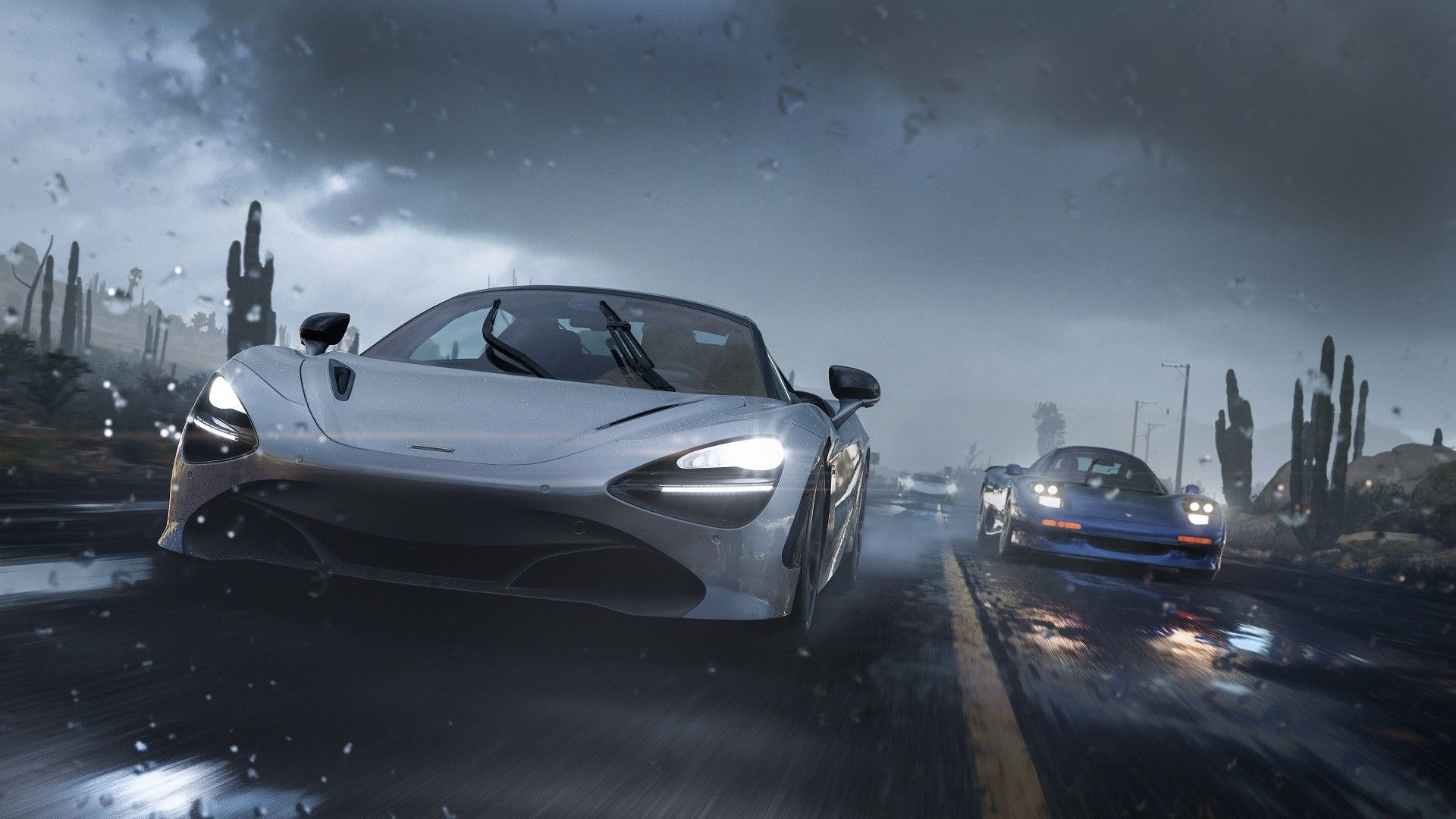 Aside from this incredible natural diversity, Forza Horizon 5 is shaping to be "the most accessible and inclusive Horizon ever." Brown believes that the biggest and most diverse map needs to be supported by all other components of the game for it to work. You can expect Horizon 5 to have the most representation the series has seen. While creating your in-game character, you'll be able to choose your facial features, hair colour, and select prosthetic limbs. You'll also be able to choose pronouns and character voices.
Forza Horizon 5 is coming on November 9 to PC, Xbox Series X|S, and Xbox One. Naturally, the new title will be available to Xbox Game Pass subscribers from day one. The title will support cross-play and cross-save across Xbox Series X|S, Xbox One, Windows 10 PC, and Xbox Cloud Gaming.
Source: Read Full Article