Xbox Game Pass may have a big announcement incoming as it's seemingly teasing Square Enix's Outriders on the platform.
The platform in an image asked the question, "Has anyone else noticed a mysterious signal appearing in the distance lately or am I the anomaly in this situation?" They also mentioned "that new game has been confirmed," leading to the idea that it will be a current title. Both of these hints point towards Outriders joining Xbox Game Pass from the day of its release. If this speculation is true, we could expect some news during Square Enix's presentation next week. 
The plot of Outriders is that an anomaly wipes out an incoming colony in new planet called Enoch; you are one of few who have survived. After a series of devastating events, you are in a cryo chamber and awaken in a catastrophic society at war. Oh, and you have powers due to the anomaly in this new world. It is up to you and your friends in the party to stop the war against the villainous opposing forces.
Part of what makes Outriders stand out is its solid third-person shooting gameplay and the multiple class systems that offers players different elemental powers: the Devastator, Pyromancer, Technomancer and Trickster. If this news is true, this would be a great get for Xbox. We previewed the game by playing the public demo and think its surprisingly brilliant. If you decide to check out the game's demo, you'll be happy to know that your save progress will carry over to the full title. There are around three hours of content for each playable class, making for a lot of excellent free content.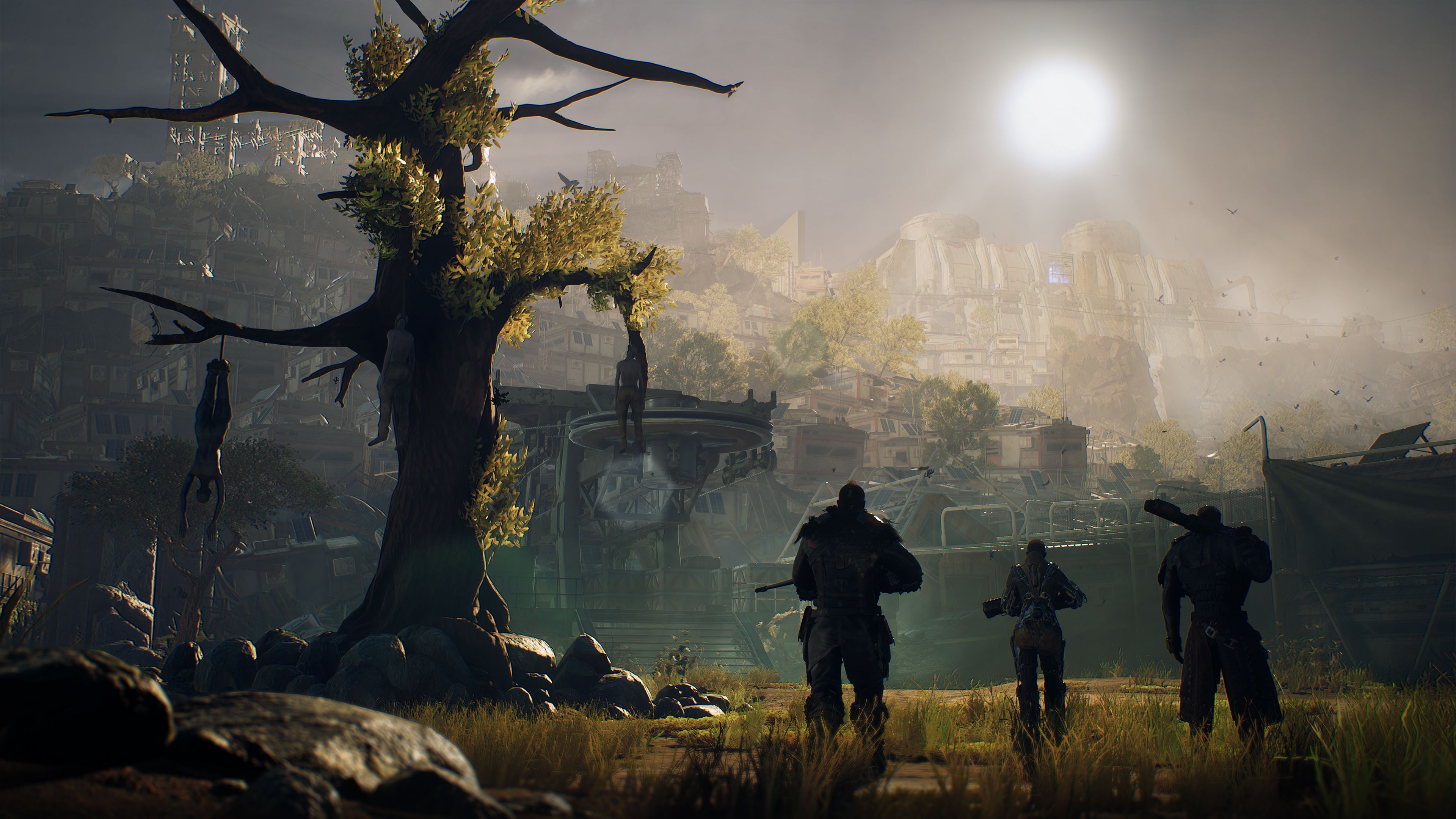 Xbox Game Pass has been on a roll lately. With the official acquisition of Bethesda, Microsoft has added 20 titles from their back catalog onto Xbox Game Pass. This includes both Dishonored titles, Prey, the classic Doom games, Fallout 76, the modern Wolfenstein entries, The Evil Within, and others. This alongside the inclusion of EA Play's library makes for a massive offering with 534 titles in total.
Whether or not this recent speculation is true, Outriders is still releasing on the PC, PS4, PS5, Xbox One, Xbox Series S|X, and Google Stadia on April 1. Let's hope this Xbox Game Pass buzz isn't an April Fool's Day joke.
Next: Seriously, Why Are Some Of You Still Sleeping On Temtem?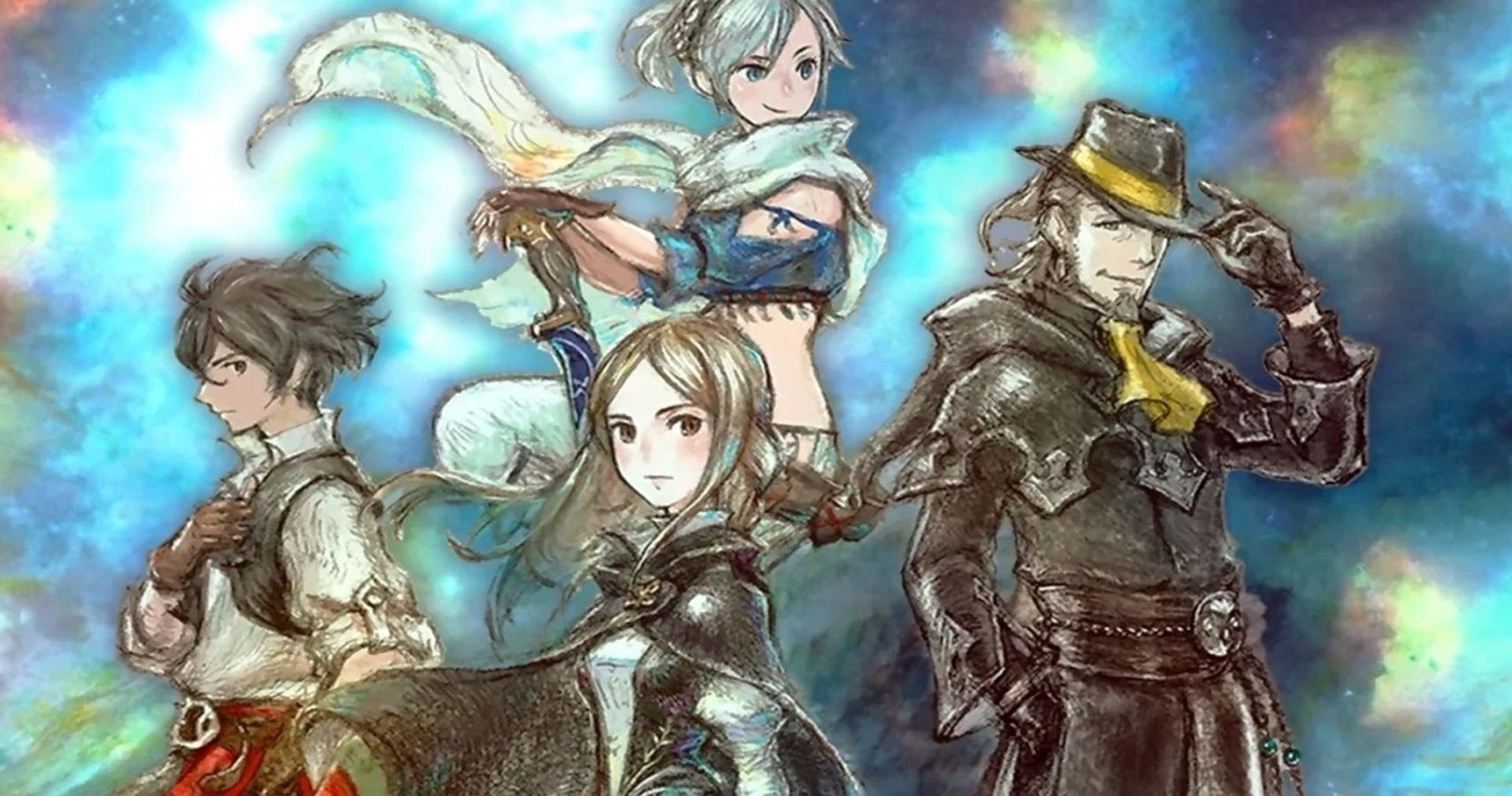 Game News
Xbox
Outriders
Xbox Game Pass
The British "Canadian" Chris Penwell has been a video game journalist since 2013 and now has a Bachelor's degree in Communications from MacEwan University. He loves to play JRPGs and games with a narrative. You can check out his podcasts Active Quest every Tuesday and Go Beyond: A My Hero Academia Podcast on Wednesdays.
Source: Read Full Article