The Sykov pistol just made its way into Call of Duty: Warzone, and it's already causing a ton of balance issues.
Currently, the pistol is available in Warzone by completing a relatively easy pistol kill challenge, but its incredible rate of fire and the high number of rounds is causing many players to call it out for balancing.
Clips posted all over Call of Duty's Reddit pages show how powerful the pistol is. The problem comes from the pistol's ability to have 80 rounds of ammo and be akimbo, which gives it a ton of firing time. In the above video, the player doesn't even need to stop to reload as the second pistol can keep firing for as long as it takes to reload.
It's also classed as a sidearm, which means that high-tier players aren't needing to choose an Overkill class over a Ghost class. Couple all of that with how easy it is to get the pistol at the moment, and you have a pretty obvious balance problem.
Raven Software, the developers behind Warzone, have recently Tweeted out a number of changes coming to the game, with one of the listed tweaks being a "significant balance pass to weapons such as the Tac Rifle Charlie, M16, FFAR 1, and Sykov". No further details have been announced since the Tweet, and it's not clear what changes are going to be made to the weapon, but at the very least players can expect to see the weapon go through some changes.
The Sykov isn't the only thing in Warzone that has been causing players to be up in arms. Roze's Rook skin causes the operator to be completely covered in black combat gear and makes the player incredibly difficult to spot in the shadows. Thankfully, Raven confirmed in the very same Tweet that changes would also be coming for that skin.
In happier Call of Duty news, players that were wrongfully banned in Black Ops: Cold War's Zombies mode have now got their accounts back. Warzone's nuke event is also set to happen on April 21, which would bring some big changes to the game.
NEXT: Warzone Leak Hints At New Vehicles And Game Modes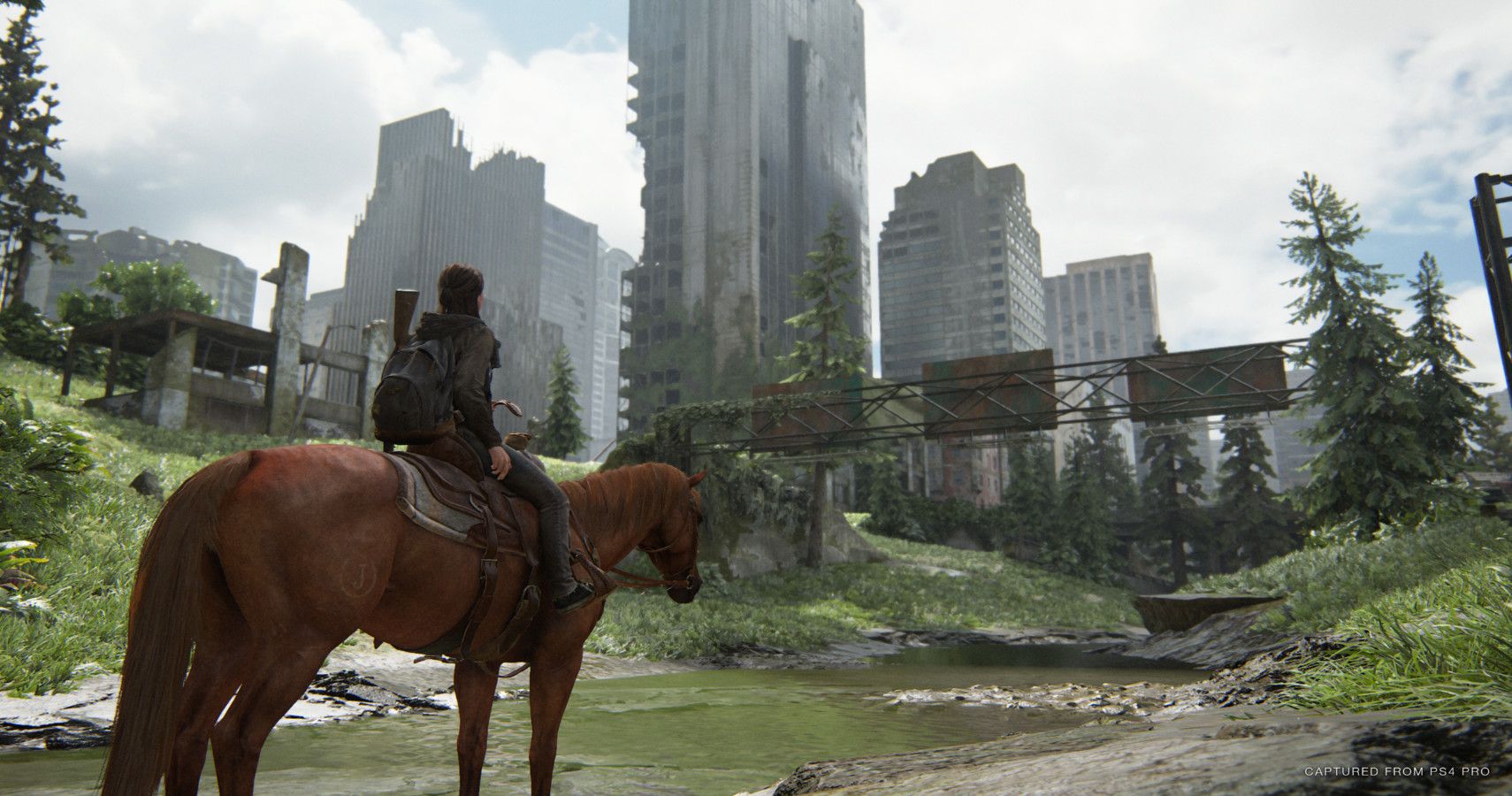 Game News
Call of Duty
warzone
Call of Duty: Warzone
Source: Read Full Article