One of the weekly tasks in Genshin Impact that you should be sure to add to your to-do list is weekly requests. Weekly requests are a great way to level-up your city's reputation. Every request you complete will give you 40 city reputation experience, which helps to unlock new wings and special blueprints. The requests reset every Monday, and only three requests can be taken on a week, regardless if you took them all in Mondstadt or not.
They will also count toward your weekly battlepass, and will grant the player mora when completed. To help keep things organized below is a list of every possible request split-up by city.
Mondstadt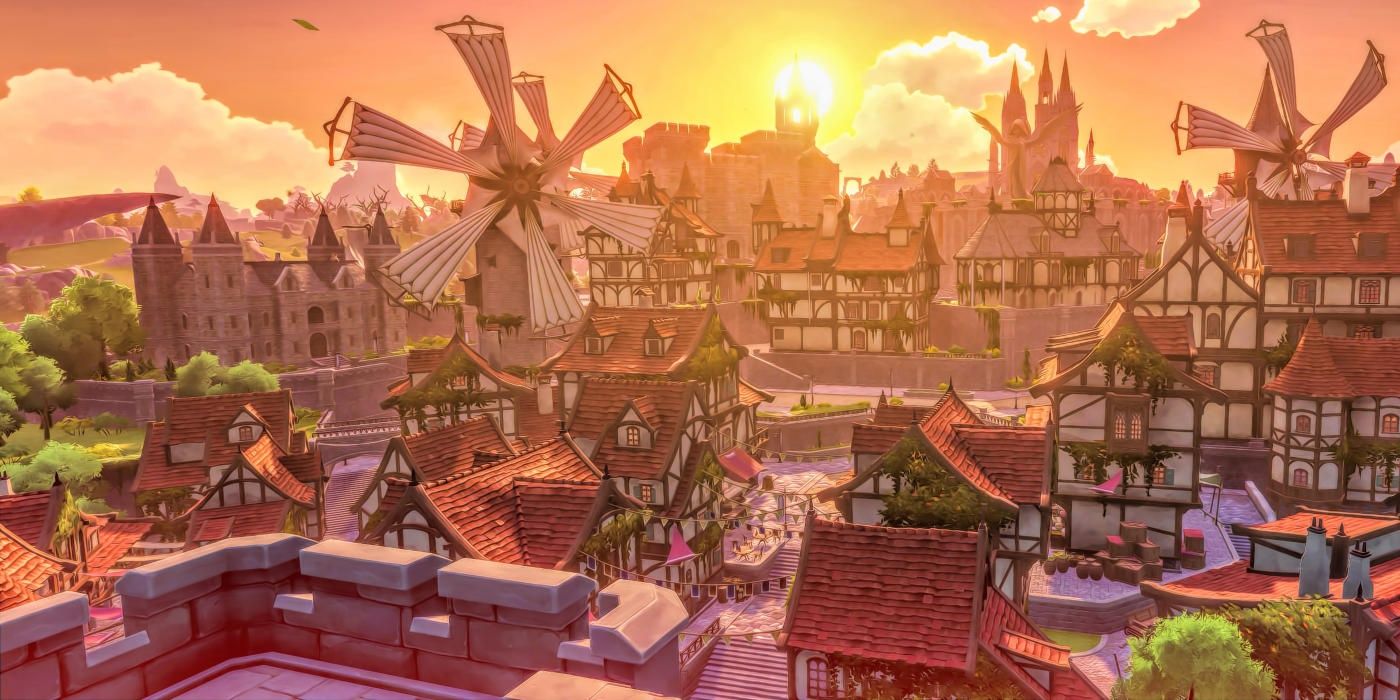 Alfred's Bouquet
For this request, the player will need to deliver three Cecilia or three Windwheel Asters to Alfred in the city of Mondstadt.
Brook the Carnivore
Take six pieces of raw fowl or raw meat to Brook in Springvale. The meat requested will change between these two items.
Chloris' Flora Studies
Chloris can be found in Starfell Valley and will request three Cecelia to help her research move along.
Connor's Brew
This is a bit of a mixed bag as there are several items Connor at Dawn Winery will request. Conner can request ten Wheat three Mist Flower Corona, Three Flaming Flower Stamens, or three Dandelion Seeds.
Glory's Wish
Glory can be found on a bench in Mondstadt City and will request three Dandelion Seeds.
Helen's Special Blend
Helen needs the player to deliver ten Sweet Flowers to her in Mondstadt City.
Manly Jack's Manly Journey of Manliness
Manly Jack can be found in Galesong Hill and will request one of three cooked dishes. Manly Jack may request two Steak, three Mondstadt Grilled Fish, or three Mushroom-Chicken Skewer.
Timmie's Wish
Timmie from the Mondstadt Bridge needs ten Wheat to feed his pigeons.
Liyue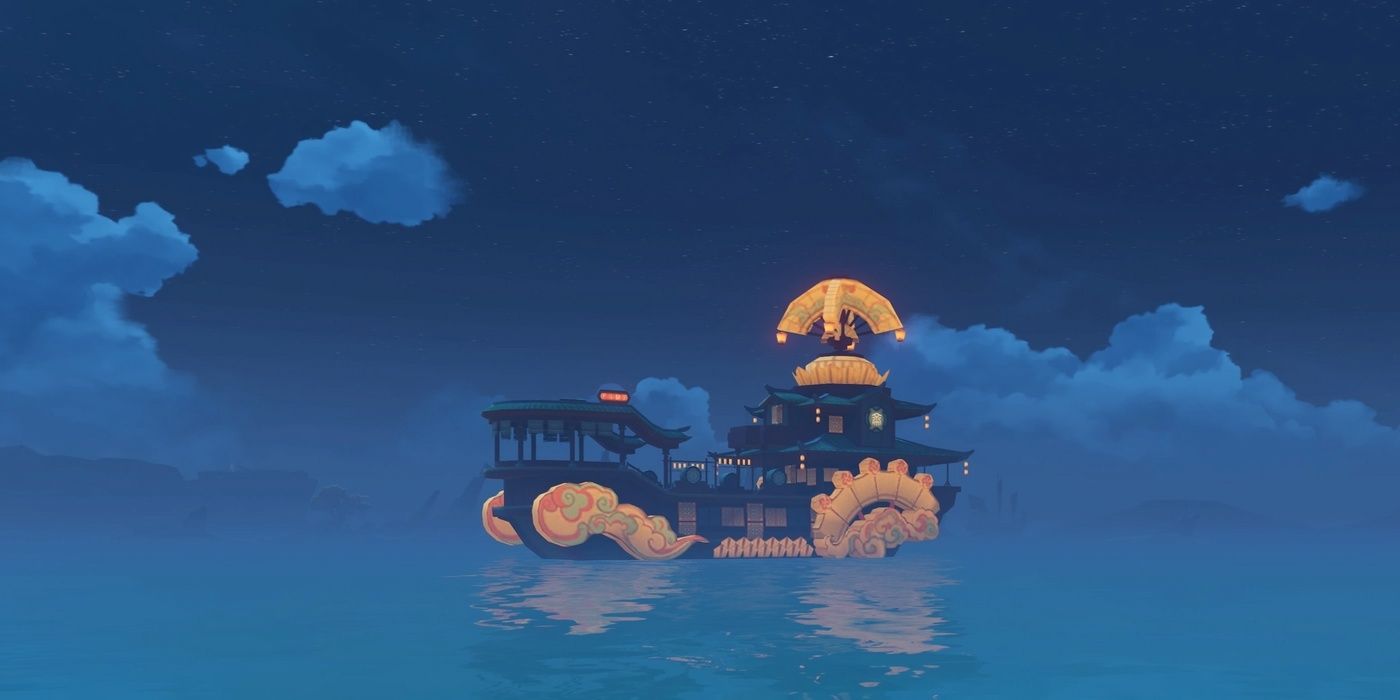 Geri's Gastro-Nostalgia
Geri can be found in Liyue harbor and will request either two Sweet Madames, two Flaming Red Bolognese, or three Radish Veggie Soup.
Hanfeng's Iron-Mongering
Hangfeng can be found in Liyue Harbor and will request ten iron chunks.
Herbalist's Forage
Gui in Liyue Harbor will request three Qingxin, three Violetgras, ten Sweet Flower or ten Mints. This can be delivered to him at the pharmacy.
Let's Make A Flower Garland!
Changchang in Liyue Harbor will request players to deliver three Silk Flowers. These items can only be found around Liyue Harbor or in front of Wangshu Inn.
Master Zhang's Metal Mission
Master Zhang from Liyue Harbor will need to be delivered ten iron chunks.
Smiley's Selections
SmileyYanxaio at the Wangshu Inn needs the player to bring some meat to the inn. The player will either be asked to bring two pieces of Bacon, two Sausages, or two Ham.
Yi Zhu's Snack
Yi Zhu in Liyue Harbor will need to be given Almond Tofu.
Next: Genshin Impact: 5 Side Quests Explaining Mondstadt's History (And Guides For Each One)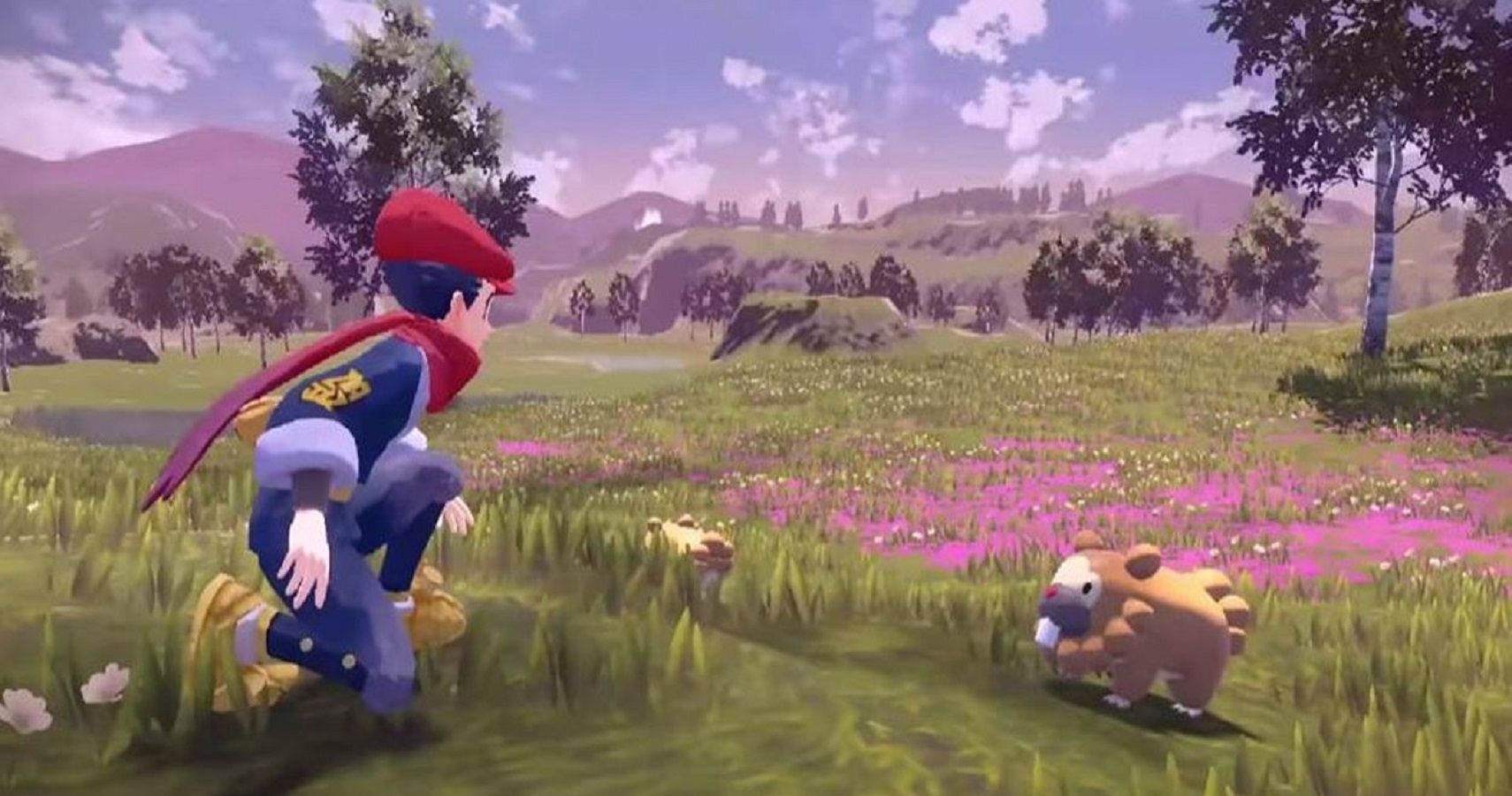 Jess has been writing for clients all around the world for years. From companies in Japan to being featured on The Kim Komando Show, Jess has prided herself in expressing her love for gaming. Her favorite console is the Nintendo 64 and she revels in replaying through Paper Mario and Megaman Legends. When not fighting Reaverbots she can be found gushing over the newest JRPGs or watching seasonal anime with her furless cat Noko.
Source: Read Full Article