Genshin Impact's housing system gives players a ton of options for decorating their own mystical realm. One of the first things you will be able to decorate your realm with is plant life. Plants come in various sizes and forms that can be sprinkled around the outdoor portion of your realm. Before you can have the forest of your dreams, though, you will need to know where to find plants in your realm.
That isn't the only form of life you can have around your mansion though. There are also quite a few animals to choose from, including cats and dogs like the ones you see wandering around in Teyvat. The guide below goes over all the plants and animals that are currently in the game and where you can find them.
Where To Find Realm Plants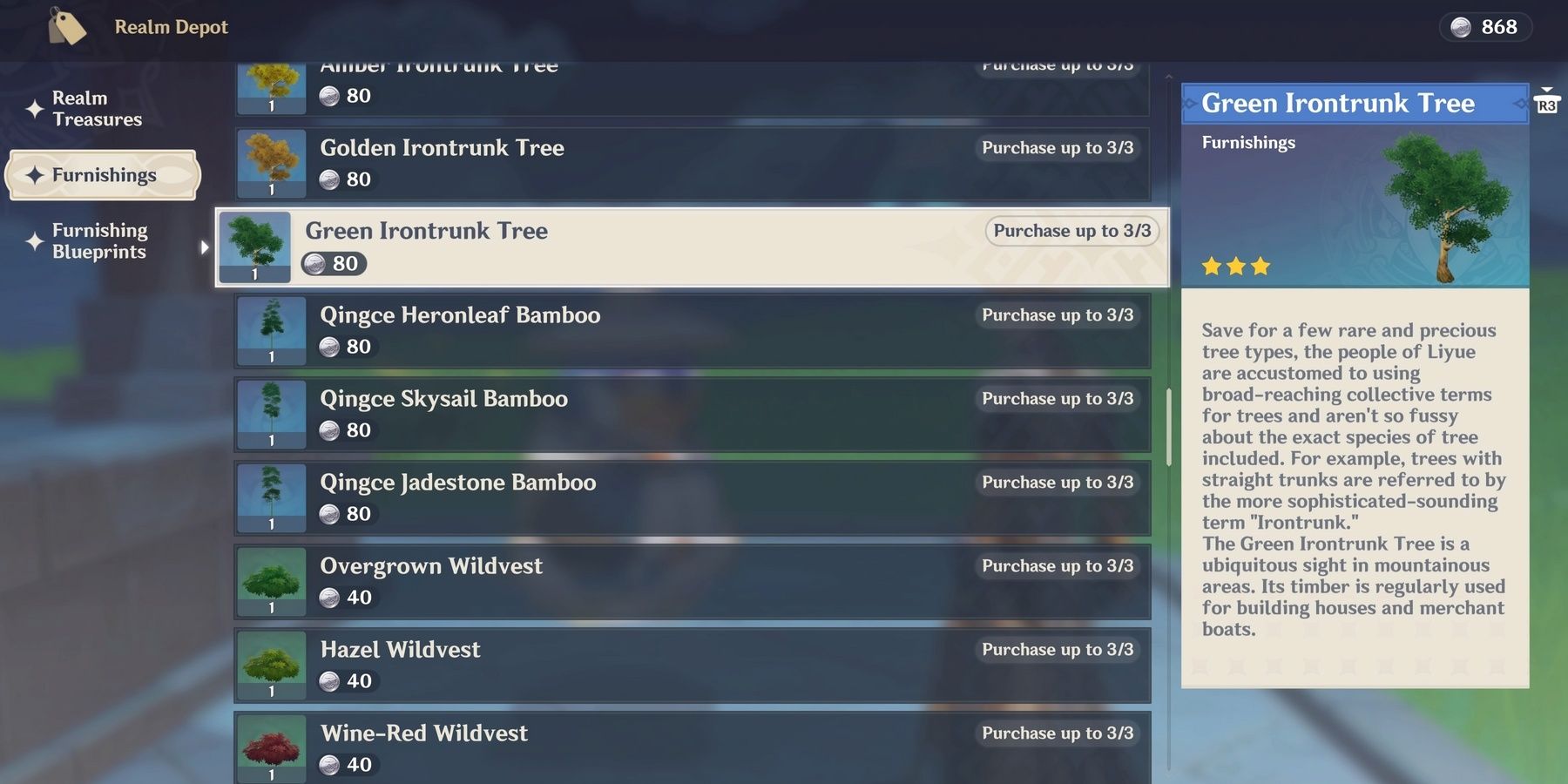 While you sadly can't get resources from trees you place in your realm, you can make your very own forest. Everything from small bushes to bamboo can be placed around your mansion to help achieve a natural look.
Luckily, most plants can be picked up from your friendly teapot helper Tubby who sells them items under the furnishings section of the realm depot. Tubby sells the larger plants for 80 realm currency and small plants like bushes for 40 realm currency. He usually sells three of each plant and will refresh his stock once a day.
Most plants give 20 adeptal energy, but small plants in the shrub category will only give ten adeptal energy. Plant Load cost differs a bit between species, so every plant and its load cost is listed below:
A Seat in the Wilderness
Amber Irontrunk Tree
Amber Knotwood Tree
Amber Pearlroot Tree
Birch Sapling
Blooming Hedge
Brightcrown Plumebush
Concealing Leaves
Cuihua Sapling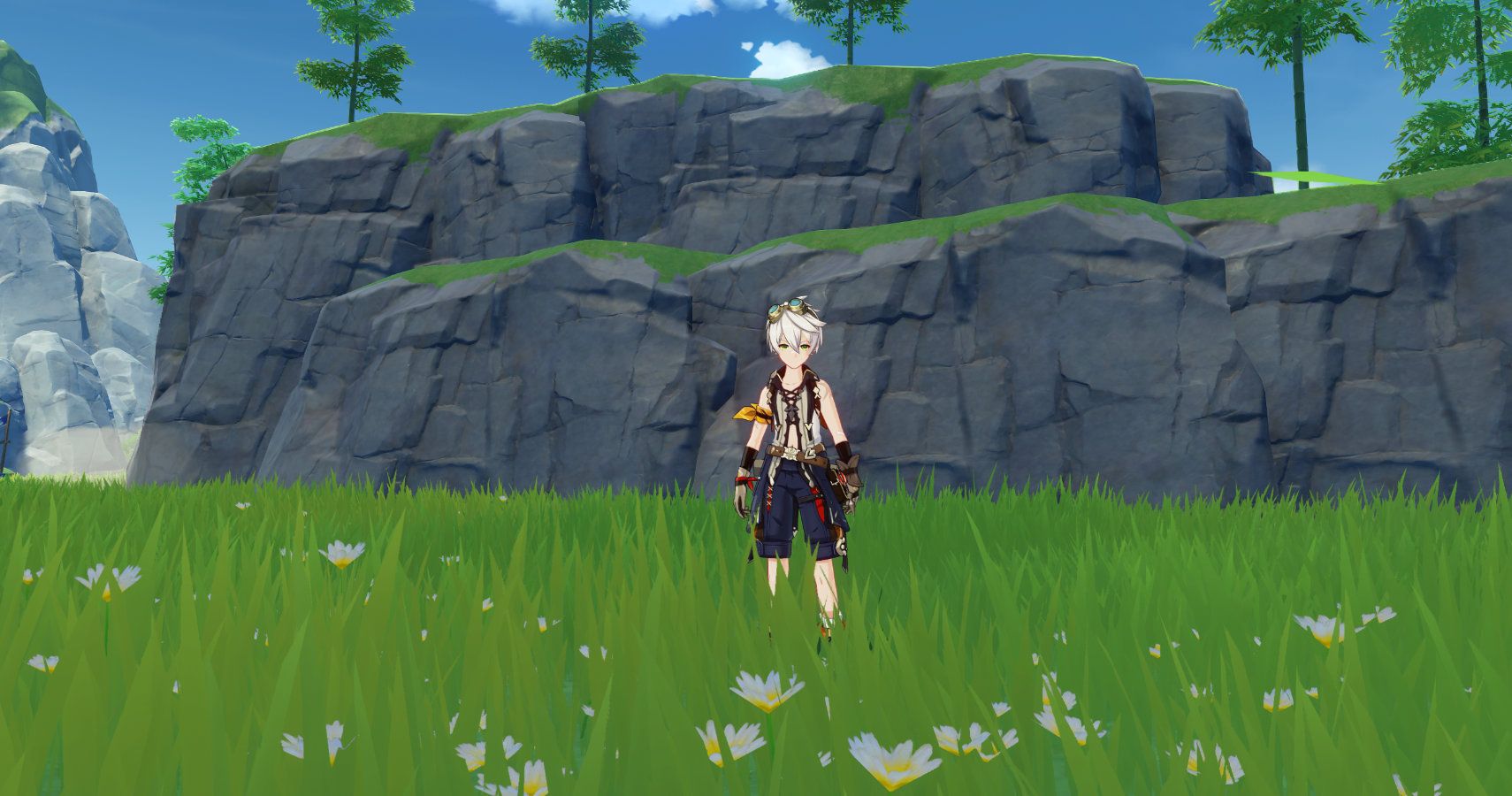 Crystalfly's Perch
Gemini Jasmine
Gemini Verdance
Golden Irontrunk Tree
Golden Knotwood Tree
Golden Pearlroot Tree
Green Fountain
Green Irontrunk Tree
Green Knotwood Tree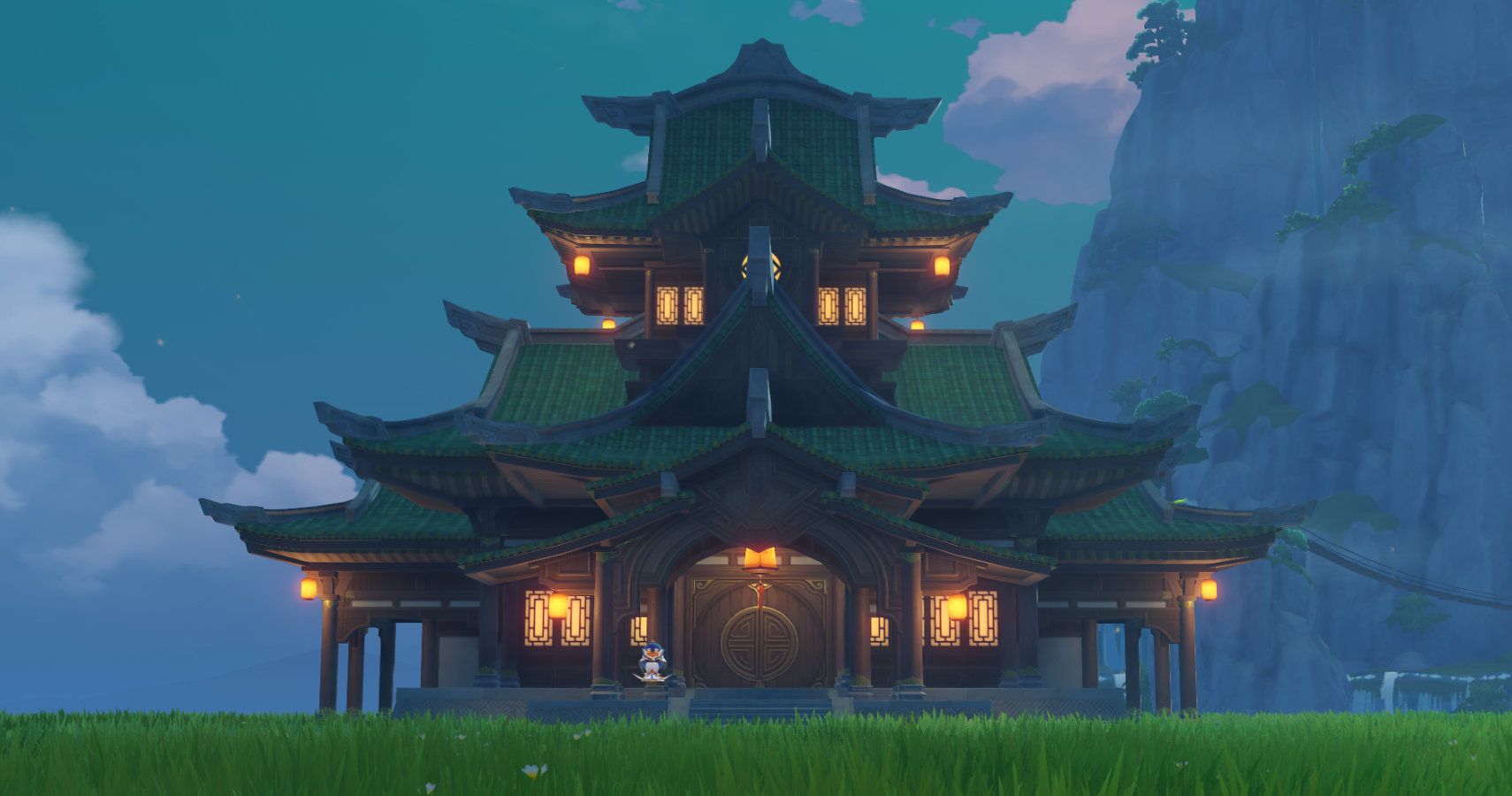 Green Pearlroot Tree
Hazel Wildvest
Hunter's Vantage
Kindletree
Luscious Bloom
Mature Cuihua Tree
Meadow Bloom
Ordinary Garden Hedge
Overgrown Wildvest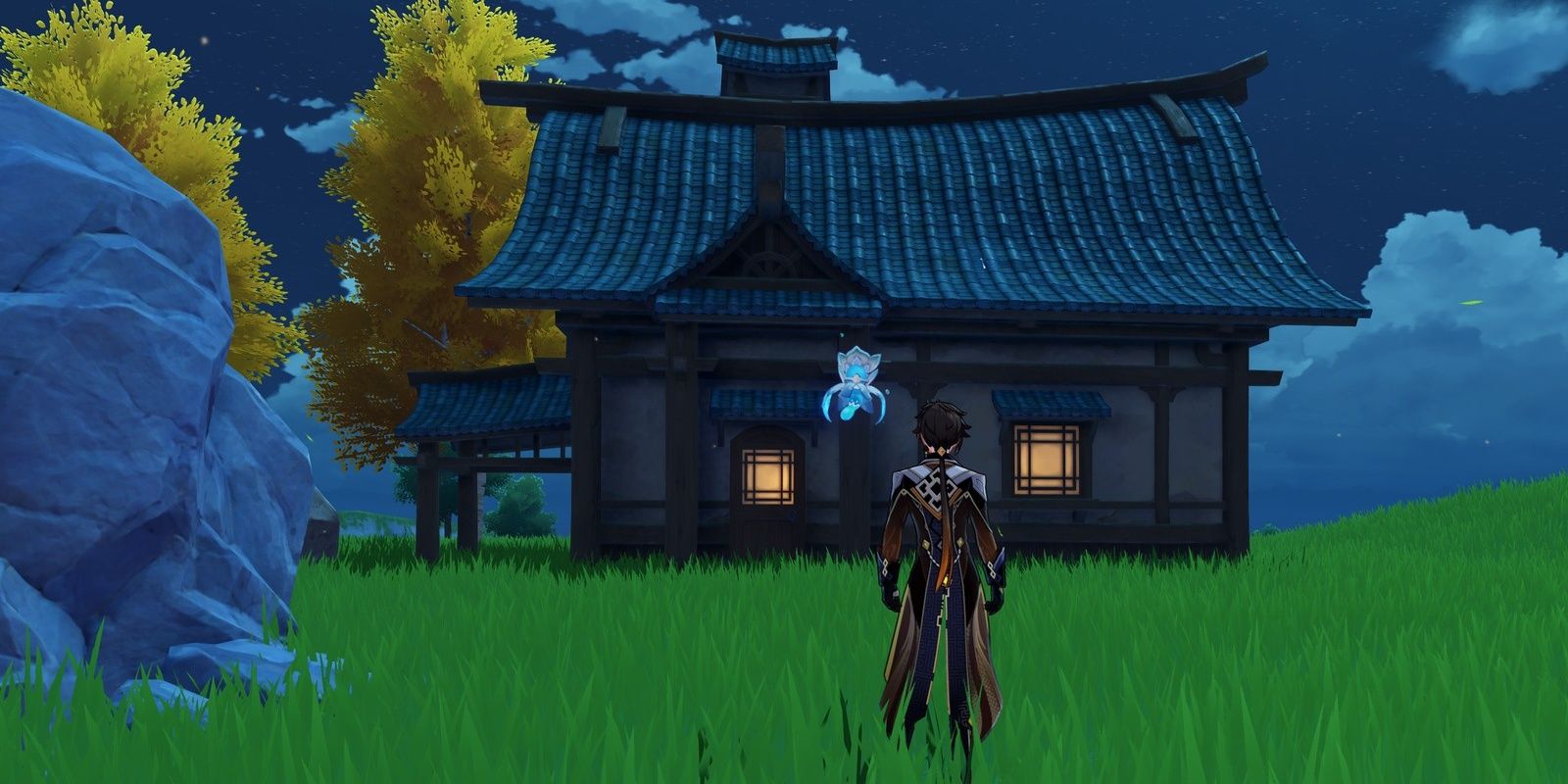 Peculiar Knotwood Tree
Prey's Cloak of Refuge
Profuse Awlking
Profuse Lacquerleaf
Profuse Smokeleaf
Qingce Heronleaf Bamboo
Qingce Jadestone Bamboo
Qingce Skysail Bamboo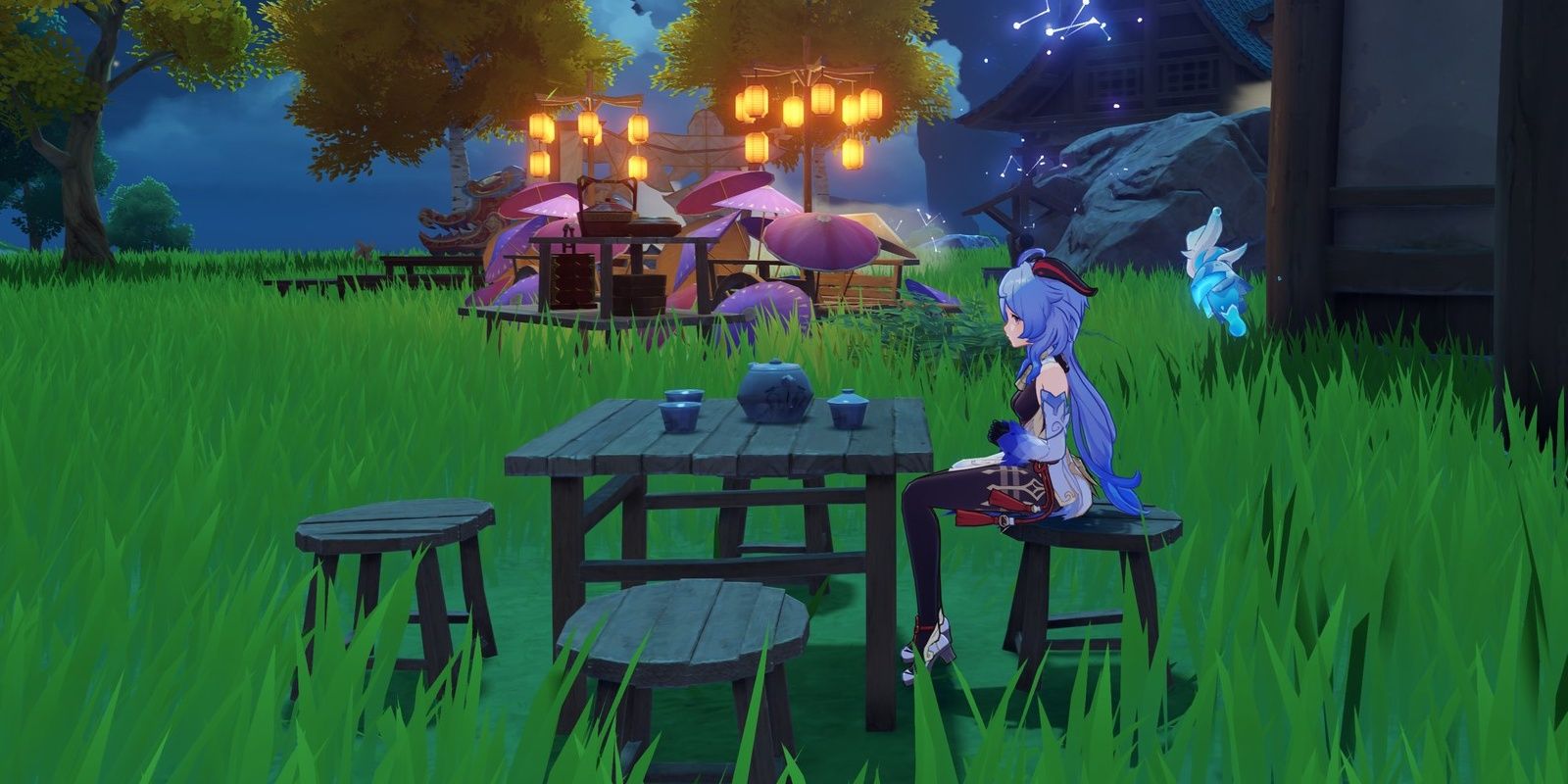 Overgrown Wildvest
Silversand Coconut Tree
Southern Sweetleaves
Tall Birch
Tianheng Red Maple: Branches Aflame
The Color of the Wind
Verdant Bloom
Verdurous Feast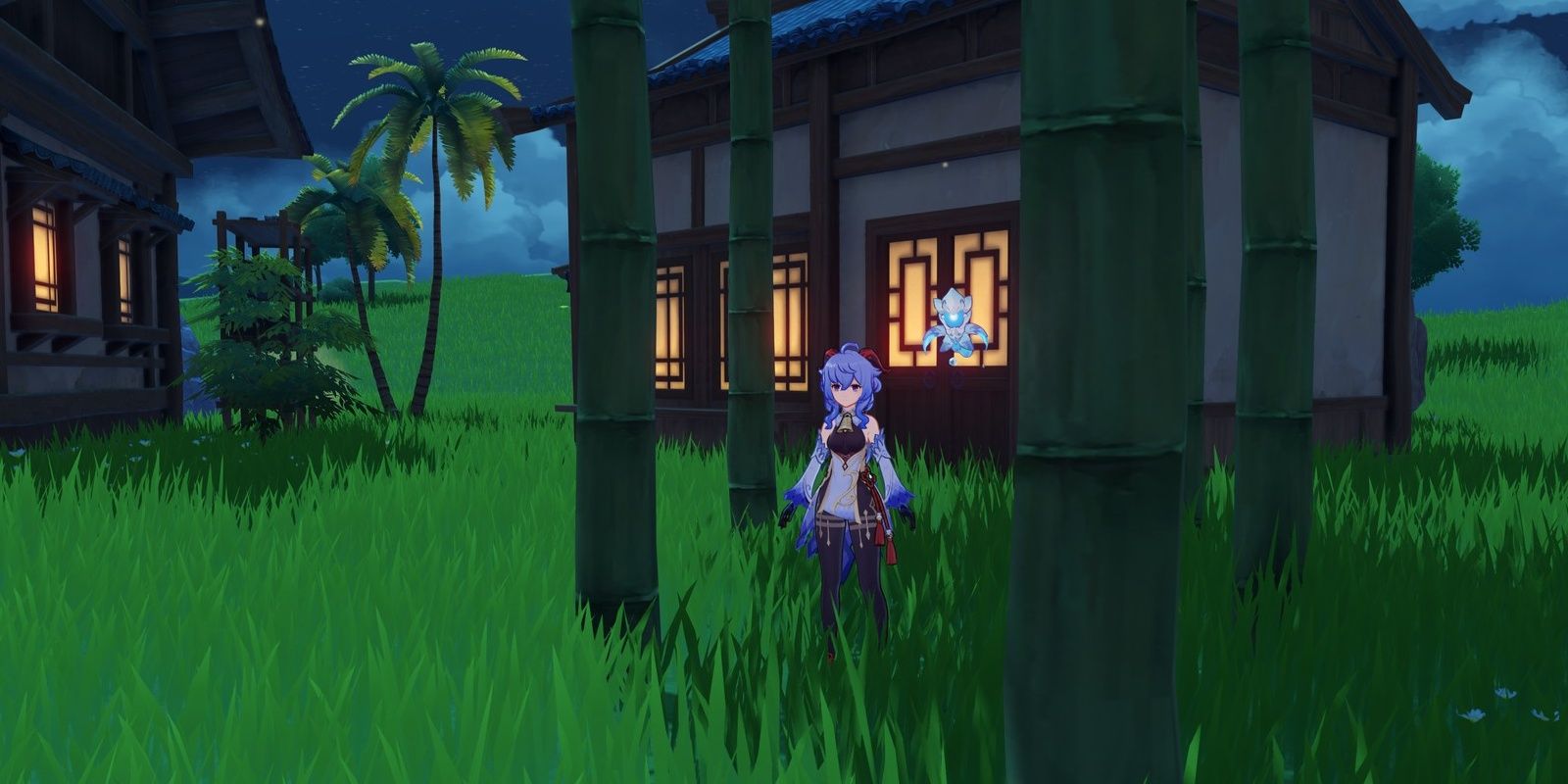 Verdurous Waiter
Vivacious Awlking
Vivacious Lacquerleaf
Vivacious Smokeleaf
Whitesand Coconut Tree
Wine-Red Wildvest
Withered Pearlroot Tree
Yellow Sandbearer Tree
Animals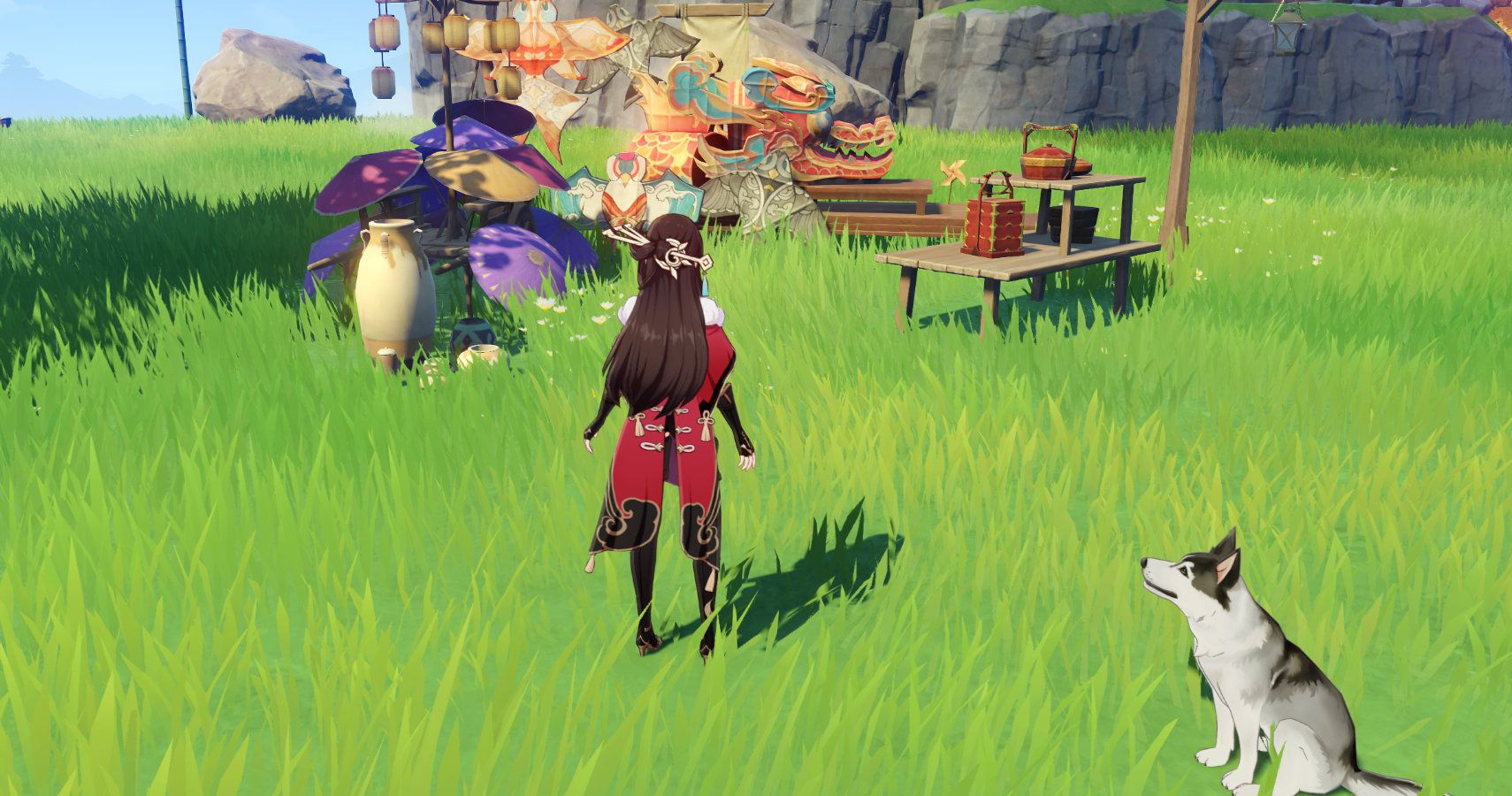 All animals can be bought from the traveling teapot salesman Chubby for 100 realm currency each. Animals have an extremely high load cost of 500 each, so be careful, especially when placing them outside.
Azure Crane
Black-Back Hound
Forest Boar
Forest-Patrol Hound
Jade-Eyed Cat
Northland Cat
Northland Hound
Sheriff Cat
Shiba
Tiger-Stripped Cat
If you do want animals, it may be best to place them inside your house and divide them into rooms.
Every animal can be placed inside except the Forest Boar and Azure Crane. You may want to lay out the rest of your realm before deciding where you want to add in animals and how many.
Source: Read Full Article