In mobile sales alone, Mihoyo's gacha hit, Genshin Impact, has surpassed the $1 billion in revenue milestone in just six months Mobile platforms. The news comes from global app research company, Sensor Tower.
Mihoyo launched Genshin Impact back in September of 2021 and was an immediate hit, accruing $6 million a day during its first two months on the market. The adventure through Teyvat quickly became one of the world's top-grossing mobile games in just a few short months, as reports reflected its profitable trend continued just into last month with over $874 million in revenue. The data reflects spending on both the App Store and Google Play.
In the report from Sensor Tower, research highlights that within China, Genshin Impact is the third-most highest revenue-generating app, the only two that beat it are PUBG Mobile and Honor of Kings. Globally, Genshin Impact is the highest-grossing mobile game. Mihoyo's game is also the fastest to hit the $1 billion mark, surpassing Lineage M, Lineage 2, Clash Royale, and Pokemon Go with how quickly it hit the milestone.
It's worth noting that players can also spend money on the PC and PlayStation 4 versions of Genshin Impact, but this report doesn't even include those figures. Sensor Tower's data also mentions that it took higher grossing title PUBG Mobile over 16 months to hit $1 billion in revenue, meaning that Mihoyo's game may be on track to surpass the global battle royale phenomenon.
Genshin Impact continues to see a steady stream of updates to the world of Teyvat, banner characters, and events. Just this month, Mihoyo launched version 1.4, Invitation of Windblume. The update adds new story quests and side activities for your characters, like the adorable dating-like quests, Hangout Events. In addition to quality of life changes, like Resin adjustments and World Level features. You can check out our full rundown on the 1.4 update, too.
Mihoyo's new content drop doesn't include just story and questing, either. The developer will also rerun old banners from some of the game's most popular five-star heroes, like Venti and Childe. You can pull for Venti on his banner now, while Childe will follow up later and be accompanied by the latest four-star release, Rosaria.
Next: PUBG Mobile Hits 1 Billion Downloads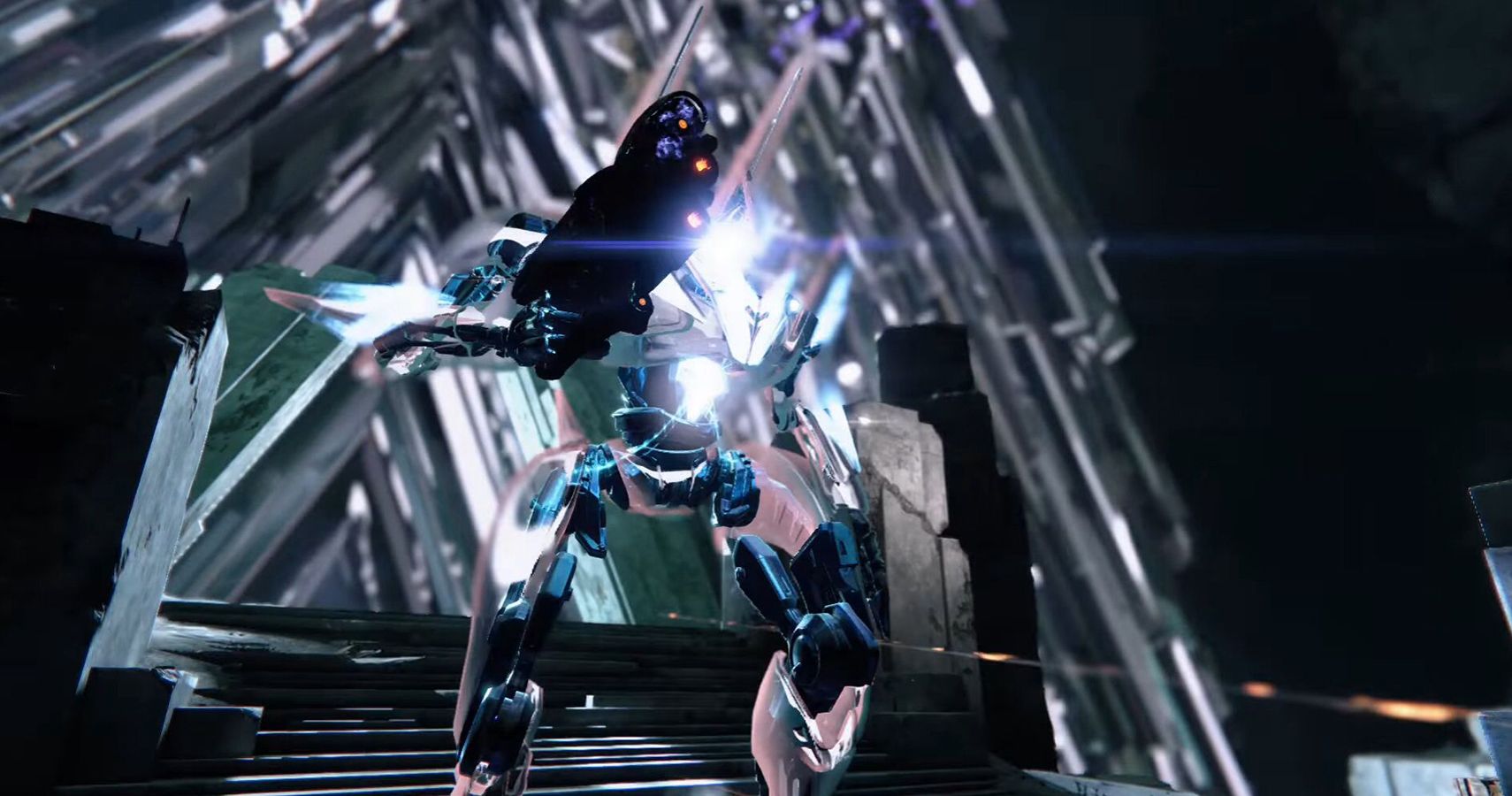 Game News
PC
Mobile
ps4
Genshin Impact
Andrea Shearon is a news editor at TheGamer who loves RPGs and anything horror related. Find her on Twitter via @Maajora.
Source: Read Full Article