Hu Tao's time is almost finally upon us in Genshin Impact, and it looks like the disastrous, adorable funeral parlor director will cause a big scene with her Pyro techniques. Mihoyo has just released new footage of Hu Tao gameplay, and she looks firey.
The Genshin Impact community has long speculated over whether or not the mischievous director would make her way to a banner, but Mihoyo finally confirmed the news just days ago after numerous leaks. You'll be able to actually roll on her banner starting tomorrow, March 2, when she comes to Genshin Impact as the next five-star character. Hu Tao's banner will also include other four-star characters like Xingqui, Xiangling, and Chongyun.
In Hu Tao's newest trailer, Let the Living Beware, she terrorizes a bunch of unsuspecting bandits in the forests of Liyue. Just as a new group of Fatui sneak up on her, Hu Tao shows them what she's made of and gives them all a run for their money. There's also an appearance from poor Qiqi, who Hu Tao seems determined to bury since she's a zombie. In all fairness, burying the dead is Hu Tao's job and all. You can check out the new trailer below and get a peak at her combat for yourself.
If you aren't caught up to speed just yet, Hu Tao will come to Genshin Impact as another polearm user and Pyro-based character. Her kit involves moves that require Hu Tao to sacrifice her own health as she changes forms, which give her powerful stat boosts at a risk.
Hu Tao will also bring her own side story quest, Papilio Charontis Chapter, which can be unlocked at Adventure Rank 26 with a story key. And if you're looking to farm for the creepy director's ascension, you'll need to stock up on Agate pieces, Juvenile Jade, Silk Flowers, and Whopperflower Nectar. Mihoyo also revealed Hu Tao's voice actors, Brianna Knickerbocker will assume the role in English, while Rie Takahashi will voice her in Japanese.
Next: Genshin Impact's Klee Is Getting Her Own 1/7 Scale Figure And It's The Best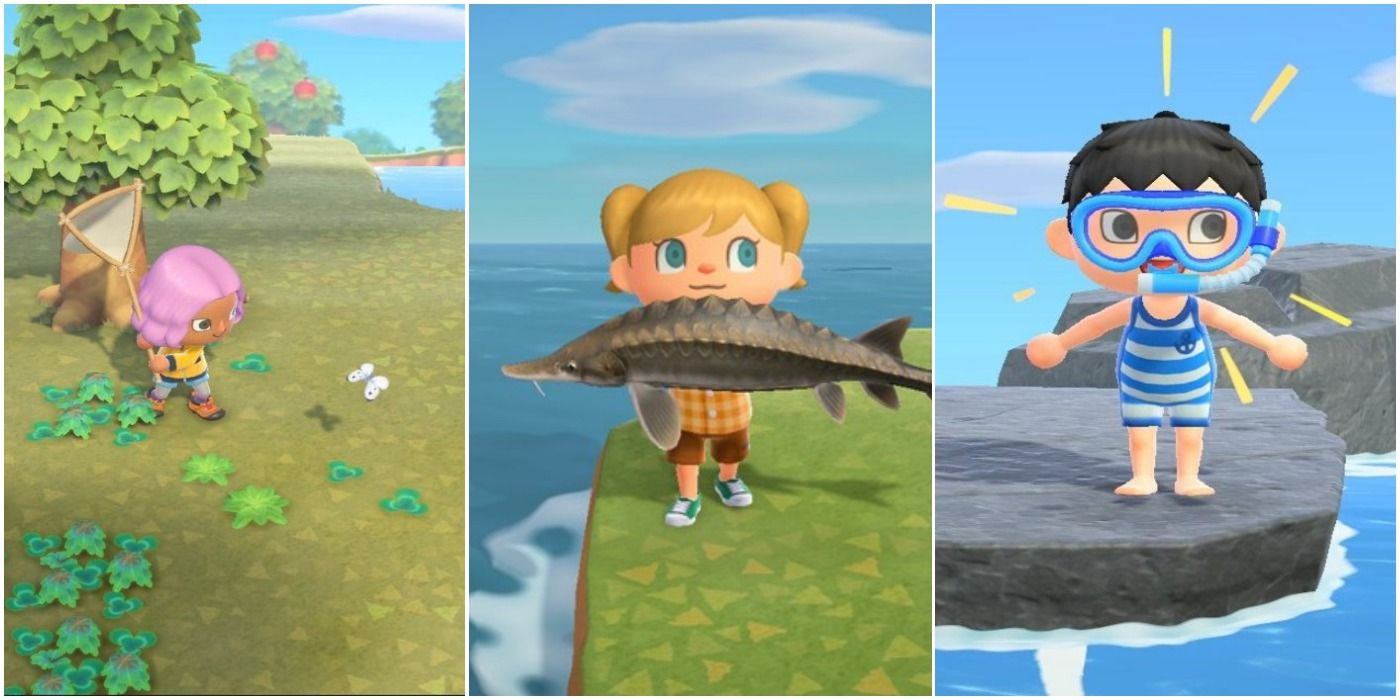 Game News
PC
Mobile
Ps5
ps4
Genshin Impact
Andrea Shearon is a news editor at TheGamer who loves RPGs and anything horror related. Find her on Twitter via @Maajora.
Source: Read Full Article