Ghost of Tsushima has been such a huge success that even a UK game show contestant is referencing it on The Chase. The funny thing is that the host has also played it.
On April 29's episode of The Chase, the contestant Mark answered the question, "The term 'Kamikaze' or 'divine wind' comes from the typhoon that saved Japan from invasion in 1281 by which ruler?" He correctly said Kublai Khan. The game's take on the usurper Khotun Khan is a spin on the name.
The contestant said, "I just played a game on my PlayStation where the Mongols invade Japan." The host Bradley Walsh replied, "I did the same too." Kazniaz posted a clip on Twitter, which has since received 249 likes and counting. PlayStation UK also retweeted the video, and said, "Playing Ghost of Tsushima will help you answer quiz show questions."
Mark during the intro of the show stated that he is a self-employed Animator from Guildford. He does character animation, product visualization, and medical visualization. He also said he's into martial arts like Wing Chun kung fu. The UK town he's from is known for its game development scene. Lionshead, before it closed its doors in 2016, was based in the town, and Sackboy: A Big Adventure (such a fun game, by the way) studio Sumo Digital is based in the neighboring area of Newcastle upon Tyne.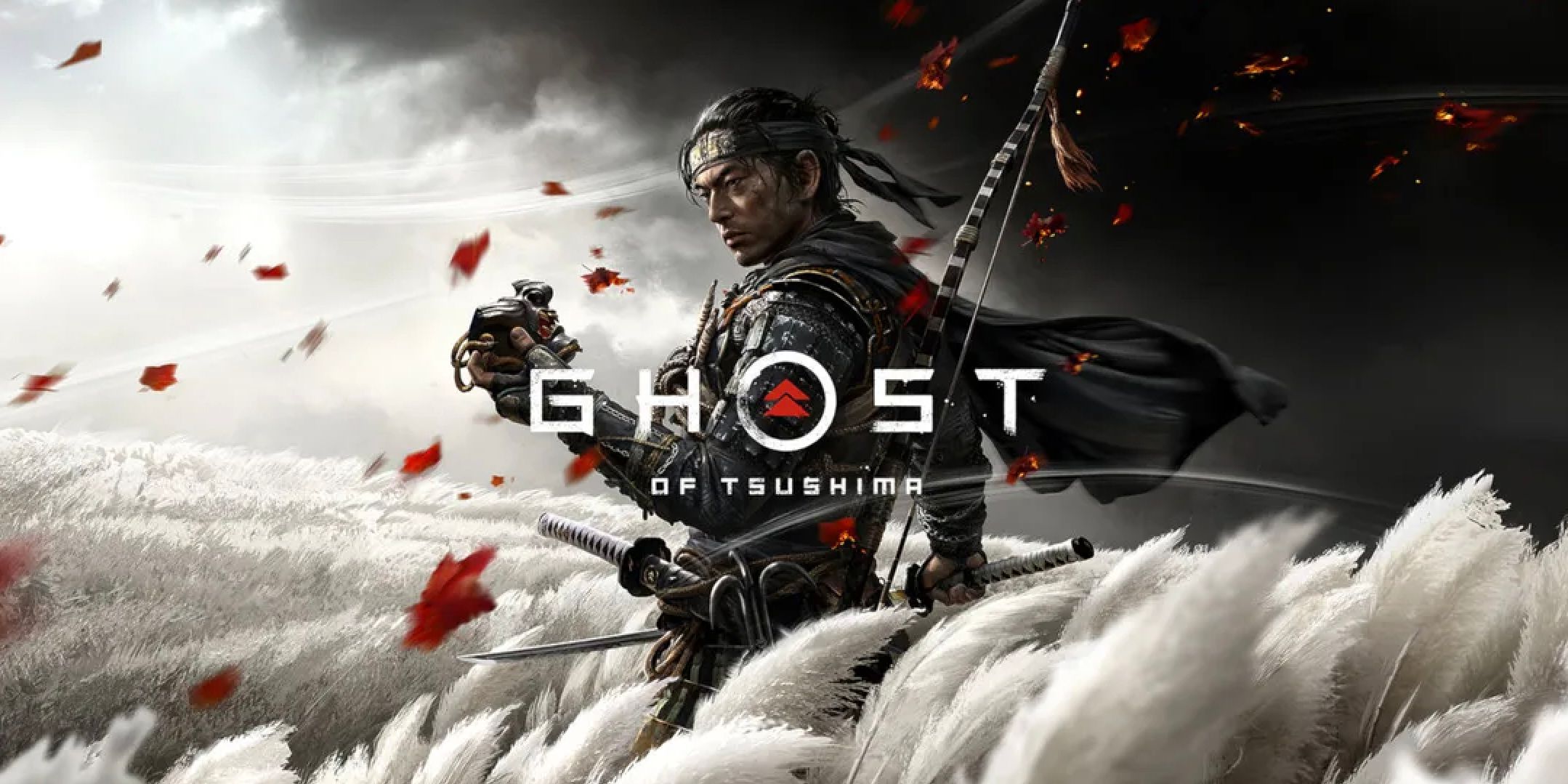 Ghost of Tsushima is a big deal for Sony right now. Even though it has a lower MetaCritic score than The Last of Us Part 2, Ghost of Tsushima was downloaded more times than the The Game Awards Game of the Year winner. There is currently a movie on the way with John Wick director Chad Stahleski on board. The talented actor behind Jin Sakai Daisuke Tsuji, who was nominated at The Game Awards for Best Performance, wants to reprise the role for the flick. Nevertheless, we can't wait to see the action awaiting us on screen.
The PlayStation exclusive went on to sell over 6.5 million copies, and that number has likely accelerated since that news was publicized last month.
Ghost of Tsushima is available exclusively on PlayStation platforms, however, there is a rumor that it may find its way to PC sometime soon, according to GamesRadar.
Next: Dark Souls' The Bed Of Chaos Is The Worst Boss Battle Ever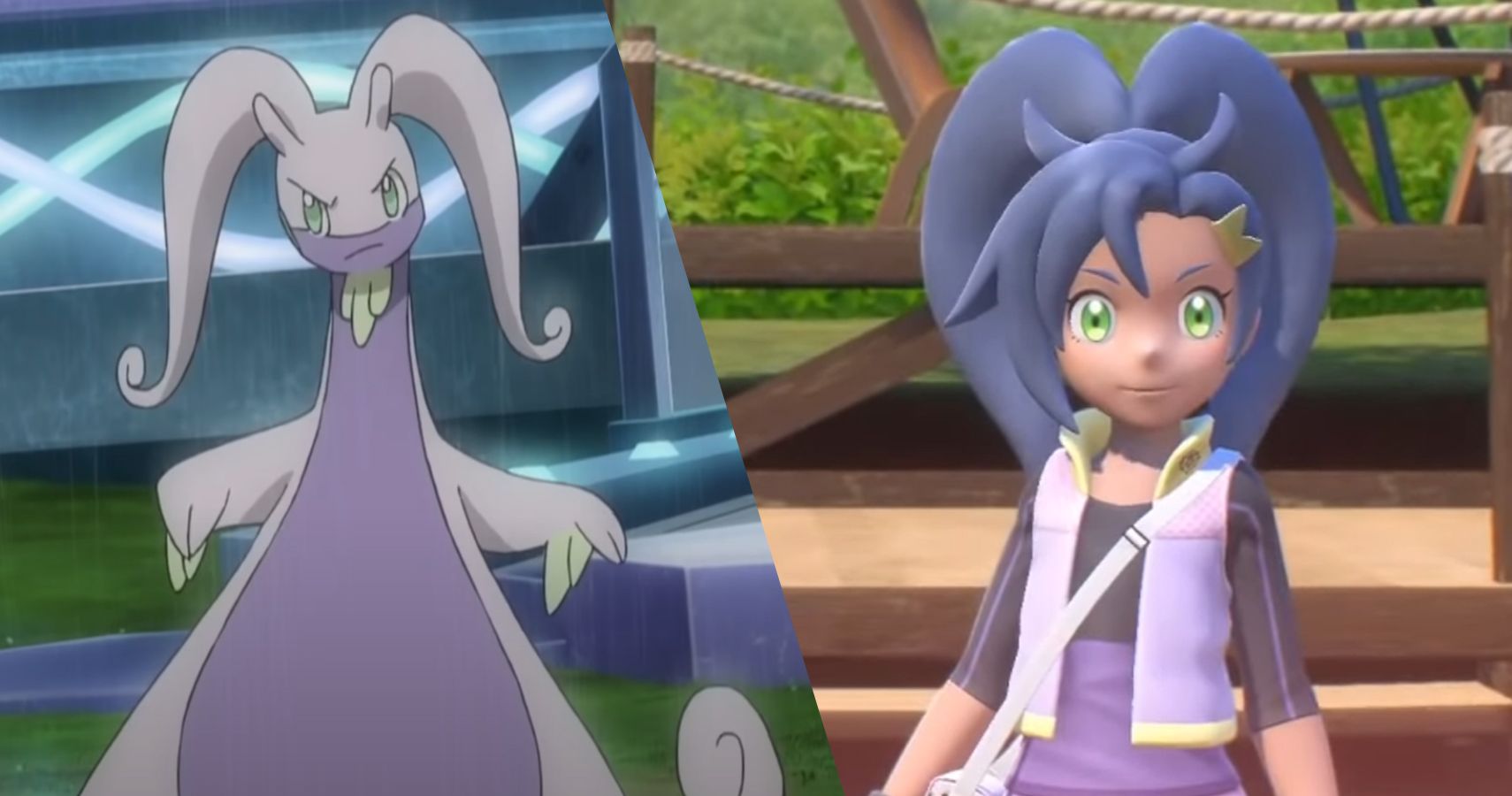 Game News
Ghost of Tsushima
The British "Canadian" Chris Penwell has been a video game journalist since 2013 and now has a Bachelor's degree in Communications from MacEwan University. He loves to play JRPGs and games with a narrative. You can check out his podcasts Active Quest every Tuesday and Go Beyond: A My Hero Academia Podcast on Wednesdays.
Source: Read Full Article