Tom Clancy's Ghost Recon Breakpoint is the latest installment in the Ghost Recon series, released in October 2019. The game is currently available on PlayStation 5, PlayStation 4, Xbox Series S/X, Xbox One, PC, and Google Stadia.  Earlier this year in February, Ubisoft announced that it will be adding new content to Breakpoint throughout this year with new Quality of Life changes, and other technical improvements.
Today, Ubisoft officially released the content roadmap for Ghost Recon Breakpoint for 2021. This roadmap contains two major title updates. The first title update 4.0.0 is called – Teammate Experience. This update will mainly focus on the in-game AI squad and will improve the current system and add highly-requested features by the community. Team Experience update is scheduled to be released by the end of Spring 2021.
"Discover a new XP progression for your AI squad, and unlock new passive skills and abilities as you play. A dedicated quest log will also be available for you to experiment with the new AI squad features, while rewarding you with cool and exclusive rewards!"
The second title update 4.1.0 will be released later in Fall 2021. This update will kick off a new Operation in Ghost Recon Breakpoint. Ubisoft didn't reveal the name of this operation but confirmed that this "seems to be one of the biggest operations so far."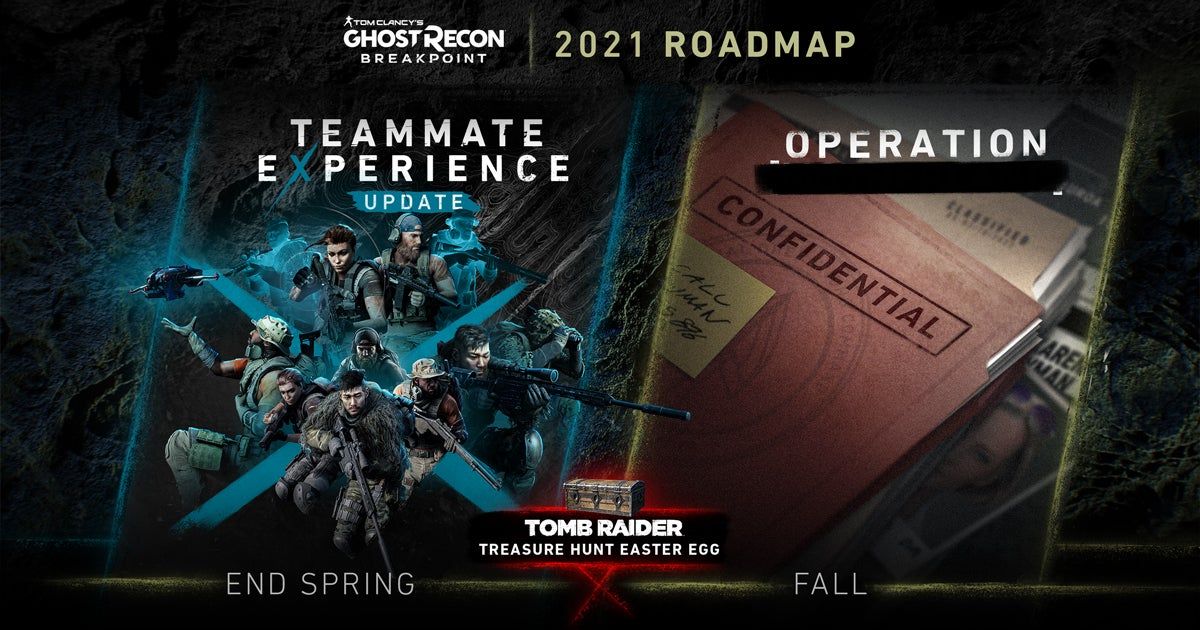 Furthermore, there will also be a Tomb Raider Treasure Hunt Easter Egg that will be released between these two content updates. We don't have an exact release date for this at this moment.
Up until now, Ubisoft has released a number of DLCs and missions for Breakpoint including, Terminator, Deep State, and the latest one being, Amber Sky. Last year in November, Ubisoft officially announced that Ghost Recon Breakpoint is coming to next-gen consoles, PS5, and Xbox Series X/S via backward compatibility. On next-gen consoles, the game features two modes; Performance, and Resolution.
In Performance mode, players can enjoy the game in  1080p with 60 FPS on both, PS5, and Series X. In Resolution mode, the game will run in 4k resolution with 30 FPS (upscaled on PS5). As for Series S, the game runs in 1440p with 30 FPS.
Next: Night Market Returns In Valorant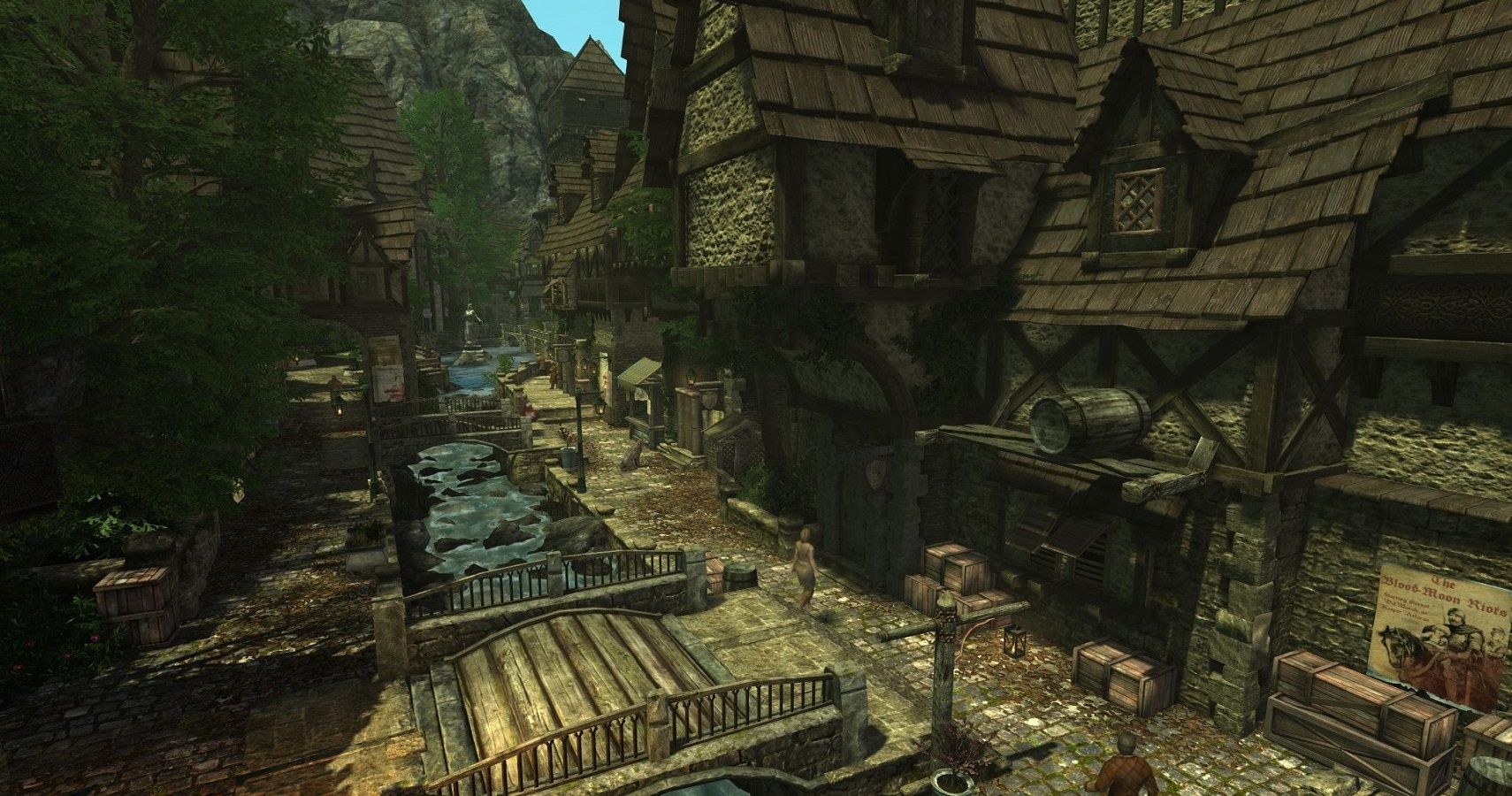 Game News
PlayStation
Xbox
PC
Tomb Raider
Ubisoft
Ghost Recon Breakpoint
Zuhaad Ali is a gamer and writer who started off playing video games in the early 2000s. He mostly plays multiplayer games like Destiny or Call of Duty, and Overwatch.
Source: Read Full Article