Last week was a big one for video game arrivals as God Of War Ragnarok and Sonic Frontiers launched within 24 hours of one another. Turns out a lot of you were waiting on Kratos as the sequel to 2018's God Of War enjoyed the second biggest launch of 2022 in the UK, even managing to better Call Of Duty: Modern Warfare 2's physical launch numbers.
The keyword there is physical as the digital numbers aren't in yet. Odds are when those are accounted for too, Modern Warfare 2 will likely be ahead of Ragnarok. Especially since the Call of Duty title isn't a console exclusive and Activision has already revealed it generated $1 billion in its first ten days. As for the game with the best launch in the UK this year, that title, as usual, goes to FIFA.
As reported by Gamesindustry.biz, Modern Warfare 2 can't even boast third place when it comes to physical launch week sales in the UK this year. Ragnarok bettered Pokemon Legends: Arceus which previously managed to hold onto the silver medal since it arrived at the end of January. Perhaps Scarlet & Violet's arrival will make it a short-lived win for Ragnarok, and maybe the Pokemon game can even challenge FIFA's crown.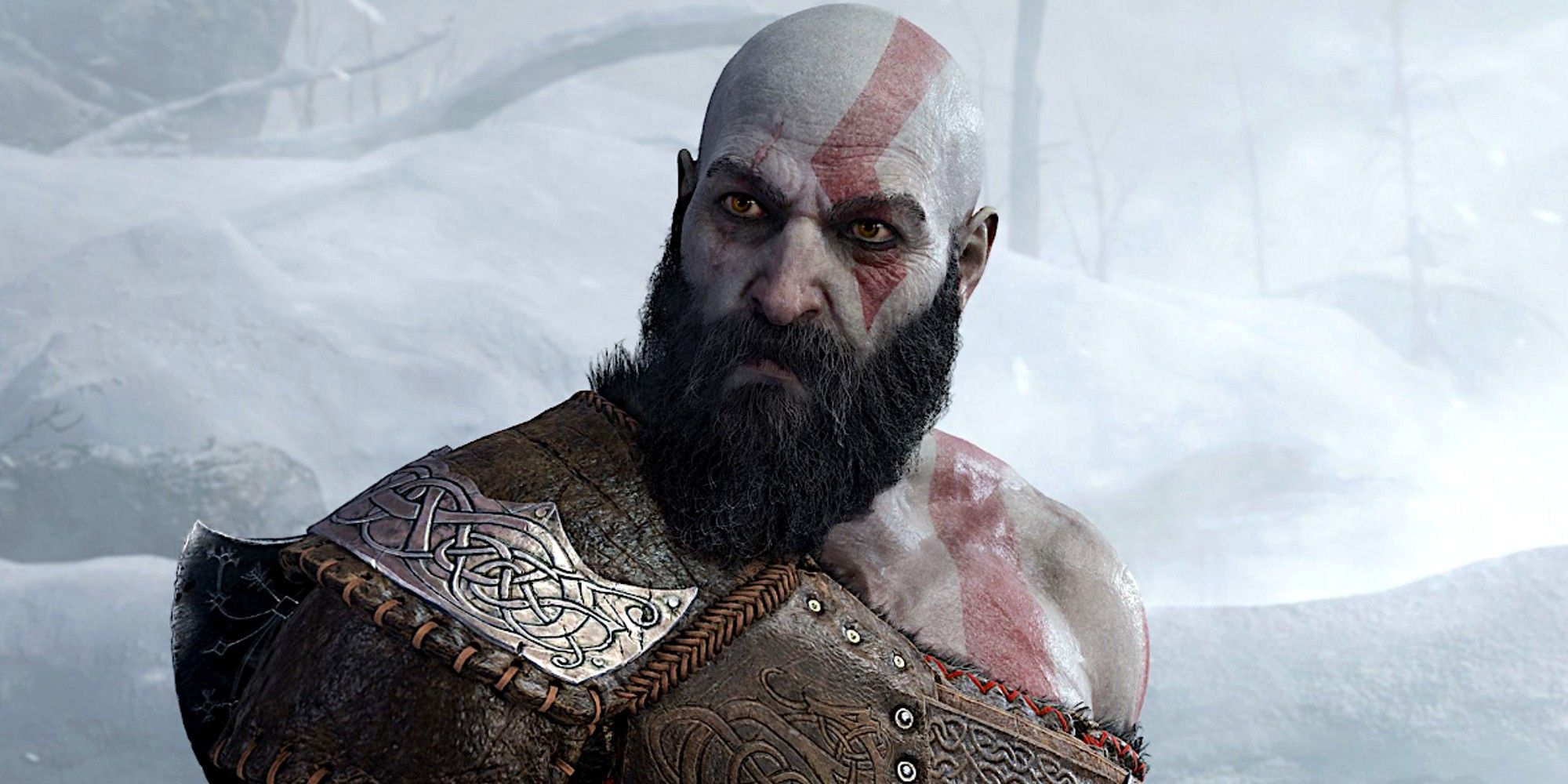 Reports that Ragnarok has been pulling big numbers in its first week have been filtering through ever since the game launched six days ago. It has already been confirmed that the sequel sold more in its first day than any other God of War game managed in its first week. Less than a week later, it is already the third best-selling game in the series in terms of units, and second place when ranked by revenue.
The plaudits will keep on coming for Ragnarok as we turn the corner into the final six weeks of the year. The Game Awards nominations were revealed on Monday and despite being on the market for less than a week, Kratos and Atreus lead the way in nominations with ten. It also seems likely that it'll be a two-horse race between Ragnarok and Elden Ring to take home the Game of the Year award.
Source: Read Full Article