The fearless atomic lizard that is Godzilla is doing a great job at leading the modern MonsterVerse to success. The latest monster on the chopping block is the iconic King Kong, but there was also an appearance from a past enemy, Mechagodzilla, in Adam Wingard's Godzilla vs. Kong.
The built-up battle between the giant ape and Japan's notorious kaiju did not fail to deliver on the special effects front. While the human story laced throughout still continues to underwhelm, Wingard did a commendable job at handling the titans, much to the audiences' delight. This chapter of the MonsterVerse received such high praise and adequate profits – considering it was released during a pandemic – that Wingard is already discussing its sequel. With the director's next installment – rumored to be Son of Kong – in the pipeline, Wingard wanted to clarify a few details in Godzilla vs. Kong including Mechagodzilla's consciousness.
Spoilers ahead
Previously described as an extraterrestrial villain in the 1974 film Godzilla vs. Mechagodzilla, the robotic mecha made its debut in modern times as a product of Apex Cybernetics. Over on Wingard's Reddit, the director hosted an "Ask Me Anything" session, and one fan asked what was powering Mechagodzilla's consciousness after it went rogue. The fan continued by asking "Is that King Ghidorah?", referencing the entity powering the hostile mecha, to which Wingard replied: "I think it's the ghost of Ghidorah possessing Mecha's A.I. creating a new personality." King Ghidorah was Godzilla's main antagonist in the previous monster flick Godzilla: King of the Monsters, and Wingard has now confirmed that it's the three-headed beast that influenced Mechagodzilla.
Previously addressing the robot's outer design, Wingard stated that Mechagodzilla's design took inspiration from the Transformers in Michael Bay's Transformers: Dark of the Moon. Wingard explained how the Transformers' designs were overcomplicated, turning combat scenes into a mechanical mess. Wingard noted this mistake and kept it in mind when designing Mechagodzilla, aiming to keep the design simple but fresh.
Wingard certainly has his hands full with fan theories and sequel planning, but the director also confirmed the big question from his film: Who Wins Godzilla vs. Kong? The film featured plenty of epic battle sequences between the titans, but the director certainly has a clear winner in mind – before Mechagodzilla stomped in to ruin the day.
Next: Godzilla vs Kong vs Batman vs Superman: Why The Monsters Beat The Superheroes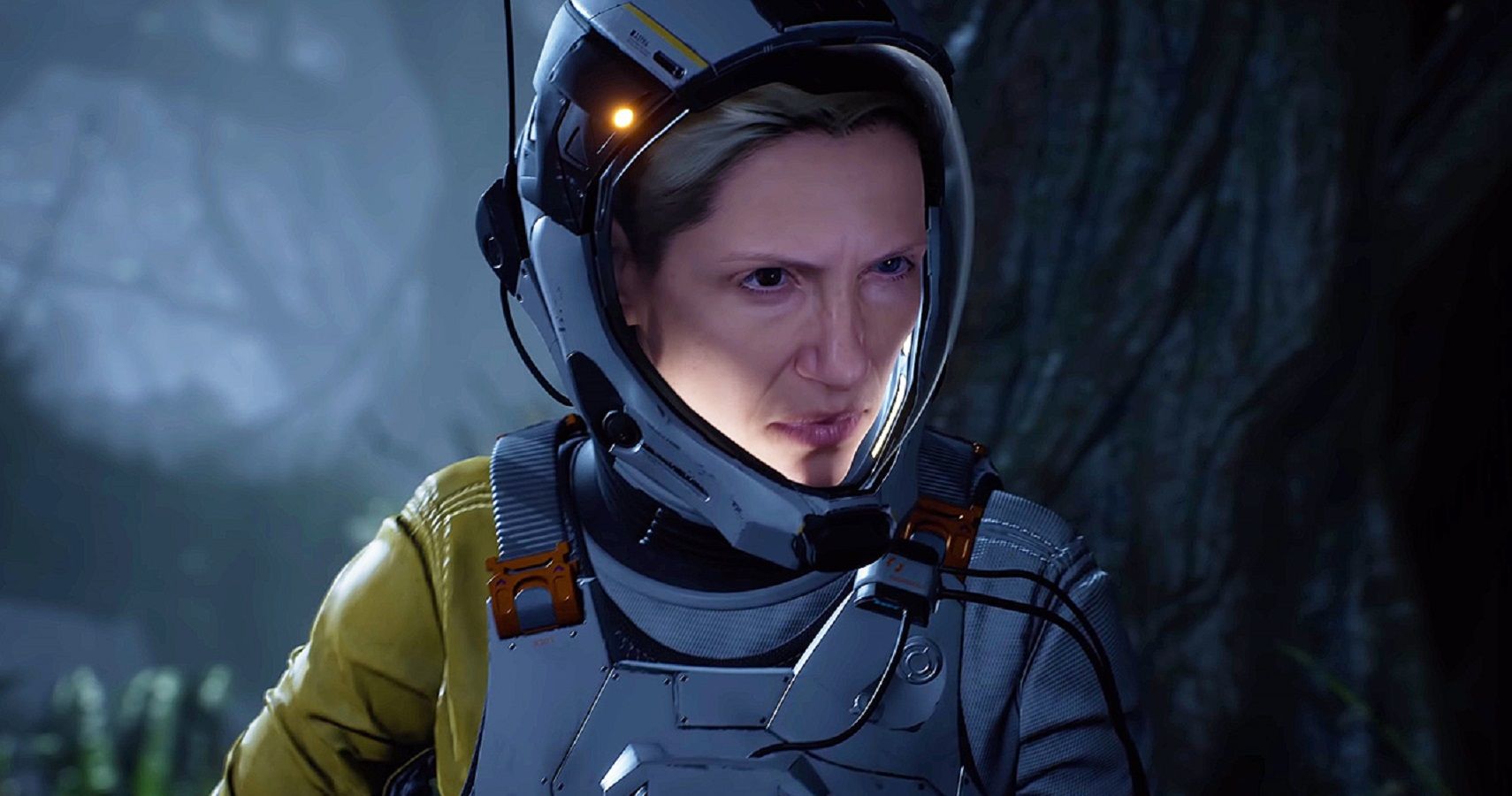 Game News
Godzilla Vs. Kong
Godzilla
Jo recently got served a nostalgia trip playing Sony's Spider-Man, as it brought back the exhilarating feeling of web-slinging from the PS2 days. While the giddiness of gaming still remains, Jo has put the adult brain to good use by spending the last few years dissecting the games industry and marveling at its insides.
Source: Read Full Article