Google stepped away from games development earlier this year when it shut down its two development studios, but it seems that the internet giant is still keeping its hands in the world of gaming. The company just announced a brand new open-source cloud storage program that's designed specifically for video games.
In collaboration with 2K Games comes Open Saves. This open-source cloud-based system uses Google Cloud to make handling a video game's data requirements much easier. Open Saves automatically decides what sort of back-end storage solution to use depending on the data.
"Now, development teams can store game data without having to make the technical decisions on which storage solution to use, whether that's Cloud Storage, Memorystore, or Firestore," writes Google on Open Saves' website. Most games require multiple back-end storage types depending on the data being saved. Persistent open-worlds, player data, save files, inventory, and updates and patches all have different storage and accessibility requirements.
Open Saves has a built-in caching system that "optimizes data placements based on access frequency and data size," can handle hundreds of gigabytes of data, and can scale up to millions of requests per second.
Right now, Open Saves code is publically available on GitHub, making it free to use and modify to work with any sort of game, whether it's mobile, console, or PC-based. However, it's based on Google Cloud which is not free, but it does have a free trial offer. Head over to Open Saves' website for more details.
Next: FYI: There's No Way To Evolve Pokemon In New Pokemon Snap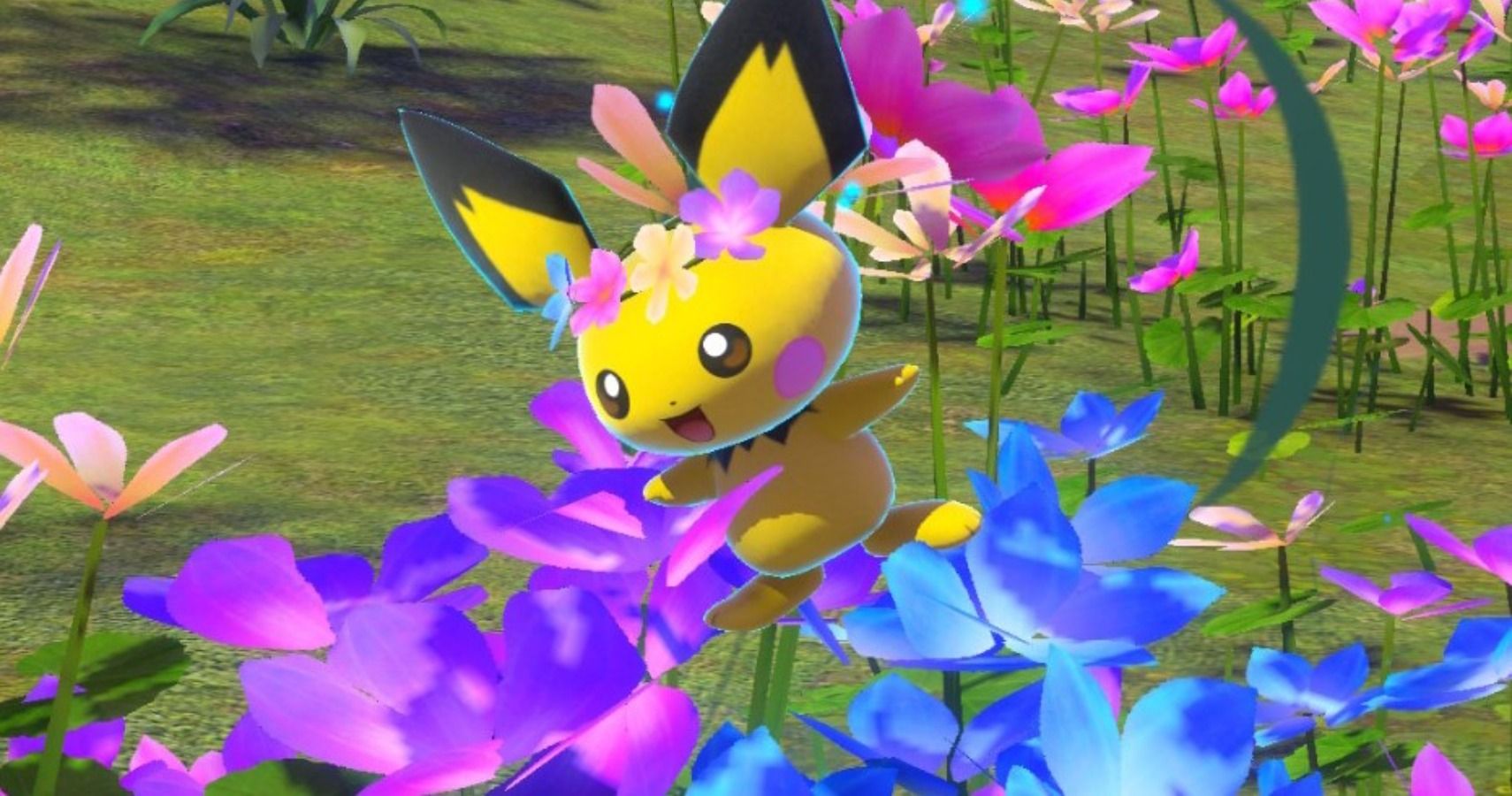 Actually a collective of 6 hamsters piloting a human-shaped robot, Sean hails from Toronto, Canada. Passionate about gaming from a young age, those hamsters would probably have taken over the world by now if they didn't vastly prefer playing and writing about video games instead.
The hamsters are so far into their long-con that they've managed to acquire a bachelor's degree from the University of Waterloo and used that to convince the fine editors at TheGamer that they can write "gud werds," when in reality they just have a very sophisticated spellchecker program installed in the robot's central processing unit.
Source: Read Full Article