Pokémon Day is almost upon us and Google is giving fans all around the world the chance to vote on their favorite Pokémon of the year.
Pokémon Day is an annual event that falls on February 27, as it marks the date that Pokémon Red & Green were released in Japan. The Pokémon Company always has something big lined up for the event, as the 2019 Pokémon Day celebrations included the announcement of Pokémon Sword & Shield for Nintendo Switch, and the 2020 celebrations will involve the reveal of a new Mythical Pokémon that will appear in the Galar region.
Related: Pokémon Company Reveals Plans For Pokémon Sword And Shield For February 27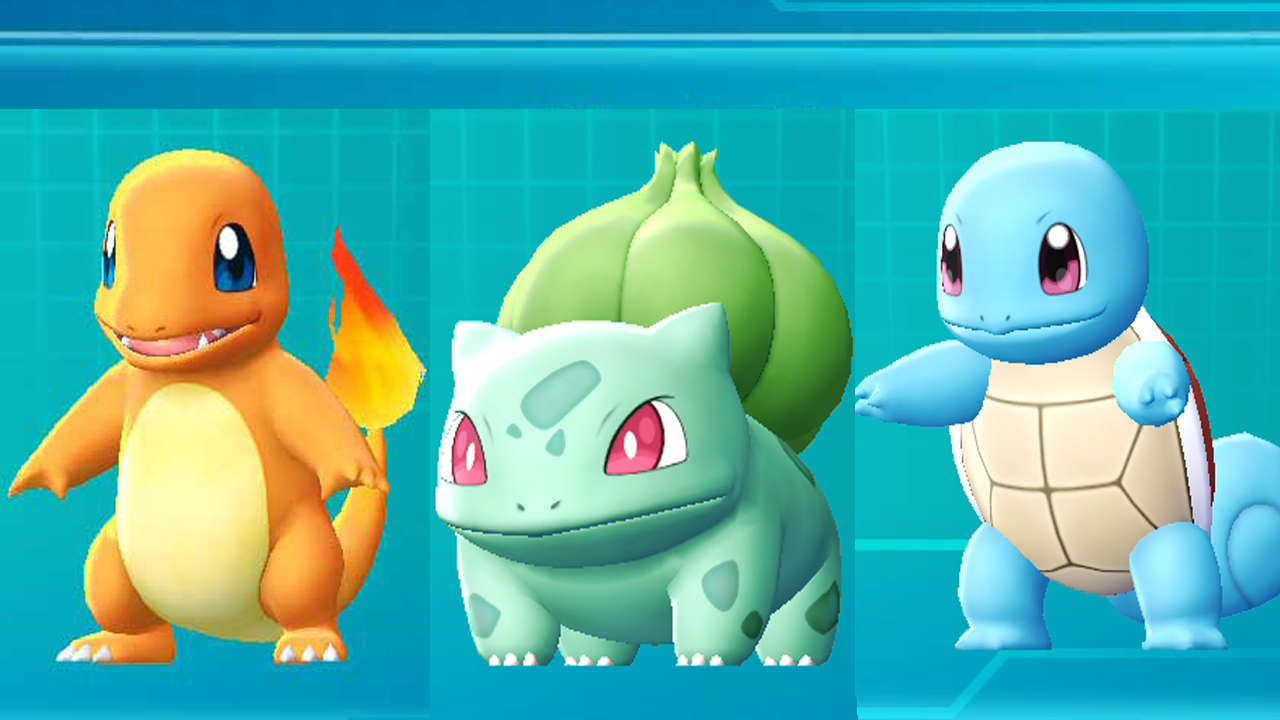 The people who can't choose between their favorite Pokémon needn't worry, as they can vote for one Pokémon in each region per day until February 14. The votes will be collected and the winner will be revealed on Pokémon Day. The Pokémon Day celebrations will also include the release of Pokémon: Mewtwo Strikes Back – Evolution and the addition of new Max Raid Battles for Pokémon Sword & Shield. 
It's a contentious year for voting on favorite Pokémon, as many of them weren't present in Pokémon Sword & Shield. We can only hope that fans can overlook Dexit for at least one day and show some love to their favorite Pokémon. We also hope that the Trubbish, Vanilluxe, and Dunsparce fans of the world can unite together and vote for the worst designed Pokémon, just to make sure that Pikachu is squeezed out of the top spot. The Shin Megami Tensei fans did it with Mara, so the Muk fans of the world need to put aside their differences for the sake of Pokémon Day.
The Pokémon of the Year voting takes place from now until February 14. Pokémon Day will take place on February 27, 2020.
Source: Google
Source: Read Full Article