Suicide Squad: Kill The Justice League might have had its release date pushed into 2023, but that doesn't mean we won't still be getting a DC game this year. WB Games Montreal's Gotham Knights is still slated to be here on October 25, and an extended look at its gameplay this week has confirmed the game is still on track to hit that target. The reveal included good news and bad news though, as it has now been confirmed Gotham Knights will not have couch co-op, nor will it support cross-platform play.
The new information comes courtesy of Gotham Knights' updated FAQ page (via GamesRadar). "Co-op mode can only be played online with an internet connection," the page now reads. It clarifies that players will be able to play online with a friend, but not on the same screen/console if that friend is sitting alongside them. It also reads that you will only be able to play with up to one person at a time despite an implication earlier this week that up to four people will be able to play online together.
The updated page also reveals Gotham Knights will not support cross-play, at least not when the game launches on October 25. The section in which cross-play is briefly mentioned clarifies that there are no plans "at this time" which might mean the feature is implemented in the future. As for what platforms Gotham Knights will be available on, WB Games has confirmed the game will launch on PS5, Xbox Series X|S, and PC.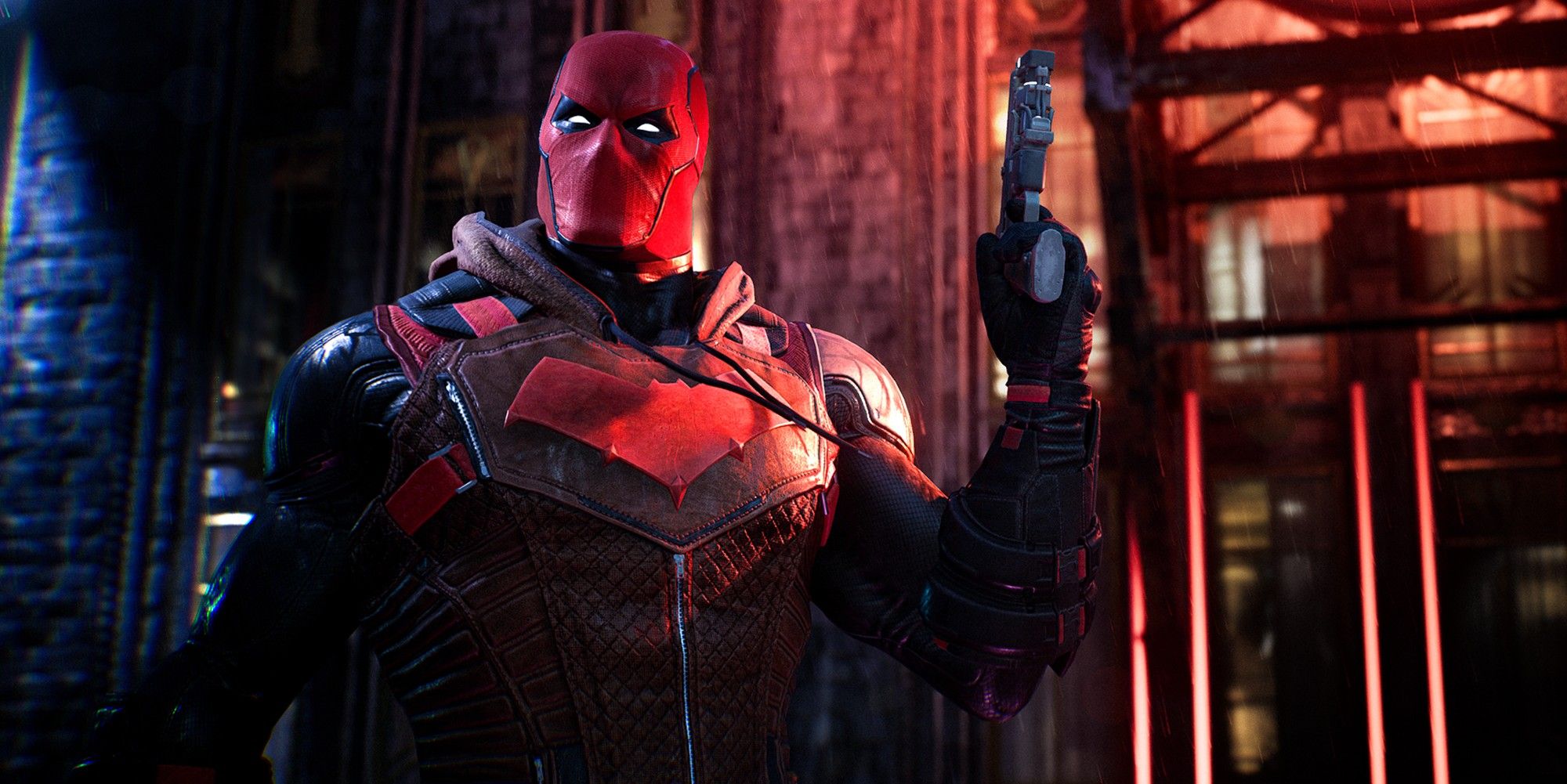 That's where this week's other bit of bad news regarding Gotham Knights enters the fray. Up until this week, it was believed there would be a last-gen version of the game launching at the same time. Those plans have now been scrapped "to provide players with the best possible gameplay experience."
All in all, this week's reveal and additional news surrounding Gotham Knights has left those looking forward to the game with mixed feelings. Those hoping to play on PS4 and Xbox One will have been left pretty peeved, as will anyone who hoped there would be a couch co-op option. The good news is Gotham Knights can be played offline in single player. If you want to play with someone else online, you will need a PS Plus or Xbox Live Gold membership on consoles.
Source: Read Full Article