Video game developers have been trying to capture the real world for generations. Realistic animations, impeccable visuals, lighting engines, all play a part in making games look more like reality. But this isn't enough for Gran Turismo Director, Kazunori Yamauchi.
Yamauchi spoke with KPMG's chief digital officer, Masayuki Chatani, who previously held the same role at Sony Interactive Entertainment during the PS3 era. The two talked about a number of things, but primarily about looking to the future.
In what appeared to be a very deep question, Chatani asked Yamauchi what kind of society he'd like to see in the future.
"I intend to continue Gran Turismo going forward, which will be in the same boat as the car culture and automobile industry. At the same time, I would like to also do something different" answered Yamauchi. "I think that one of the missions of video games is to realize digital twins by connecting the real and digital worlds. On the other hand, I also think that "the reality that can be felt by humans may not necessarily be felt from something real," and I intend to confront this question for sure. I would like to take on the challenge of creating a world where people feel more reality than the real thing, whether this is through Grand Turismo or not."
Yamauchi's vision about creating a reality within video games is ingrained in Gran Turismo's DNA. After all, it's not just a racing game, it's a simulator. "In the first place, I think that many video games used to express physical objects in "not this but some other world" with an engine rather than reproducing the real world as is," he said. "For instance, the physical objects of the Mario Bros. are the Mario brothers. However, as cars and racing courses, which we have been dealing with, actually existed in the real world, I guess they ended up becoming one of the examples of digital twins."
In February, PlayStation boss Jim Ryan revealed that Gran Turismo 7 was delayed to 2022. The racing sim was scheduled to release sometime this year, but as with many other games, had to be pushed because of the Covid-19 pandemic.
NEXT: CD Projekt Red Estimates A Revenue Of $562 Million For 2020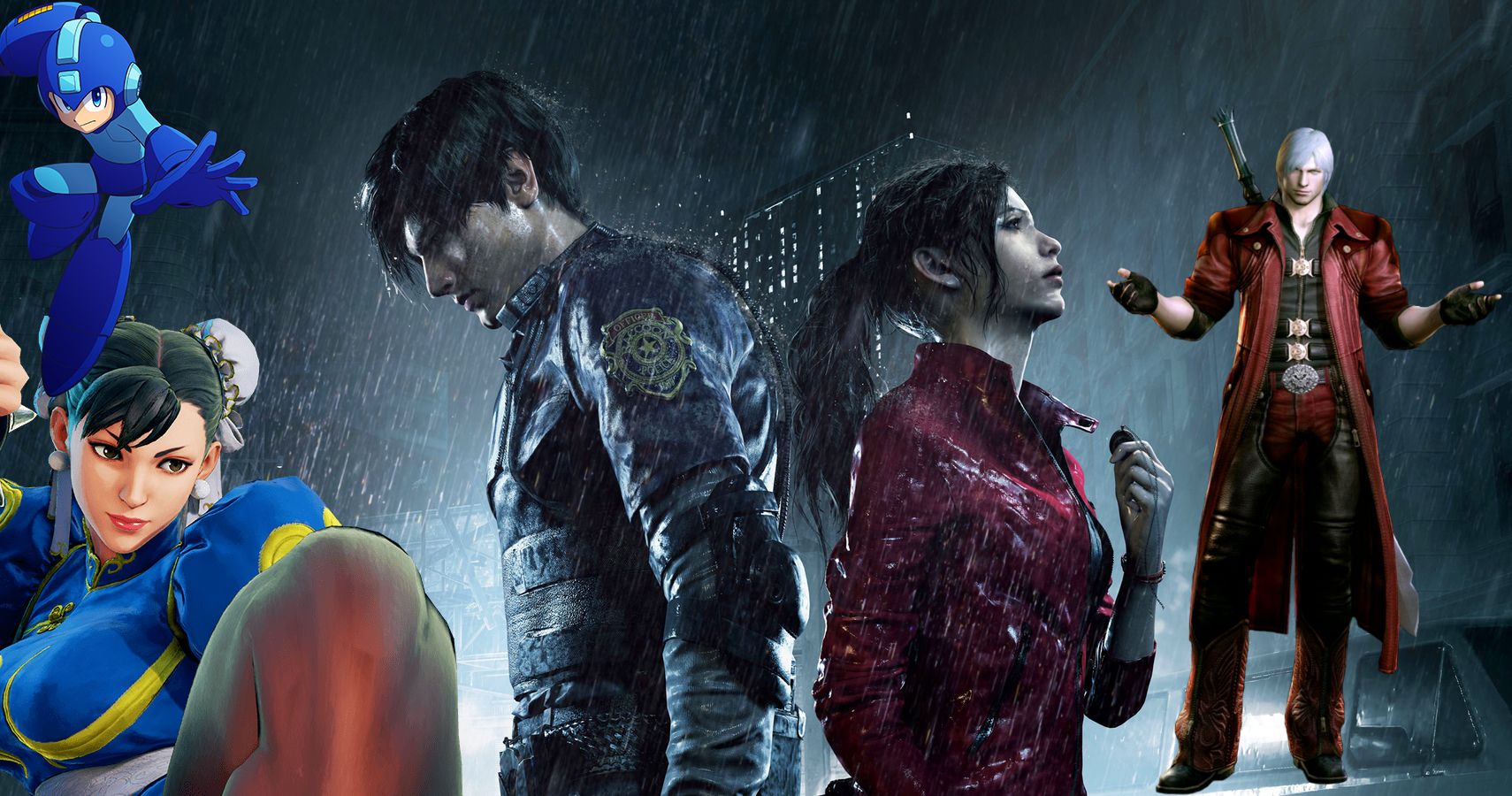 Source: Read Full Article