Another month, another Grounded update. The end of April brings with it the latest batch of content to be added to Obsidian's "Honey I Shrunk The Kids" emulator, although the bulk of changes are more to do with game balancing and optimization rather than fresh content.
Yes, there are some new building materials, a Photo Mode, and a "Creative with Bugs" mode which is…well, creative mode, except all the Bugs on the map are your friends — bugs as in small creatures, not problems with the game. Here's everything you need to know from the new Grounded update.
Curved Walls, Floors & Railings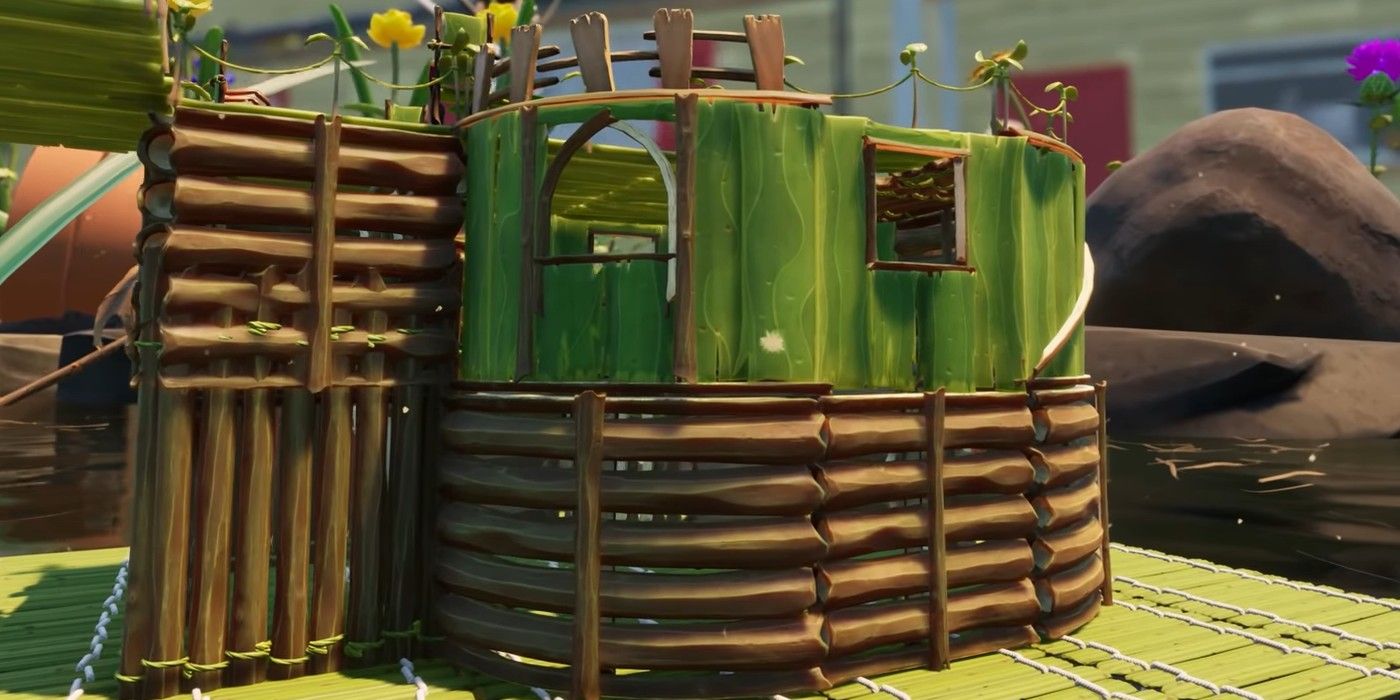 At long last, you can add a bit of zest to your otherwise blocky-looking Grounded constructions. Curved walls might seem like a small addition to the game, but with new rounded walls, floors, and railings you can start to really shape up your unique Grounded base.
These are currently available in two variations: Grass and Stem. You can unlock them via the Pond BURG.L Chip. Even from the first few glimpses of new bases in Grounded, it's clear that these curved features make a big difference.
Even Ant-People Need Ladders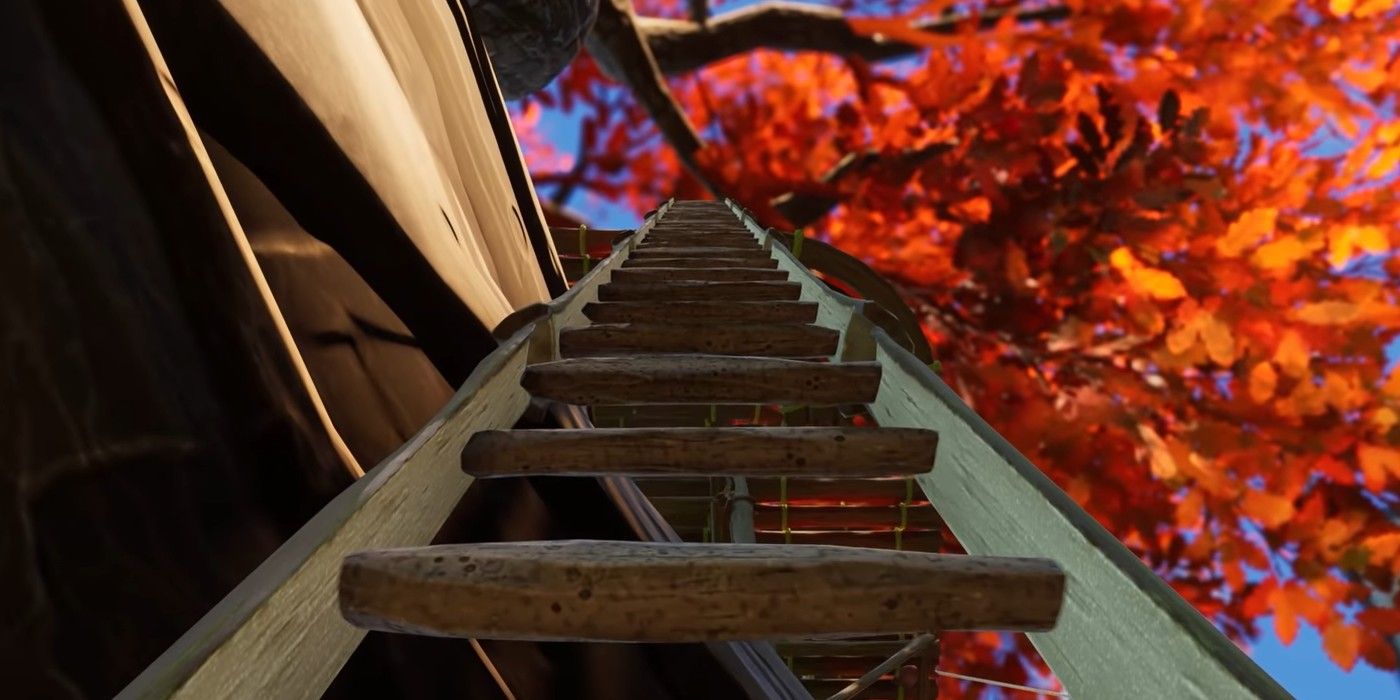 As well as the addition of new curved building materials, scaling the walls of your base has become much easier with the addition of ladders. You can get some pretty serious height with these.
The ladders work exactly as you'd expect them to: rather than creating a series of platforms to get any sort of height (or flailing wildly on the bounce pad) you can just place ladders on your walls, or stack them on top of each other to reach new heights.
New Mode: Creative With Bugs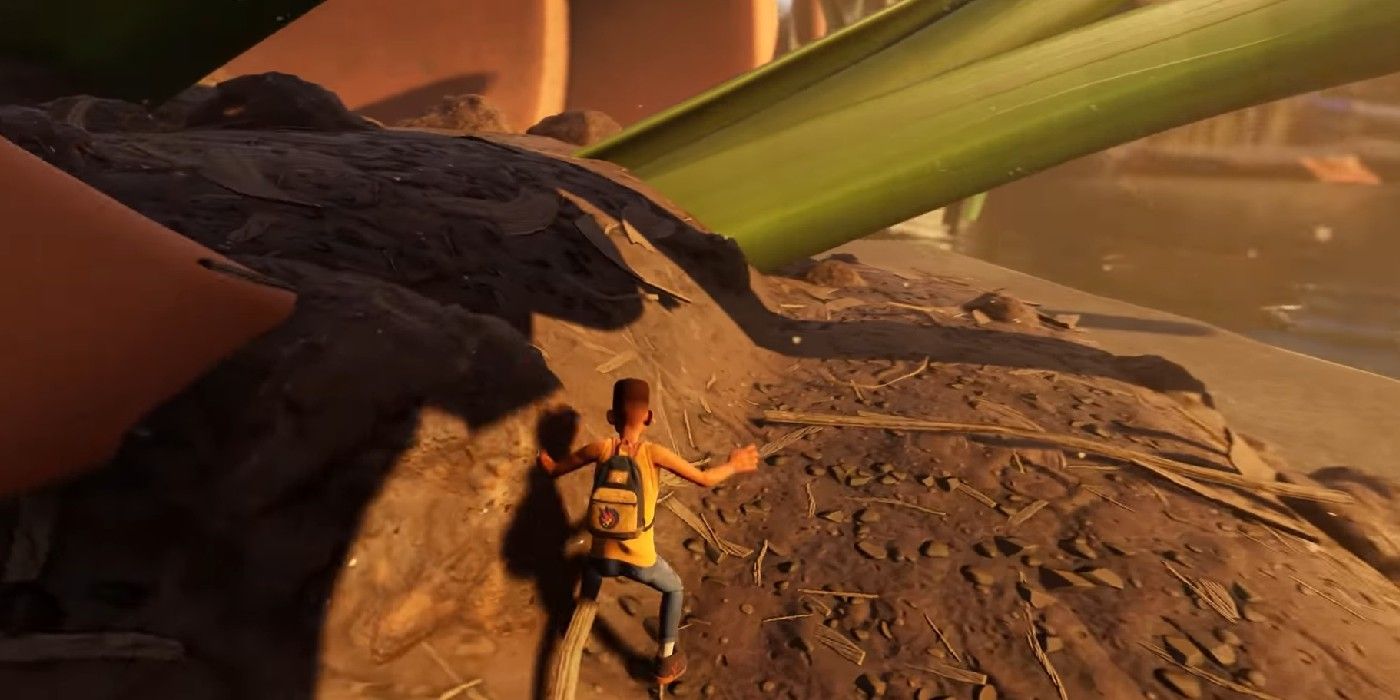 Have you ever wanted to walk right up to a spider in Grounded and give it a pat on the head? No, neither have we, but in the new Creative With Bugs mode you can do exactly that. It's basically creative mode but all the bugs spawn on the map and wander around. Or, if you're more like us, you could always check out our tips on how to take down a spider in Grounded.
They won't attack you, or bug you at all (sorry), and can be examined up close and personal. We're not sure whether this is leading into another feature in the future (like being able to move and customize bugs…maybe?) but in the meantime, the bugs are just there.
Take Snaps With The New Photomode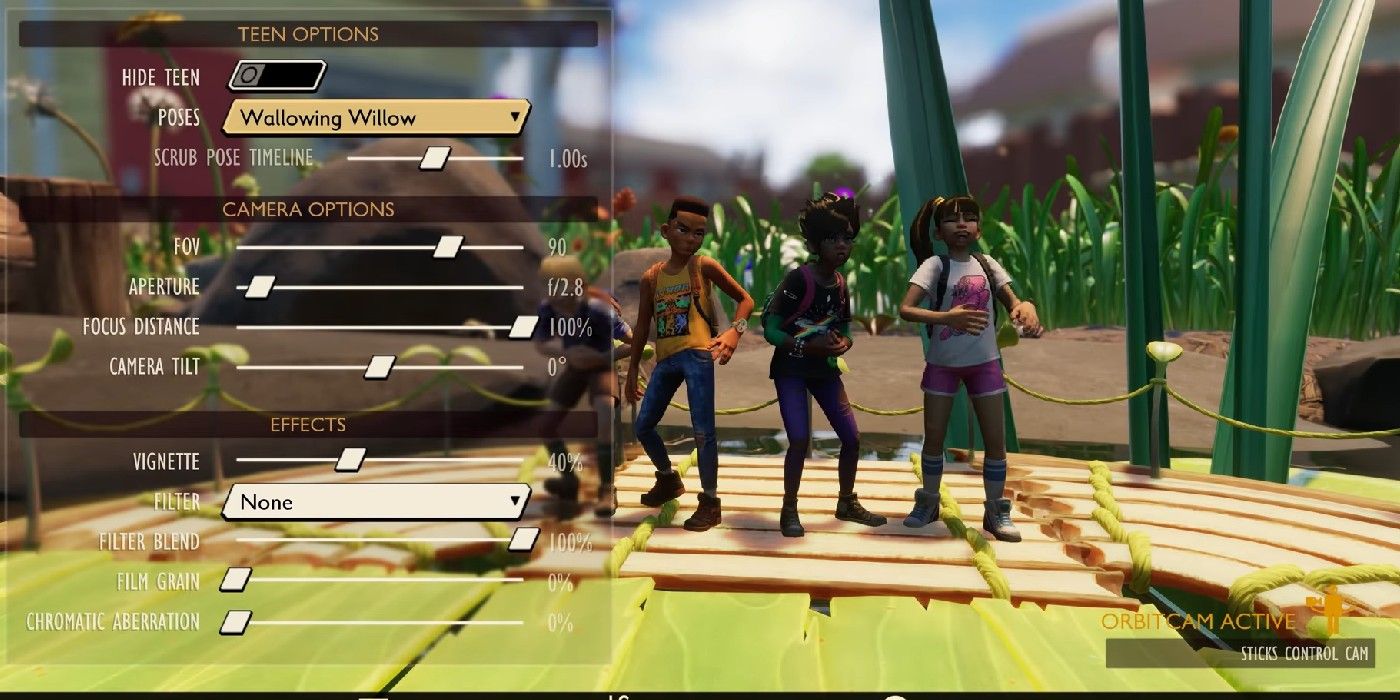 It's time for a photoshoot with your friends —or a spider! It's up to you. The new Photomode, which was added in early April, is now available in Multiplayer. It has all the same features as when you're playing on your own.
You can add effects like filters and film grain (for that true 80s Honey I Shrunk The Kids vibe) and strike a pose from the dropdown menu. The Photomode also lets you explore the map freely and take some arty shots, if you prefer — a bit like you're flying around like the game's Crow.
Quality Of Life Changes For All This Extra Content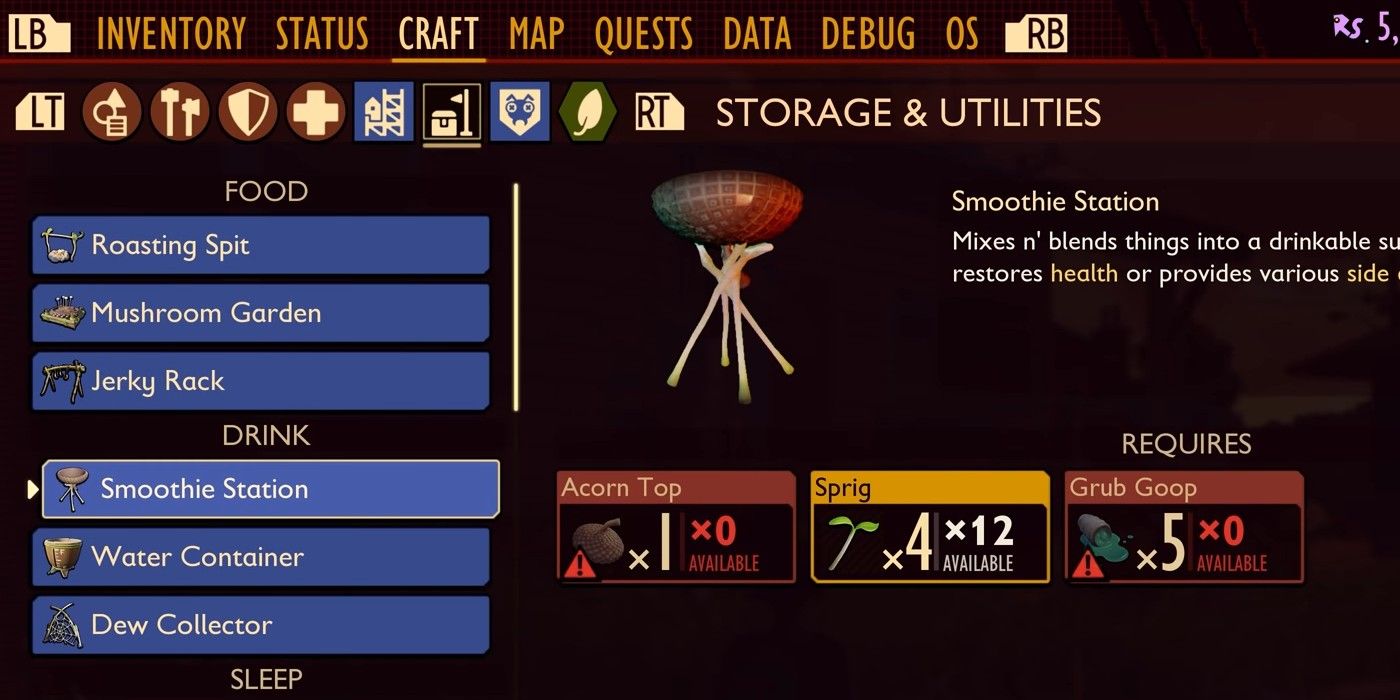 Grounded has now received several updates of varying sizes, but almost all of them have included some kind of new content, such as items, building materials, and other bits and pieces. To keep the game in line with all these additions, this new April update has seen the first of a series of redesigns to the item wheel, how your save files are stored, and the inventory management screen.
Items and materials on both the item wheel and inventory management screen are now grouped in a more understandable way. You might be a little thrown off when you first load up the game, but the new categories make sense pretty quickly. Likewise, the save management system just makes it easier to find your games: each game is now saved in a group, so you don't have to sort through a bunch of overlapping files to find each saved world.
Changes To Combat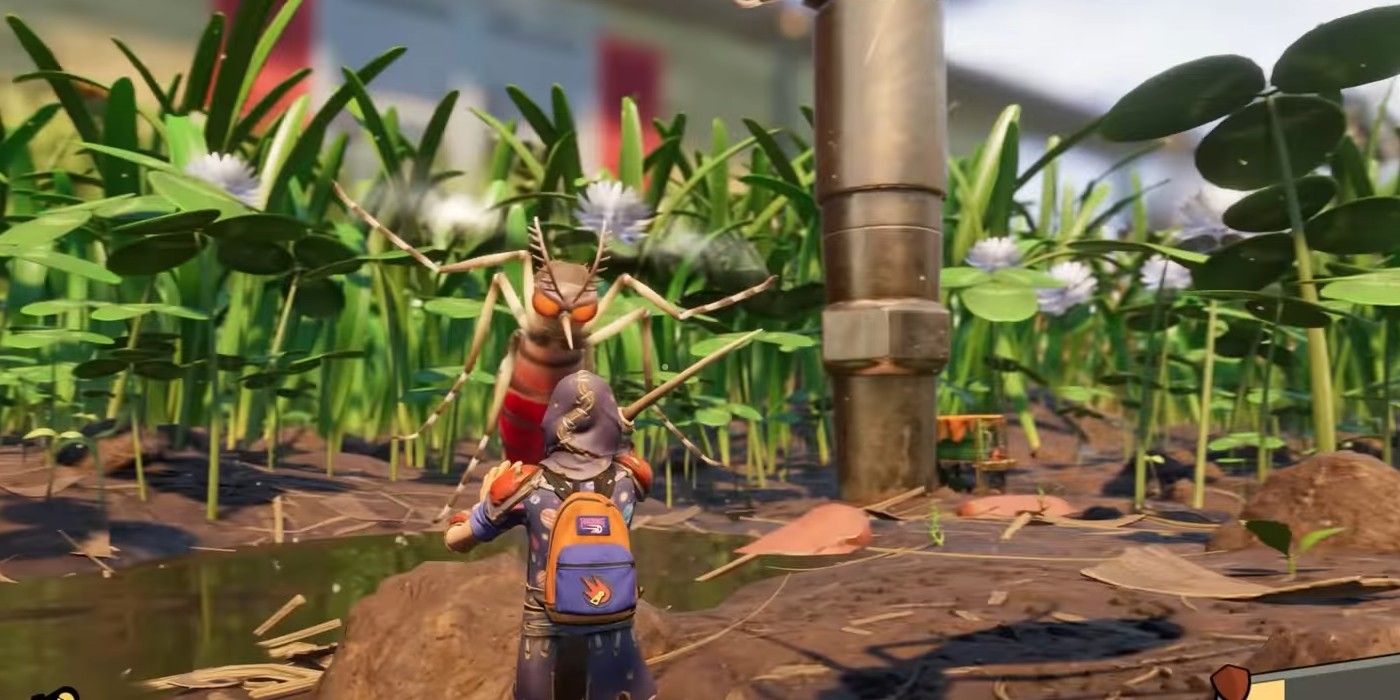 Combat has always been a bit tricky in Grounded. Over the past few months, Obsidian has made positive changes that make tackling spiders and other bugs a lot less clunky. This new update adds something great to the combat mechanics: the ability to cancel your attack animation by blocking. It's a simple change, but an effective one. You won't find yourself getting stuck in a lengthy animation halfway through a fight.
Two other changes to keep in mind: there's new combat music for fighting little critters, like mites, and lure traps and spike traps will now take damage whenever they're swarmed by bugs. Whether you're a new player or have played for a while, you can always check out our beginner's guide on how to get started in Grounded.
Other Important Changes & Things To Look Out For In The Yard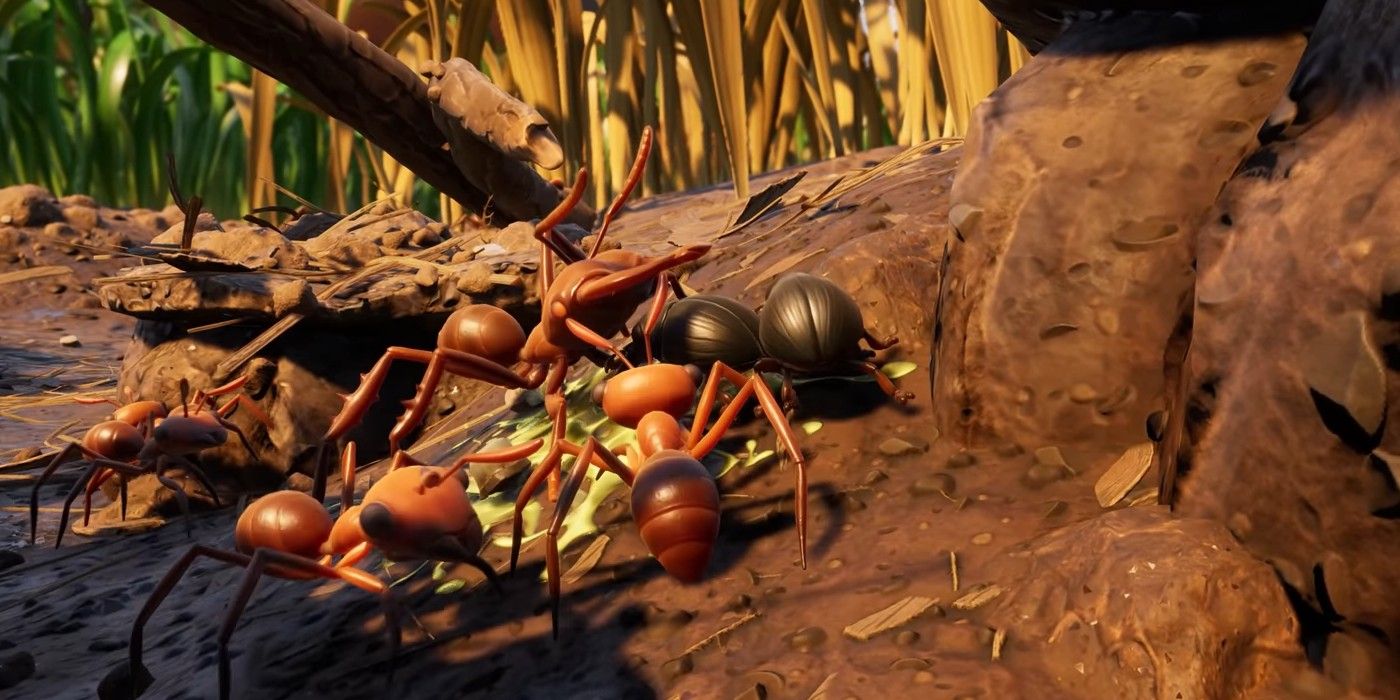 Alongside the chunky changes mentioned above, there are also a lot of other changes in the April update to keep an eye out for:
Hosts on a high graphics setting will now be able to see more of their base, thanks to an extended draw distance.
The Xbox One and Xbox Series X versions of the game have had a boost to rendering performance (looks good on Series X so far.)
Some small community issues have been resolved, like the magical bugs that sometimes decided to wander through walls out the corner of your eye.
General changes to how the game renders buildings, which means your game should run better even if your base is massive.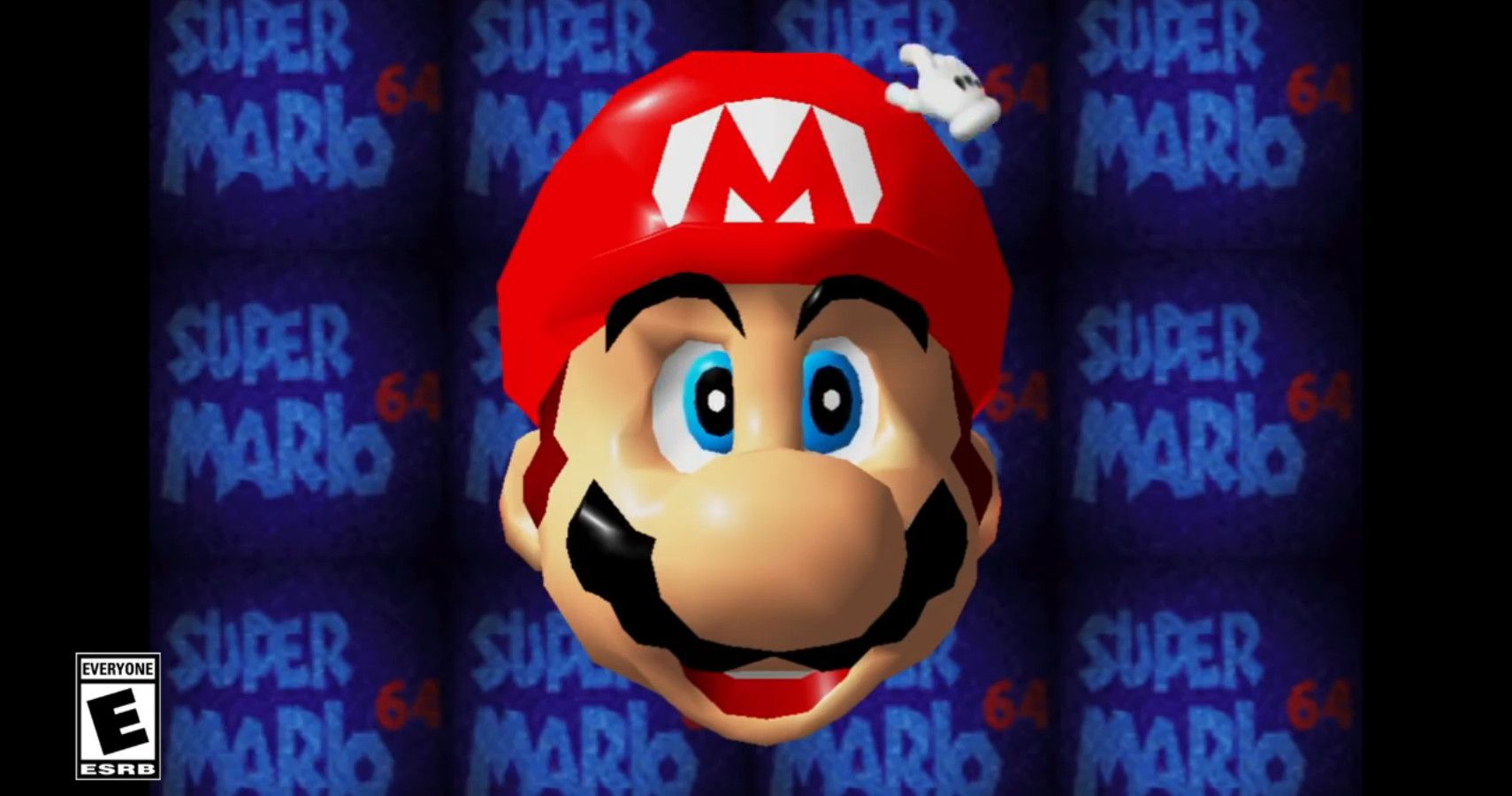 Harry Alston is a writer based in the UK. He was once number one in the world on Call of Duty: Black Ops and now spends his days chasing that past glory.
Source: Read Full Article