Rockstar remastered its iconic collection of PS2-era GTA games last year and launched them on present-day platforms. Dubbed The Definitive Edition, the trilogy was in a pretty shabby state upon arrival. The games arguably looked like mobile ports of the originals at some points, which is somewhat ironic as The Trilogy is supposed to be coming to mobile relatively soon. However, whatever release date Take-Two previously had in mind appears to have been pushed back.
The wording regarding when exactly The Trilogy's mobile version will launch has been tweaked slightly, as spotted by VGC in Rockstar's parent company Take Two's latest earnings report. The report reads that The Definitive Edition will arrive on mobile during the current fiscal year, so any time between now and March 31, 2023. As recently as February, Take-Two still had the port's launch slated for the first half of 2022.
Now, the first half of 2022 hasn't been and gone yet, of course. We are halfway through May which means there's still six weeks for Rockstar to launch its collection of GTA remasters on iOS and Android and still meet that target. However, the alteration of the wording in its most recent report, and the lack of a concrete release date with barely any time left before that window shuts, would suggest it now won't be here until the second half of this year at the very earliest.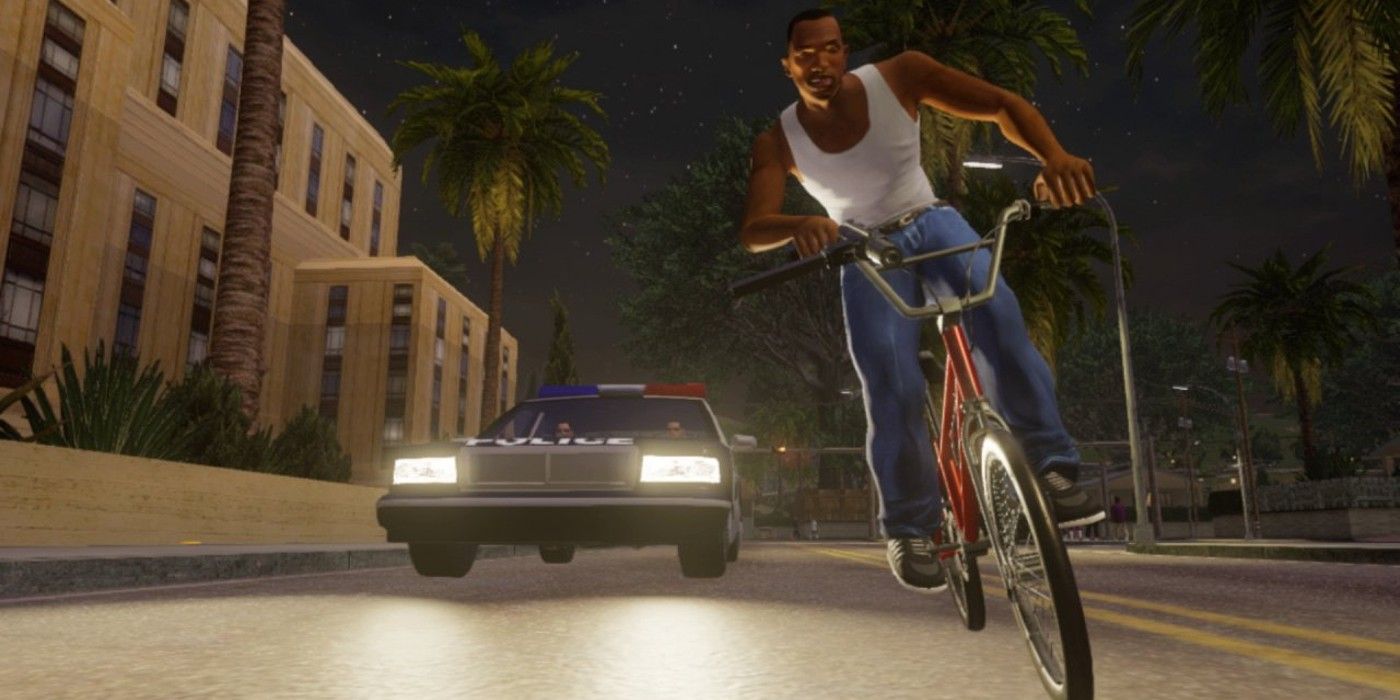 As touched upon above, The GTA Trilogy had a somewhat troubled start to life. What was supposed to serve as a distraction for those who are obsessed with getting some concrete news about GTA 6, The Definitive Edition just made people want a new, better-looking GTA even more. Some of the problems the collection had at launch included its rain rendering the game unplayable, and those playing it on PC were unable to access the game for days as Rockstar removed files that weren't supposed to be there.
As for GTA 6, barring Rockstar confirming the game does actually exist and is currently in development, nothing concrete about the next game has been revealed. There are plenty of rumors out there, including a photo on the wall in the remastered San Andreas potentially giving us a first look at the game. Rockstar will be in no hurry to replace GTA 5, though. The hit game has sold 155 million copies so far, and that number only continues to grow.
Source: Read Full Article