Rockstar appears to be preparing for what may well be a pretty significant update to GTA Online, potentially as soon as this month. That update is set to include more room for your vehicles, new guns, and most exciting of all, the ability to leave San Andreas.
That's according to reliable leaker alloc8or who shared a number of details we could possibly see in the new update on GTAForums (thanks, PCGamesN). According to alloc8or, "certain people have also been hinting at an activity outside of San Andreas." As for what that activity might be, the leaker has left that up to the imagination of GTA Online's players. They have also listed slots for 26 vehicles, skydiving, and two new weapons, one of which will be a tactical rifle, as other new elements coming via the game's next update.
Alloc8or signs off by noting the info has been labeled "DLC 1 2022" by Rockstar. Further evidence that this will be bigger than your usual GTA Online update, and may also be an indicator that this will be the first of multiple DLC updates launching this year. As for when this bulky update might arrive, Rockstar recently extended GTA Online's weekly Diamond Casino-themed event to July 26. Probably a date worth circling on your calendar.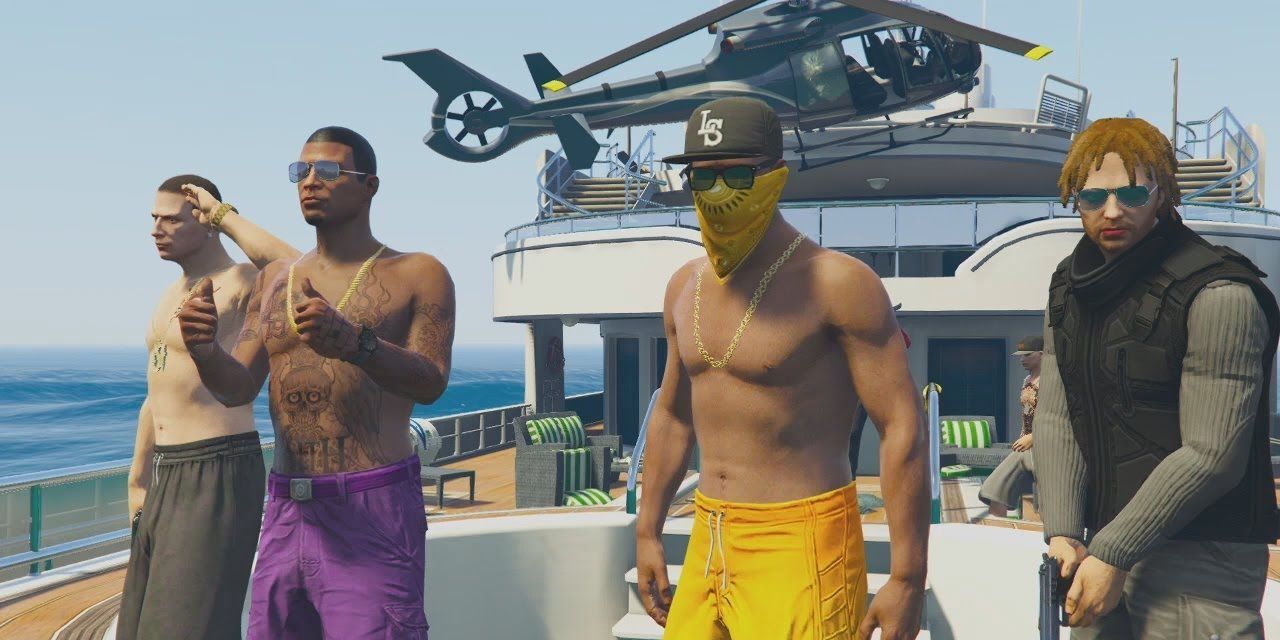 Now the speculation can begin on what that activity beyond the boundaries of San Andreas will be. The most likely scenario is Cayo Perico. The new island was added to GTA Online in 2020 via a pretty hefty update. However, until now, players have only been able to visit the new location to take part in its heist. The leaked DLC might give players the chance to free roam Cayo Perico, or perhaps head back there for a new activity.
All of the above should be taken with a grain of salt for now, of course. No matter how reliable the source, leaks can sometimes be inaccurate due to ideas being tweaked or sometimes scrapped entirely between getting leaked and rolling out. No matter what is included in GTA Online's next update, Red Dead Online players will be incredibly envious. Players held a funeral for the game this week after Rockstar confirmed it won't be getting any more content updates.
Source: Read Full Article