Hades continues to reign supreme as the best game to come out of 2020 with yet another win for Game of the Year. This time, it's the 24th annual D.I.C.E. Awards that has bestowed its highest honor on Supergiant Games' incredible roguelike adventure.
"Thank you so much for everybody who picked Hades as game of the year," said Supergiant studio director Amir Rao in his acceptance speech. "On behalf of our entire team that worked on it, we just want to express our gratitude to our families who supported us, our players in early access who helped make Hades better, and to all the other game developers out there making games that inspired us."
Hades took home five awards at last night's ceremony, including Game of the Year, Outstanding Achievement in Game Direction, Outstanding Achievement in Game Design, Action Game of the Year, and Outstanding Achievement for an Independent Game.
Game of the Year was by no means a sure thing for Hades. Ghost of Tsushima proved to be stiff competition with wins in four categories, including Adventure Game of the Year, Outstanding Achievement in Art Direction, Outstanding Achievement in Original Music Composition, and Outstanding Achievement in Audio Design.
Other winners were Animal Crossing: New Horizons for Family Game of the Year, Mortal Kombat 11: Ultimate for Fighting Game of the Year, Final Fantasy 7 Remake for RPG of the Year, Tony Hawk's Pro Skater 1+2 for Sports Game of the Year, and Microsoft Flight Simulator for Strategy/Simulation Game of the Year.
Hades continues to be a force at every game awards ceremony it enters. Most recently, Hades took home Best Game, Artistic Achievement, Game Design, Narrative, and Performance in a Supporting Role (Logan Cunningham) at this year's BAFTA Awards. Earlier this year, Hades won Game of the Year at the 2021 Gayming Awards and the New York Gaming Awards, and it's still the best-reviewed game on Steam for 2020.
The only game award that Hades didn't top was the 2020 Steam Awards, where Red Dead Redemption 2 just barely picked up the GOTY title in a controversial win.
For the full list of 24th Annual D.I.C.E Awards winners, check out IGN's list here.
Next: Disco Elysium's Understated Ending Is The Point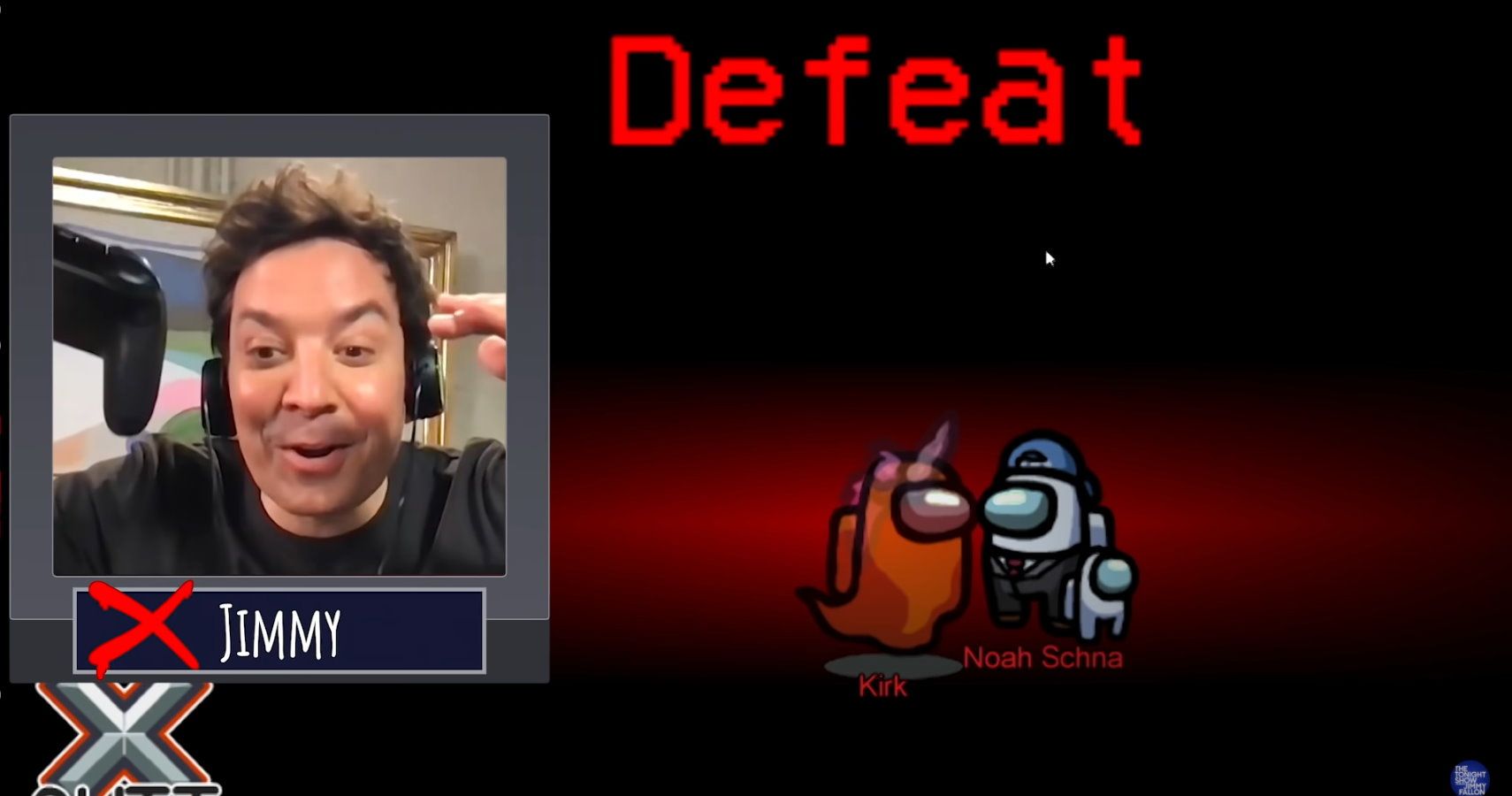 Game News
Indie Games
Hades
Actually a collective of 6 hamsters piloting a human-shaped robot, Sean hails from Toronto, Canada. Passionate about gaming from a young age, those hamsters would probably have taken over the world by now if they didn't vastly prefer playing and writing about video games instead.
The hamsters are so far into their long-con that they've managed to acquire a bachelor's degree from the University of Waterloo and used that to convince the fine editors at TheGamer that they can write "gud werds," when in reality they just have a very sophisticated spellchecker program installed in the robot's central processing unit.
Source: Read Full Article