Microsoft recently shared some screenshots of Halo Infinite running with ultra-wide monitor support, and fans are already picking the images apart to debate whether or not the game looks good. Developer 343 Industries is set to release the shooter sometime this year.
These screenshots come from the latest of 343 Industries' routine updates on Halo Infinite's development progress, which started shortly after the game's troubled gameplay debut last summer. While these blog updates often focus on various elements — like audio design, gameplay, and storytelling — they always come with a few in-game screenshots showing off weapon details, vast environments, and new maps. These images are then shared amongst the fan community and discussed ad nauseam. Some laud the detailed foliage and subtle lighting, while others point out flat textures or recycled assets. The cycle continues the following month.
343 Industries is acutely aware of the community's thirst for more details regarding Halo Infinite's aesthetic quality. The game's gameplay debut met with widespread criticism for its underwhelming graphical quality. Shortly after the scathing backlash, 343 Industries delayed the game's release from the Xbox Series X launch window to some time the following year. Since then, 343 Industries has provided a steady stream of gameplay screenshots to sate fans' hunger for news regarding the game's graphical improvements.
Fastidious screenshot analysis is pretty commonplace for game-hype culture. In the lead-up to a Red Dead Redemption 2 reveal, Rockstar fans spent weeks analyzing a teaser image of four silhouettes on horseback. Shortly after Marvel's Spider-Man launched on PS4, an unfortunate collection of humans decried the game's failure to match the number of reflective puddles compared to what was shown in a pre-launch E3 demo. But the situation with Halo Infinite is uniquely divisive. Some posters are optimistic about the game's progress and are excited to pick out every new leaf on a tree and chink in Master Chief's armor. Others fervently hop onto each update to complain about the lack of progress being made and insist on the aesthetic superiority of previous Halo entries. Scroll down below these comments, and you're likely to see a depraved battle of replies calling the original commenter out as a non-gamer or a sweaty bro (respective to each camp of this odd debate).
Fortunately, this debate — unlike most others — will inevitably end once Halo Infinite launches on Xbox Series X and Windows 10 PC. The game is set to launch in the Fall of this year and will be available for purchase and as part of Xbox Game Pass at launch.
Next: 10 Delayed Games That Still Aren't Out In 2021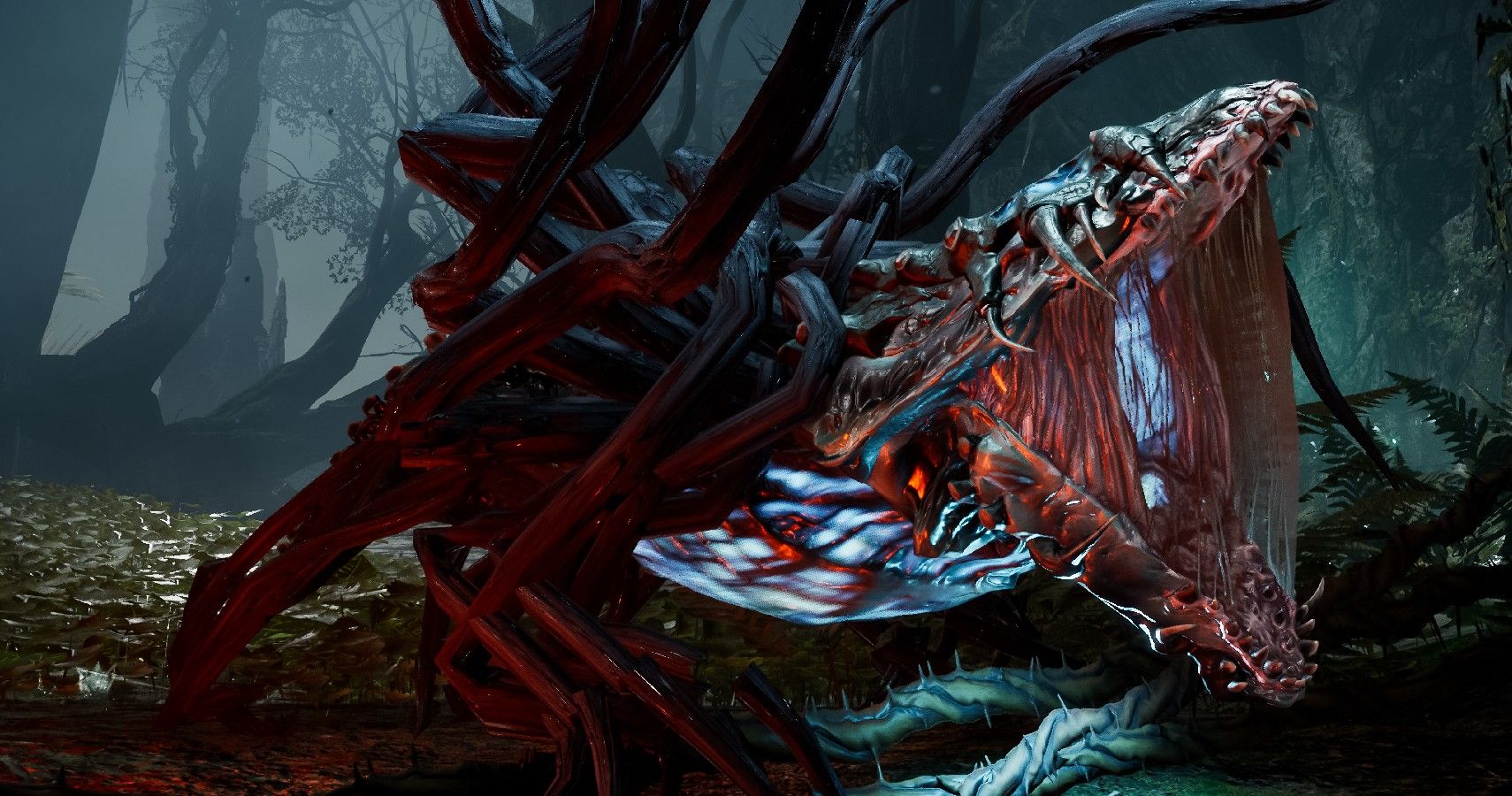 Joe is a freelance writer based in Queens, New York. He has written and edited for Apple platforms as well as publications like Gaming Trend, CGMagazine, and GameSkinny. When he isn't writing lists for The Gamer or interviewing composers for his podcast, Gemu Bebop, he can be found cropping images manually instead of just memorizing the pixel count like a reasonable human.
Source: Read Full Article