Microtransactions are part and parcel of most games nowadays and are likely something most people will have come across and even engaged in. Clearly, their inclusion in Halo Infinite has been a successful one for 343 Industries, as the studio is considering adding them to the Halo: Master Chief Collection.
The reveal that the collection of classic Halo games might be getting the microtransactions treatment comes directly from 343 (via Eurogamer). "We are internally exploring a potential new feature for the future in the form of purchasable Spartan Points," 343 revealed in a recent blog post. Spartan Points will be introduced, "for players who are new to the MCC, or who may not have dedicated much time specifically to unlocking items during the seasonal updates or are simply completionists looking to catch the last outstanding items they need ."
If you play the MCC collection and continue to unlock items the old-fashioned way, not caring whether you are lagging behind everyone else or not, don't panic. While purchasable Spartan Points will likely be introduced in the future, they will not be replacing the regular Season Points that can be earned by simply completing challenges.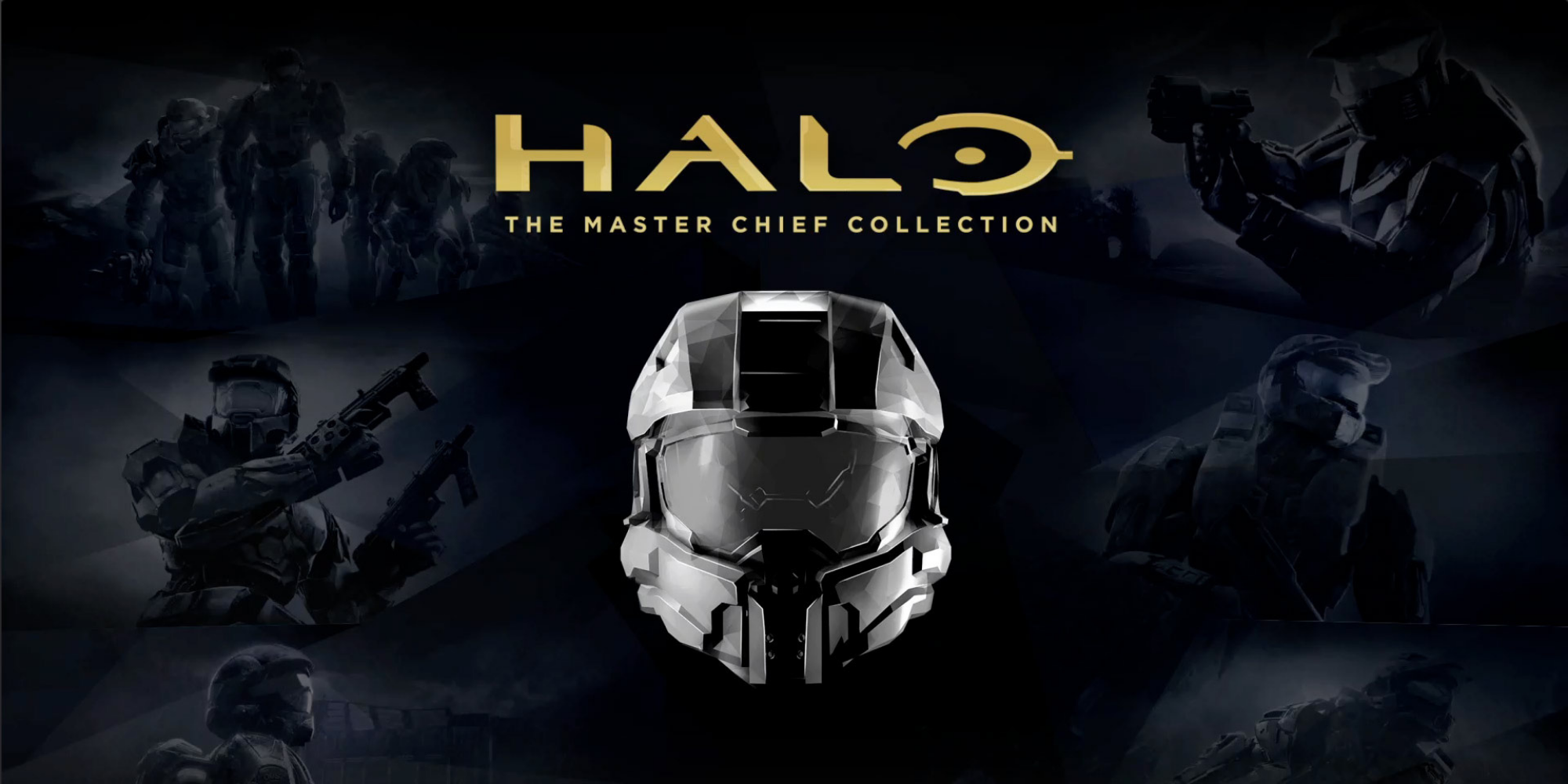 343 describes Spartan Points as an "optional, additive alternative for players who might find the vast scope of content to be an intimidating amount of playtime and want to get ahead on (or skip) the grind." On the one hand, that makes a lot of sense. Not everyone has time to plunge hours into a single game to unlock a few items. On the other, seeing someone with an item you're working hard to unlock, knowing they might have simply paid for it, can be a little annoying for some.
The only silver lining here is that 343 continues to work on and update the Master Chief Collection – it's just a shame that it's to add microtransactions. As for Infinite, 343 continues to work towards the launch of its campaign co-op. A beta for the mode takes place next month, but footage of a mod some players believe to be leaked gameplay found its way online this week.
Source: Read Full Article