Wolverine's Halo-branded boots are all sold out. The initial run of 117 boots, which are all made to look like the boots from Master Chief's Mjolnir Powered Assault Armour, was first sold for $225, but it seems like scalpers are now re-selling these boots for a whole lot more.
As noted by GameSpot, Ebay listings have started popping up with even more eye-popping price tags. Several listings for these Wolverine-Halo boots are priced to move at $2,000, while one is going for as much as $2,500. Most are well into the $1,000 range, which is many times the original sale price.
Of the 117 boots sold, 29 of them appear to have landed on Ebay. GameSpot notes that some of these have already sold for $2,000, so these prices aren't so high they're failing to find buyers.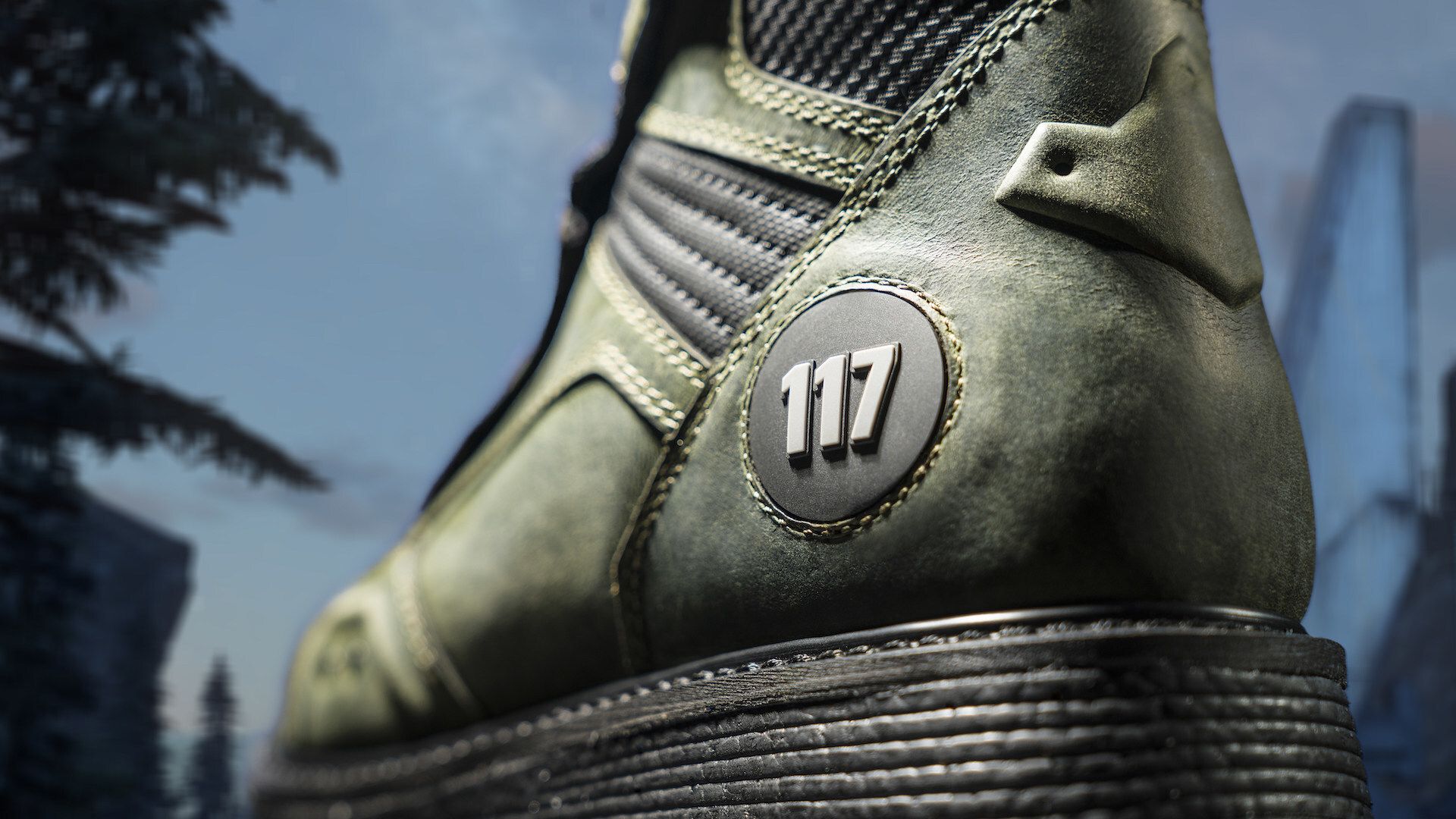 In other Halo news, Among Us and Halo are crossing over with some Master Chief armor skins. Because it's Among Us, the costume has no arms, but at least the helmet stays on. We don't have a release date for the skin, but it'll likely be priced at $1.99, the same as the other special crossover skins. It's also a heck of a lot less than what it would cost to cosplay as Master Chief in real life.
Source: Read Full Article