After a fair amount of teasing since the Swiss folklore-inspired horror game Mundaun was revealed last year, an official release date has finally been announced.
Mundaun will be launching on March 16, 2021 for PlayStation 4, Xbox One, Nintendo Switch, PC via Steam and the Epic Games Store, as well as on the recently-released next-gen consoles PlayStation 5 and Xbox Series X|S.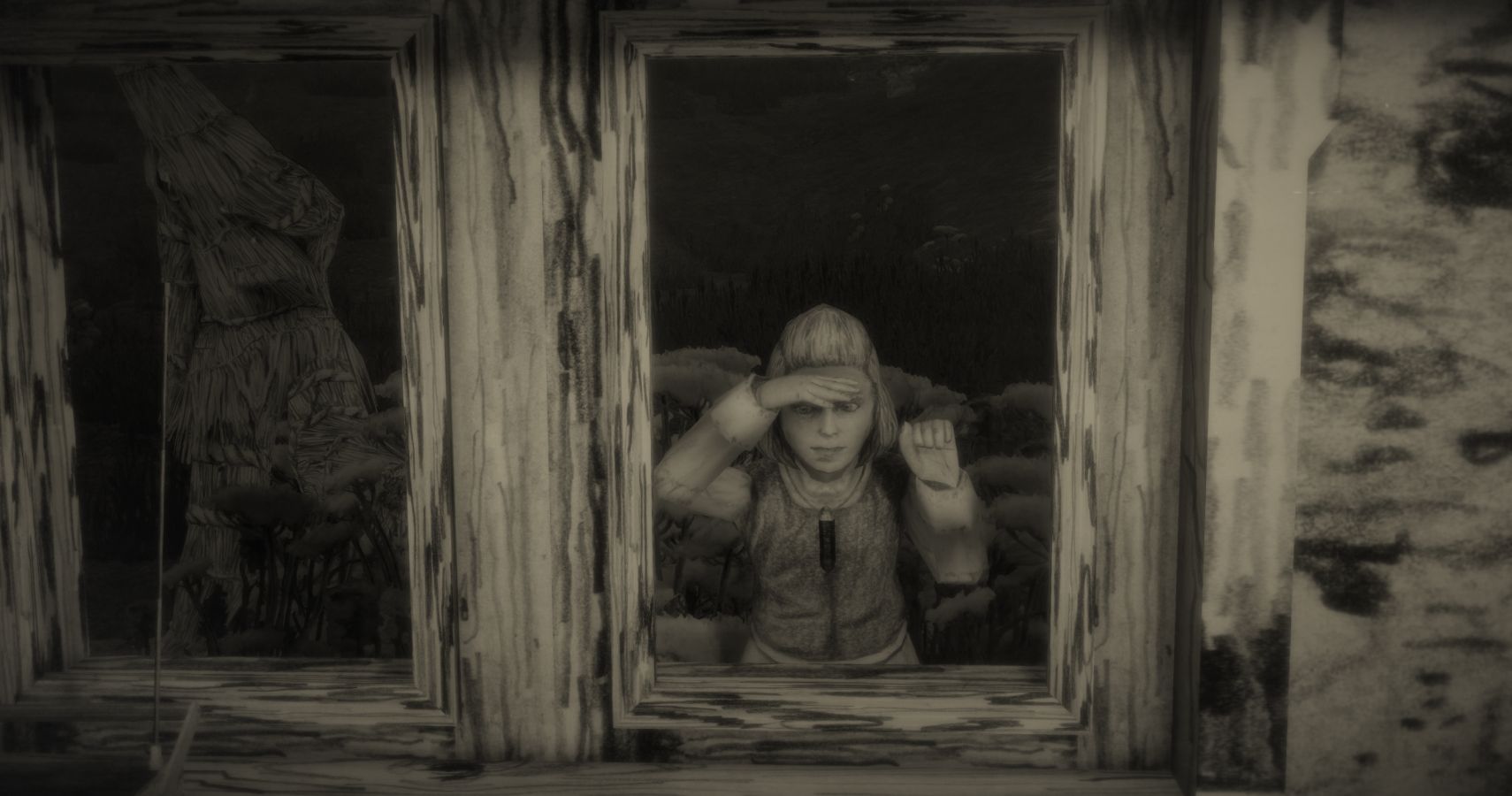 If you haven't been following the game's progress thus far, here's all you need to know.
Mundaun – the first full-length game from one-man studio Hidden Fields – follows the journey of a young man called Curdin who travels to Mundaun, which is a small town in a picturesque region of the Swiss Alps, to unravel the mystery of his grandfather's death. But this eerily beautiful and strangely oppressive landscape is hiding an equally mysterious malevolant entity which will no doubt make that journey more treacherous than you would hope.
Beside's the game's interesting and unique setting and Swiss folklore foundations, one of Mundaun's main points of interest is certainly its art style. Every texture you see in the game was hand-penciled by Hidden Fields' founder and developer Michel Ziegler himself. The result is an entirely greyscale environment that is equal parts captivating and bleakly disturbing.
Another particularly interesting aspect of the game is the so-called cause-and-effect-based fear system which will apparently disorientate players when facing dangerous situations.
Along with the announcement of this early-Spring release comes the launch of a bi-weekly behind-the-scenes video series hosted by Hidden Fields and publisher MWM Interactive. These episodes will showcase Ziegler's creative development process and dive into the folklore and real-life inspirations behind the game.
You can check out the first episode below:
There is also a special Q&A session being hosted by the developer and publisher on Discord today – Wednesday, January 13 – starting at 10:00AM PT / 1:00PM ET. Log on here to get the chance to ask questions directly to Ziegler himself, and find out more about this fascinating process which he embarked on back in 2014.
READ NEXT: 10 Most Anticipated Horror Games of 2021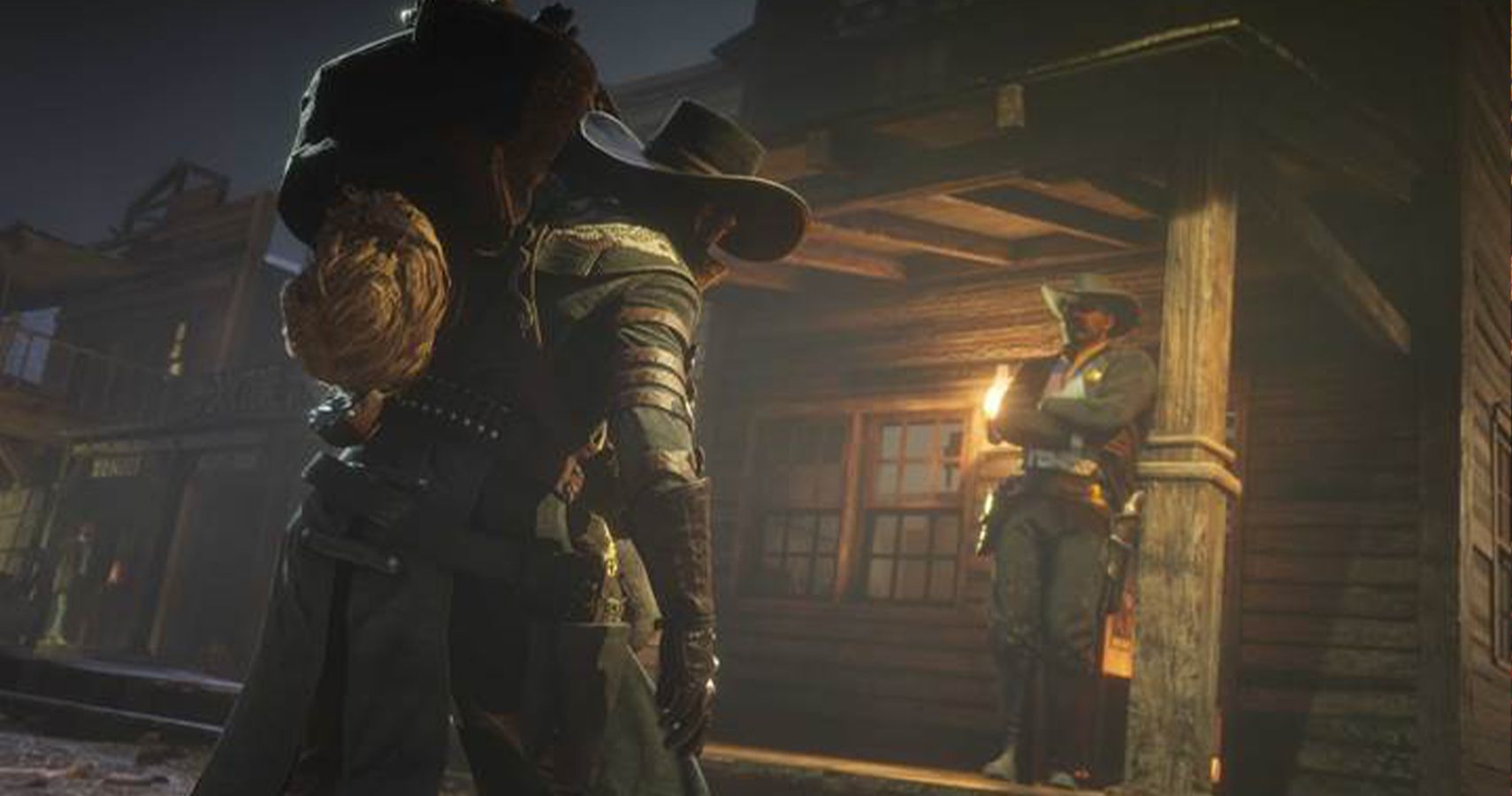 Neuroscience student and massive nerd, currently based in Johannesburg, South Africa. Research interests include how neuroscience and user experience in video games interact with each other. News and feature writer for TheGamer.com. Other interests include anime and everything Japanese, fitness, and cats.
Source: Read Full Article