SCS Software has announced that Heart of Russia will be the next expansion for Euro Truck Simulator 2, and it is going to be a big one! Following the highly anticipated release of the Iberian map expansion, the developer has decided to head East, towards the world's largest country.
In an ideal world with unlimited developmental resources, this would translate to having the entire country available in-game to explore and make deliveries, but SCS Software was sure to describe the exact scope of their plans in order to manage expectations. "Russia is so vast that we cannot expect to include the whole country, we do not even dare to cover the whole of the European part in one project," the announcement blog explains. "Our current goal is to reach the upper Volga river, but if you know Russian geography, perhaps think of the Oka river rather than the lower parts of Volga or Don."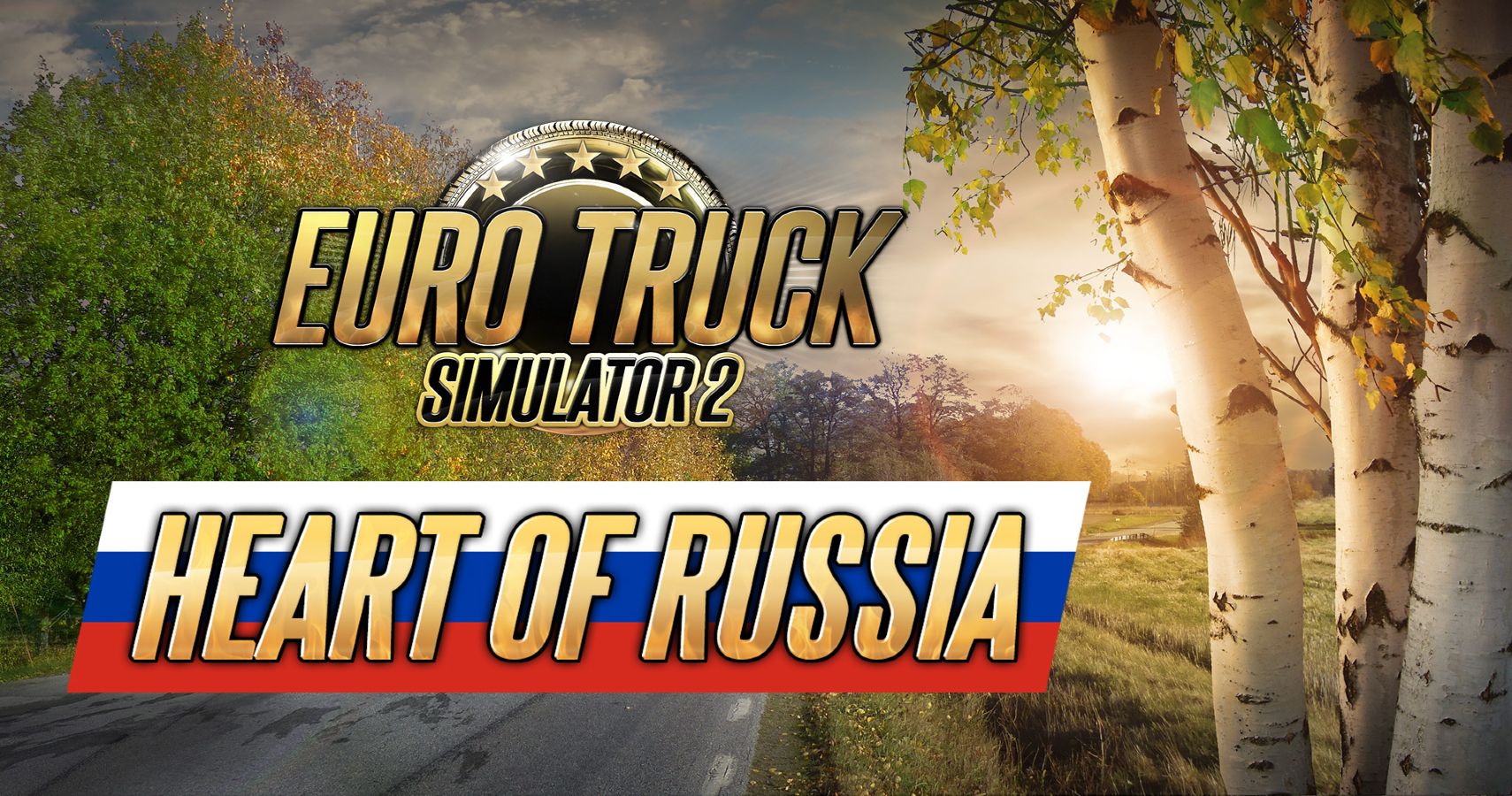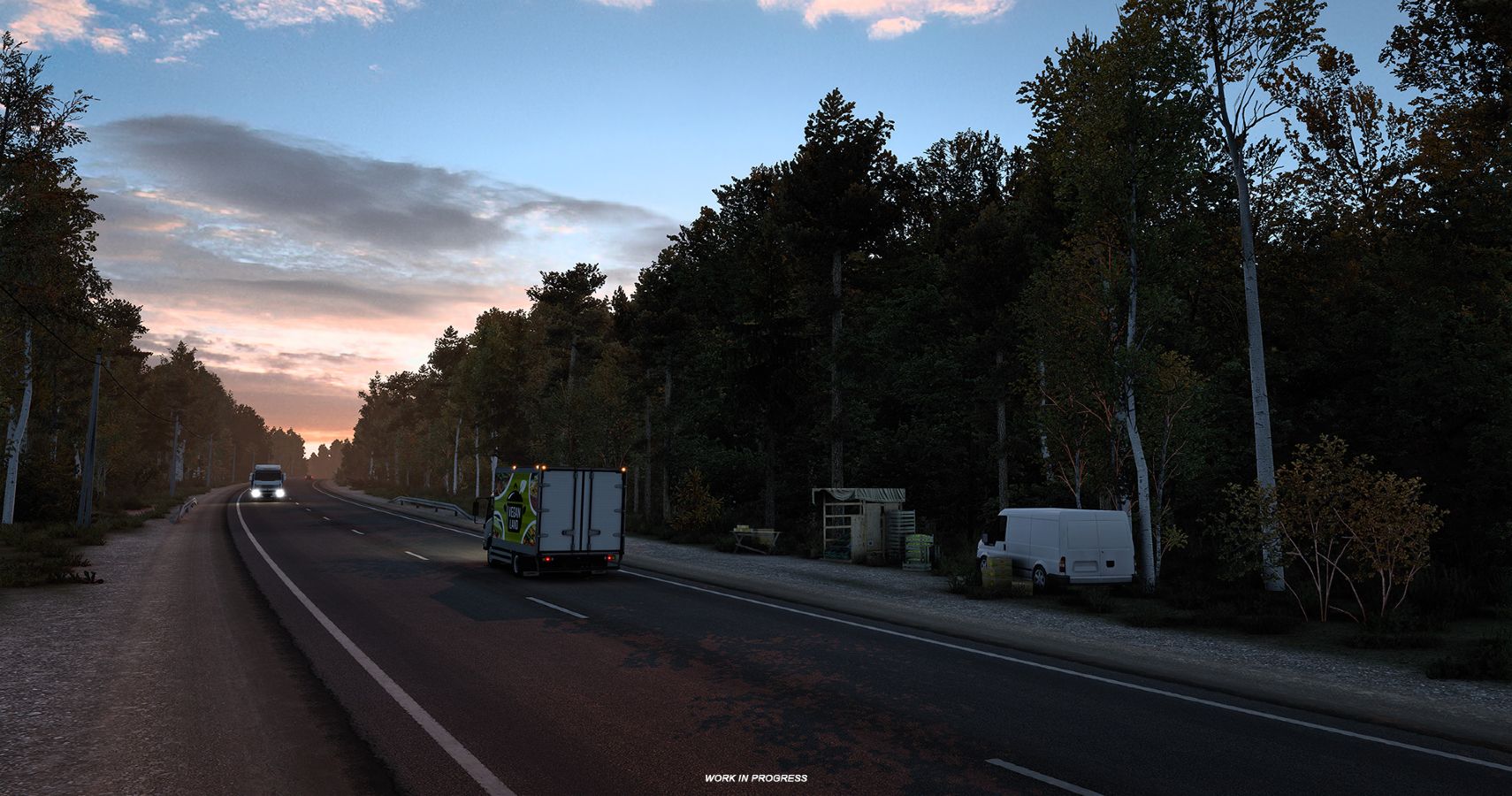 Despite the slowing down of map expansion releases due to the global pandemic, the people at SCS Software have been hard at work to push out new content. Although slower over the last year, news and content releases are still steadily coming. In this case, Heart of Russia would have otherwise been announced in January, but the decision was made to push it back until March.
As development for the Iberian Peninsula DLC is in its final stretch, and an April release date is firmly established, now was the best to announce plans for Heart of Russia. As with all primary DLC announcements for Euro Truck Simulator 2, this means that the project is in early development and SCS Software cannot commit to an exact release date. Still, the core team has already been hard at work on this new DLC since mid 2020, so there is already considerable work under way.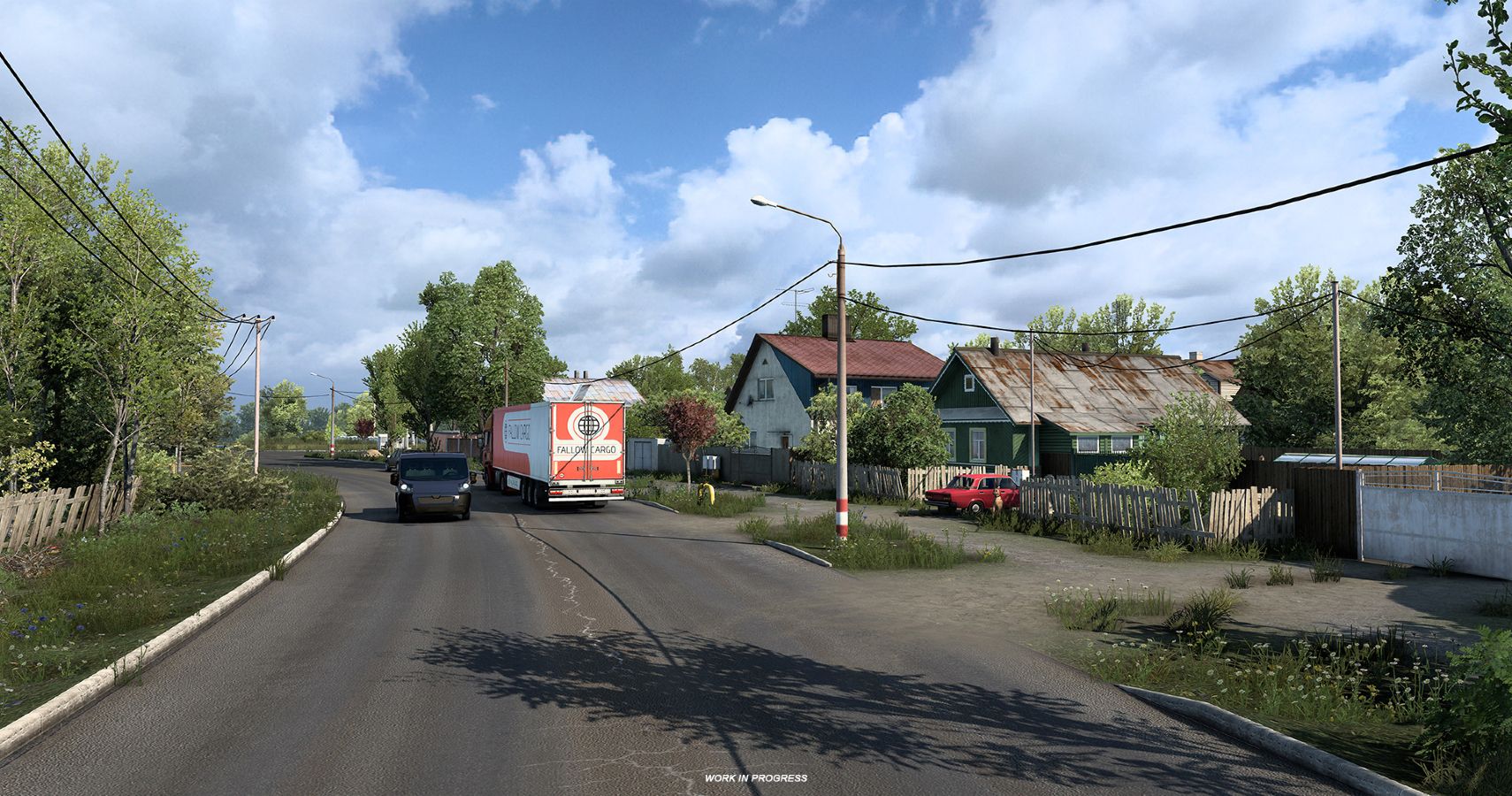 As mentioned, the Iberian Peninsula DLC will soon release for eager drivers on Steam in April. This looks to be an ambitious DLC release as it is the largest peninsula on the in-game continent in terms of size. As with other DLC, signage will primarily be in the language of the countries you visit, Spanish and Portuguese. Unlike other places in the game, the Iberian Peninsula features over 2,000 miles of coastline to explore.
As "Heart of Russia" looks to be comparable in size, drivers have much to look forward to in Euro Truck Simulator 2. Hopefully, SCS Software can keep moving forward to get this content out as soon as possible!
NEXT: Why Magic Players Are Upset About Universes Beyond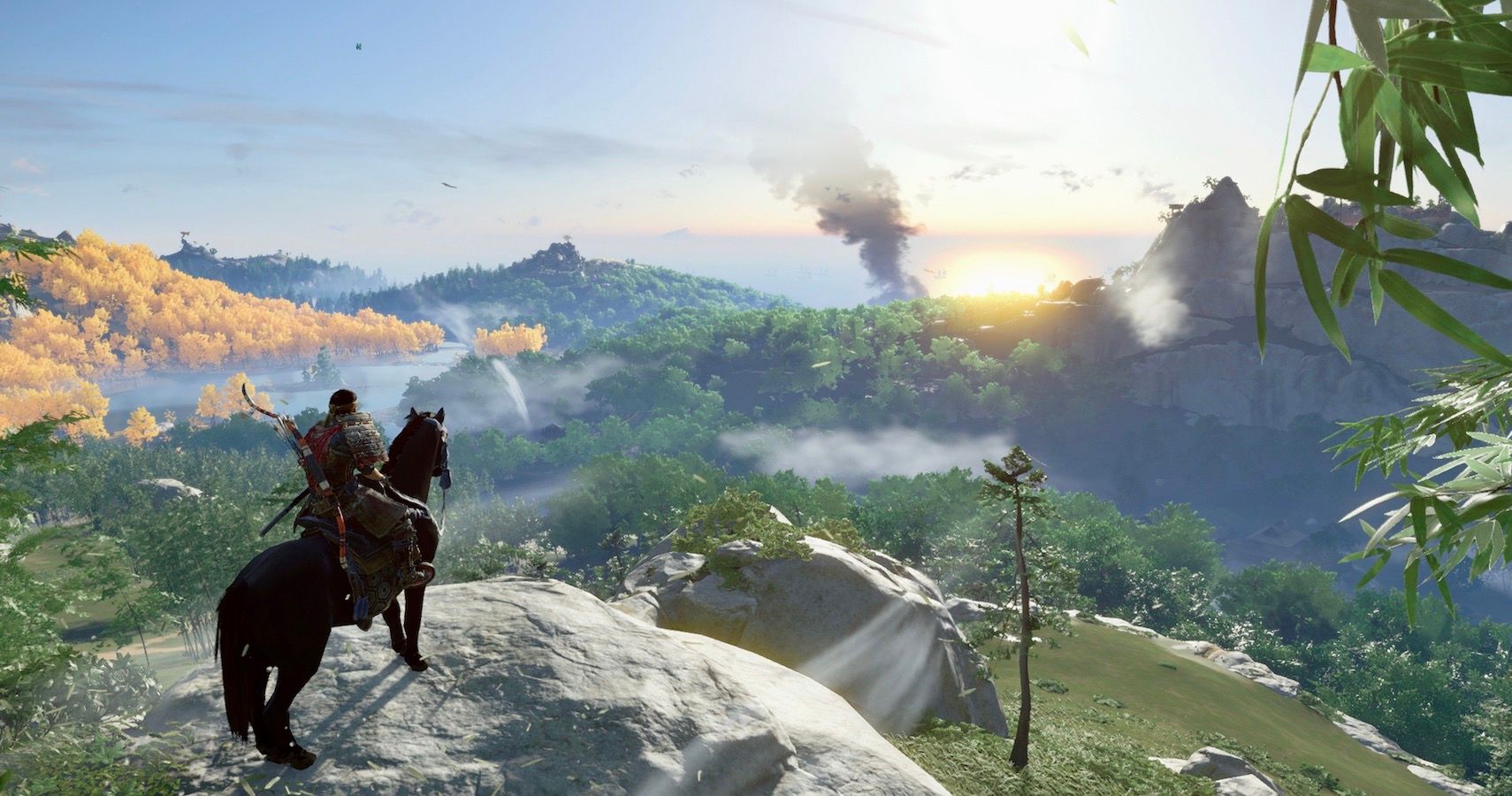 Game News
Euro Truck Simulator 2
The Fantastic, Science-Fiction, and Horror are Patricio's go-to genres for literature, film, and gaming. Dead by Daylight is his daily bread and butter as he writes for TheGamer. He teaches Spanish at McGill by day and writes next to his Staffy x Boxer rescue from the SPCA by night.
Patricio graduated from the University of Alberta in 2006, 2012, and will have one more degree in hand by 2020. Innovation in game development, the economics of making games profitable, and the downward, decadent spiral of former great gaming companies fuels his soul to write daily. Will Blizzard Entertainment do something controversial often enough to keep this reference relevant? Patrick certainly believes they will.
Source: Read Full Article