Blizzard has announced major changes coming to Hearthstone with the next set rotation, featuring a brand-new Core set, Classic format, and Legacy set. The upcoming changes are by far some of the biggest ever made in the game, and new and veteran players alike are in for a wild ride in about two months with the launch of the next expansion and yearly set rotation.
Goodbye Basic And Classic, Hello Core!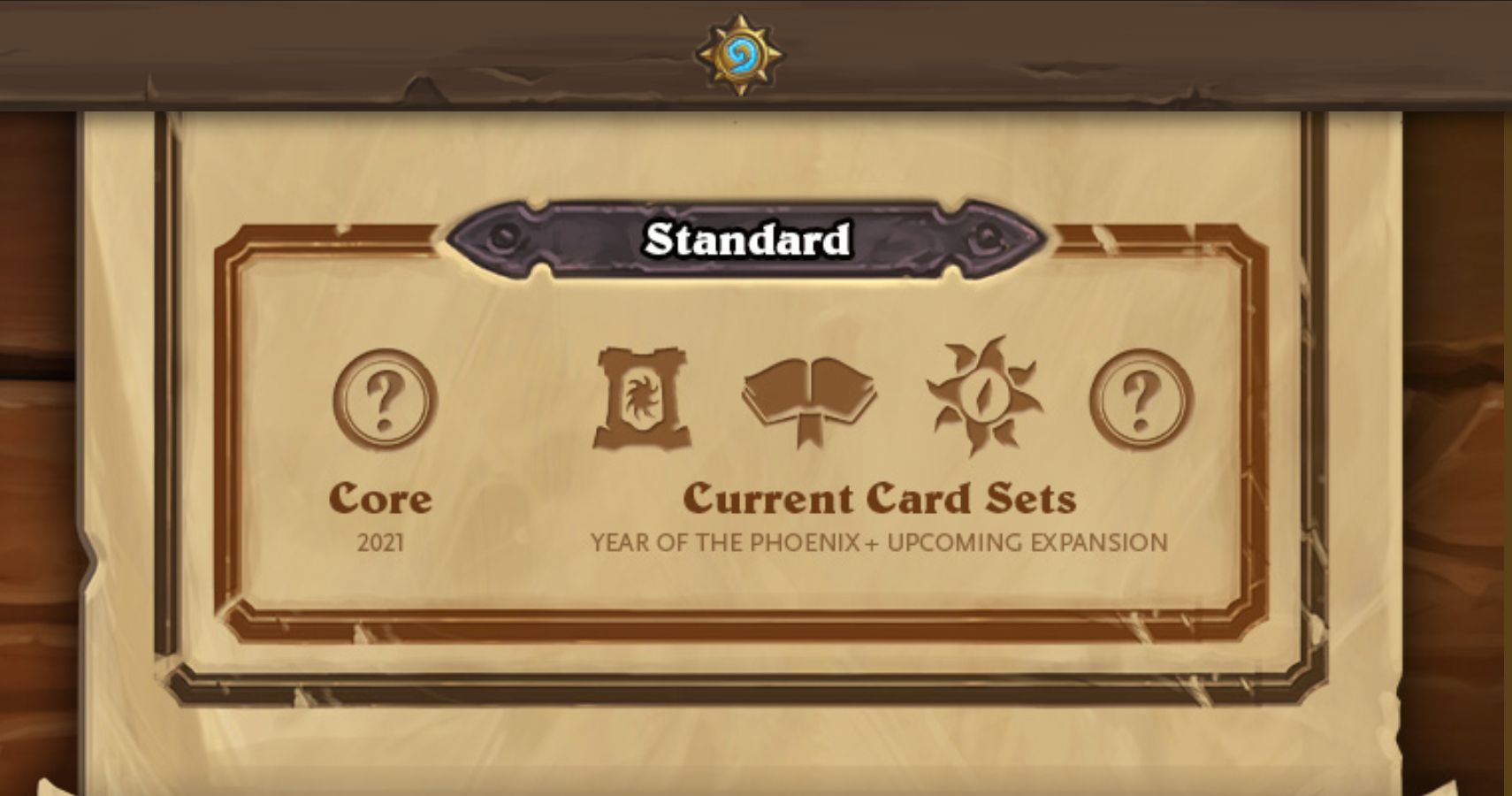 After six years, you will be saying goodbye to both the Basic and Classic sets, which will no longer be usable in Standard modes of play. In its place, Blizzard is adding a new Core set, containing a total of 235 cards. The great news is that the entire Core set will be completely free to all players, and all you need to do is earn them by getting each class to level 10, up to a combined level of 60. Even if you are new to Hearthstone, this is a quick task and not a major hurdle to cross, while most players are already there.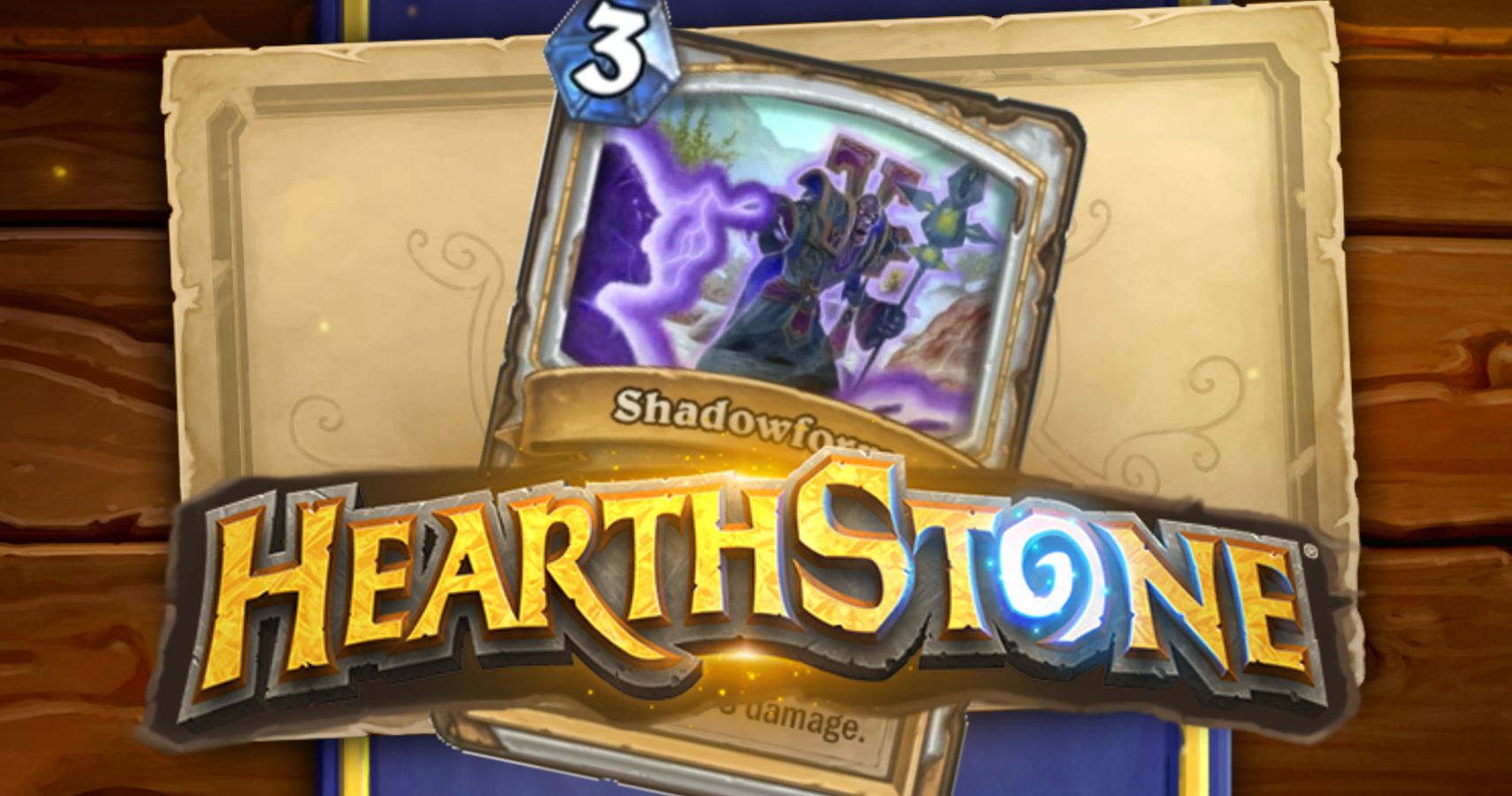 The 235 cards are not all new but are instead a mix of cards from the Classic, Basic, and Wild. A single card is coming from the Hall of Fame (Shadowform), a few will come from Ashes of Outland for the Demon Hunter class, and 29 cards will be brand new. Some of the returning cards may be rebalanced, which makes sense since they are coming from Wild or simply need to be adjusted for the power creep introduced over the year by new expansions. A few weeks ago, Iksar teased the return of Shadow Priest, which you can read about by clicking here.
Basic and Classic are leaving Standard and headed to Wild, where they will collectively be known as the Legacy Set. This is also where most Hall of Fame cards will be going.
The new Core set will not only allow for a brand-new meta to emerge once, but will perpetually do so, with a new Core set added every year. Talk about huge news!
The Classic Format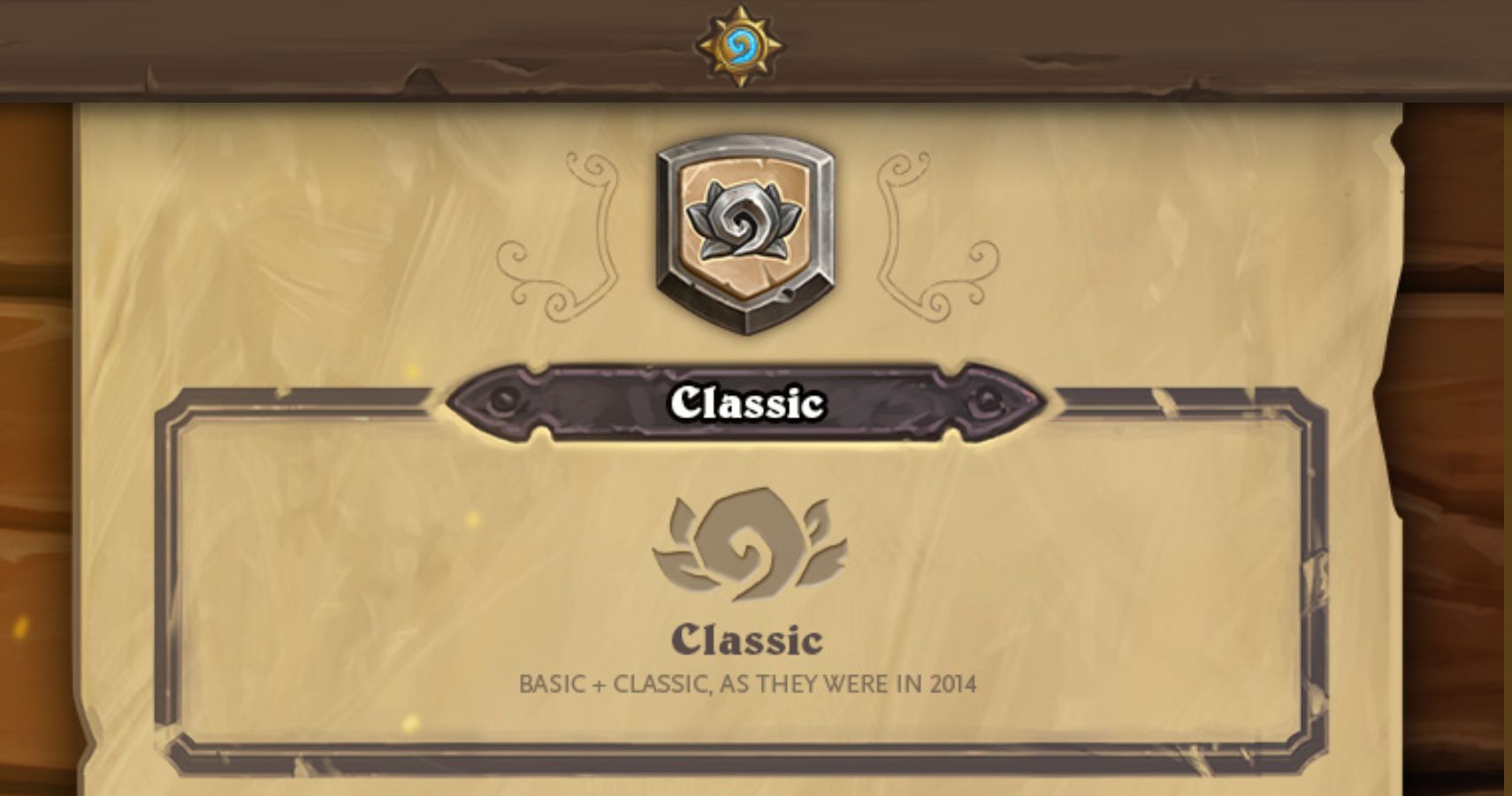 The second major piece of news comes in the announcement of the "new" Classic format, which will let players build decks and compete with the original 240 cards in their pre-nerf glory from 2014. This format will dial back your collection of cards to version 1.0.0.5832, the patch of June 2014. Here you will find Leeroy Jenkins at 4 mana, Warsong Commander will again give minions Charge, and there is no Demon Hunter class at all.
To make this possible, your collection of cards will simply show different stats depending on the format you choose. If playing Standard, a card will show its current stats with any relevant balance changes made over the years. If playing Classic, the same card will show its older, unbalanced changes. This is great news and means that you do not need to craft a card you already own to use it in this new format.
We cannot wait to dive into all the changes, and everything announced appears to be extremely consumer friendly, which is something that Blizzard has been heavily criticized for over the years. Now might be the best time to invite your friends to the game!
Souce: Blizzard
NEXT: Blizzard Reveals Gear Store Exclusive Lich King Helm Replica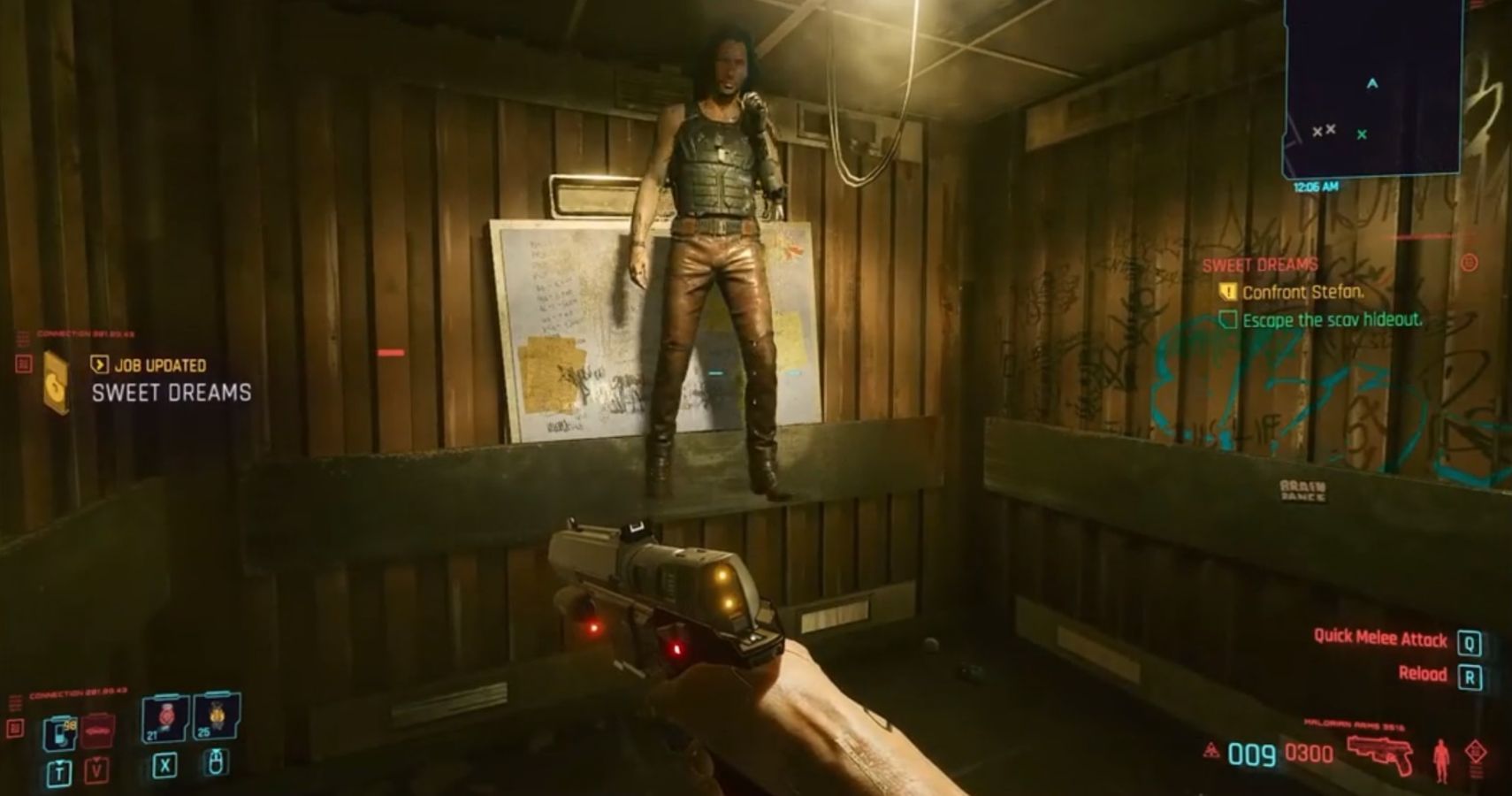 Game News
Hearthstone
Blizzard
The Fantastic, Science-Fiction, and Horror are Patricio's go-to genres for literature, film, and gaming. Dead by Daylight is his daily bread and butter as he writes for TheGamer. He teaches Spanish at McGill by day and writes next to his Staffy x Boxer rescue from the SPCA by night.
Patricio graduated from the University of Alberta in 2006, 2012, and will have one more degree in hand by 2020. Innovation in game development, the economics of making games profitable, and the downward, decadent spiral of former great gaming companies fuels his soul to write daily. Will Blizzard Entertainment do something controversial often enough to keep this reference relevant? Patrick certainly believes they will.
Source: Read Full Article