The Tomb Raider fanbase has been a-buzz since the assets for a long-lost unfinished Tomb Raider game by Core Design surfaced in an internet archive on December 31, 2020.
In 2006, Tomb Raider's original creators at Core Design were developing a remake of the first Tomb Raider game, specifically for the Sony PSP. However, although the game was "nearly finished," Crystal Dynamics – the studio who brought us the successful Tomb Raider Legend – was handed the reigns instead. We previously went into a deep dive of this project – dubbed Tomb Raider 10th Anniversary Edition; read more about it here if you're interested.
While Crystal Dynamics set to work on Tomb Raider Anniversary, Core Design's unfinished 10th Anniversary Edition ground to a halt, and subsequently got lost in obscurity. But it was never completely forgotten about.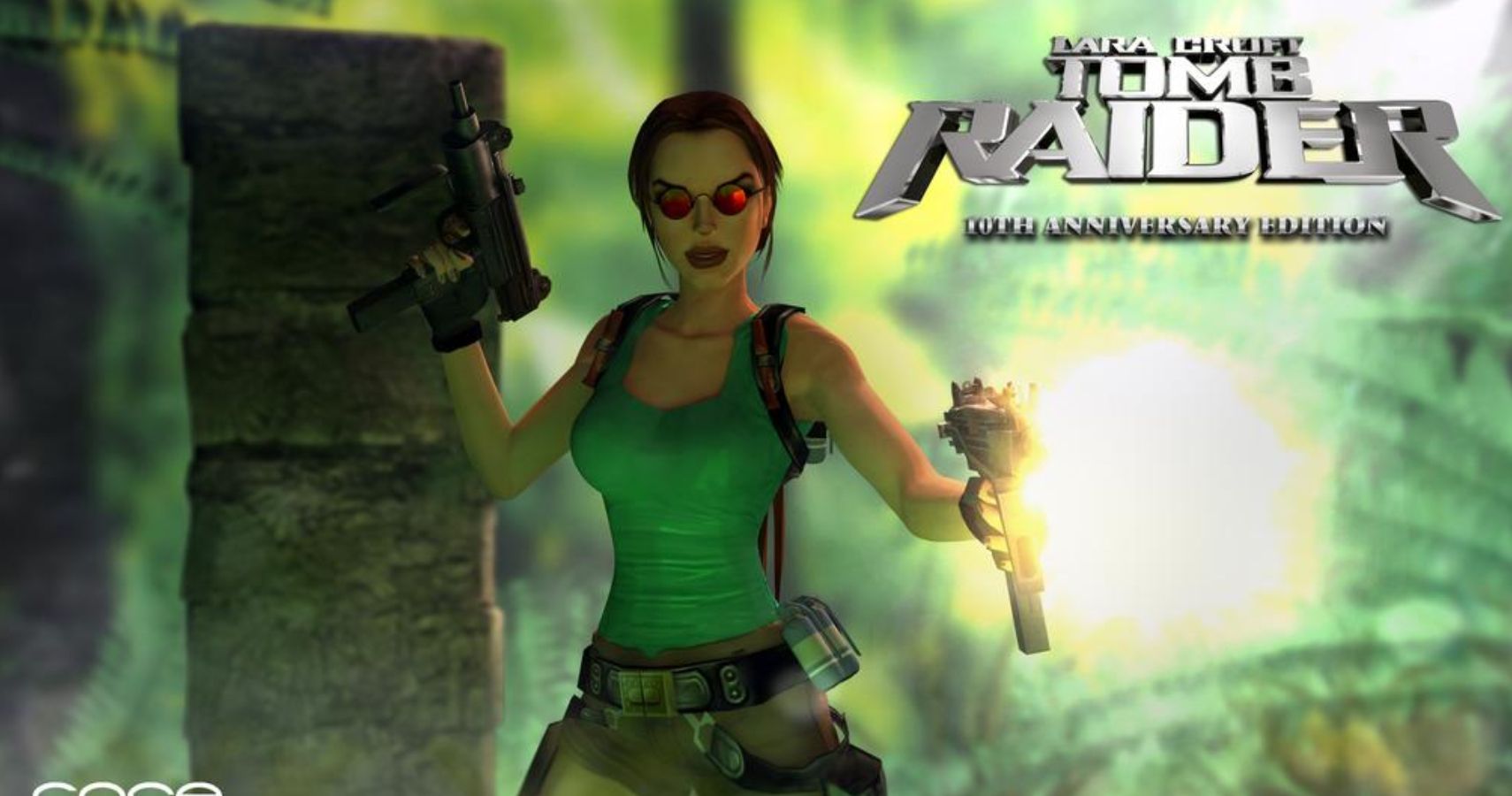 Some absolute champ going by the name of Tomb of Ash managed to pull the 10th Anniversary Edition out of its own tomb. At first we just had the assets, but then dedicated Tomb Raider fans all over the world started getting to work to put it all together and make something playable. Although it's far from polished, it's definitely something a nostalgic fan will want to check out.
Below are the steps you'll need to take to play Tomb Raider 10th Anniversary Edition. These worked for me, based on mix-and-matched instructions from a bunch of sources and forums – most of which have become a bit out of date even over the last two weeks. So, this guide is as up-to-date as they come for the time being, but keep your eyes peeled for more changes!
Fair warning: the instructions below seem rather technical, but if you follow each step in turn it is actually quite do-able! I can say this with confidence because even I – with my stunted knowledge of coding and the like – could figure it out.
Overall, you'll be dealing with about 3GB of content, so make sure your C:\ drive is prepared for that very minor onslaught. Note: keyboard controls are still very limited, so hooking up to a gamepad is recommended.
How To Install & Run Tomb Raider 10th Anniversary Edition
Download the Artbase.zip file from here.
Extract the Artbase.zip file to your C:\ drive. The extracted Artbase folder must be directly under C:\. Your folder structure should look like this:

C:\ArtbaseC:\Artbase\tombraiderC:\Artbase\BuildSystem.exeC:\Artbase\Nakamichi TRAE level geometry converter.exe

Download the zip folder called Xproger – Gh0stblade TRAE_Patch with main menu v2.zip. In it you'll find a folder called tombraider, as well as a file with the name run.bat which contains the command to launch the game. Copy or extract both the tombraider folder and run.bat file to the C:\Artbase folder.

M

ake sure you replace existing files when prompted.
Now download Gh0stblade – XProger level select patch.zip. In it you'll find the patch folder, and in that there are folders for each level in the game. Choose the level you want to play, go into its corresponding folder, and copy the global.globallinkedscripts file therein. Place it into C:\Artbase > tombraider > sources > globalscripts, and overwrite when asked to do so.
(At this point, it seems you still have to manually repeat this last step for each level you want to play, i.e. there is currently no way to have the levels transition automatically as you play.)
To install some handy patches that will fix various bugs and other issues, download the patch.zip file found on the same page. In there you'll find the tombraider folder, which you should copy and paste into your C:\Artbase folder. Make sure you replace existing files.
And now you're finally ready to explore! Double-click on run.bat in your Artbase folder, and the game should launch after the command window pops up.
In order to resize the window the game launches in, you can use any text editor tool (like Windows Notepad) to edit run.bat. To make the game run in windowed fullscreen mode (which is recommended) on an HD monitor, replace the numbers you see near the bottom of the page of code so it looks like this : -resize -width=1920 -height=1080.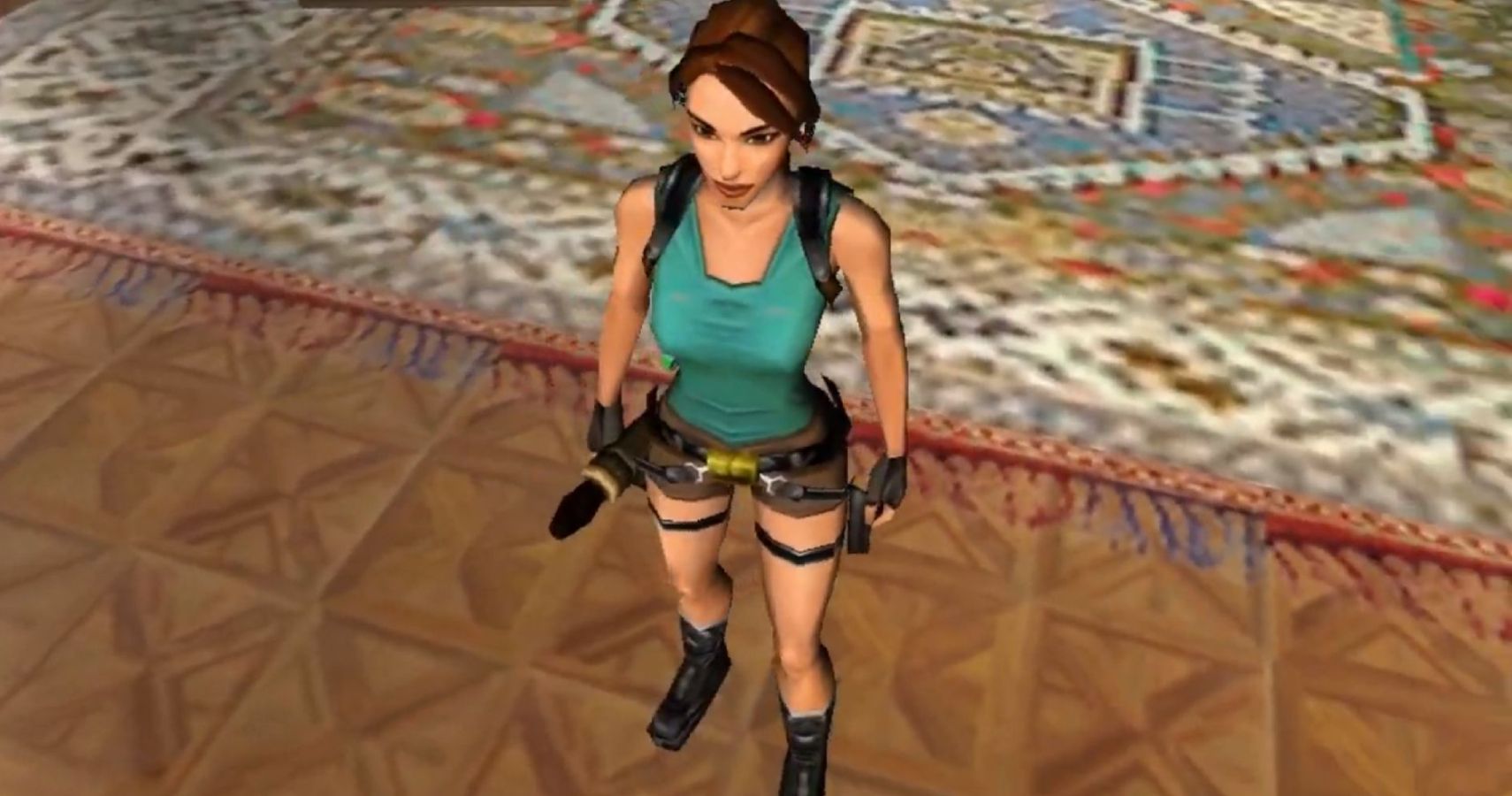 Breathe a sigh of relief – you did it!
You should know that although there's plenty to explore and appreciate, at this stage the game is still pretty rough around the edges. But with the fanbase as excited as they are (and no doubt mostly still reeling after the announcement of a mobile-exclusive Tomb Raider coming later this year), we have a feeling there's lots to look forward to!
Source: Read Full Article