Hideo Kojima has said that his next game, presumed to be the cloud horror he's working on with Microsoft, is "like a new medium", one that will apparently "turn things around" in both the gaming and movie industries.
Despite seemingly endless rumours and leaks, we officially know very little about what Hideo Kojima is up to. We know that he's working on a cloud-based project with Microsoft and that Death Stranding 2 is a near-definite thing, but details on both are very slim outside of a few insider reports and vague teases from Kojima himself.
If it's vague teasers you're after, then Kojima is here to deliver again. During an interview with The Guardian, Kojima gave a cryptic hint about what one of his next projects is about, saying that it's like a "new medium" and that it's something he's always wanted to do but been unable to thanks to the technology not being there yet.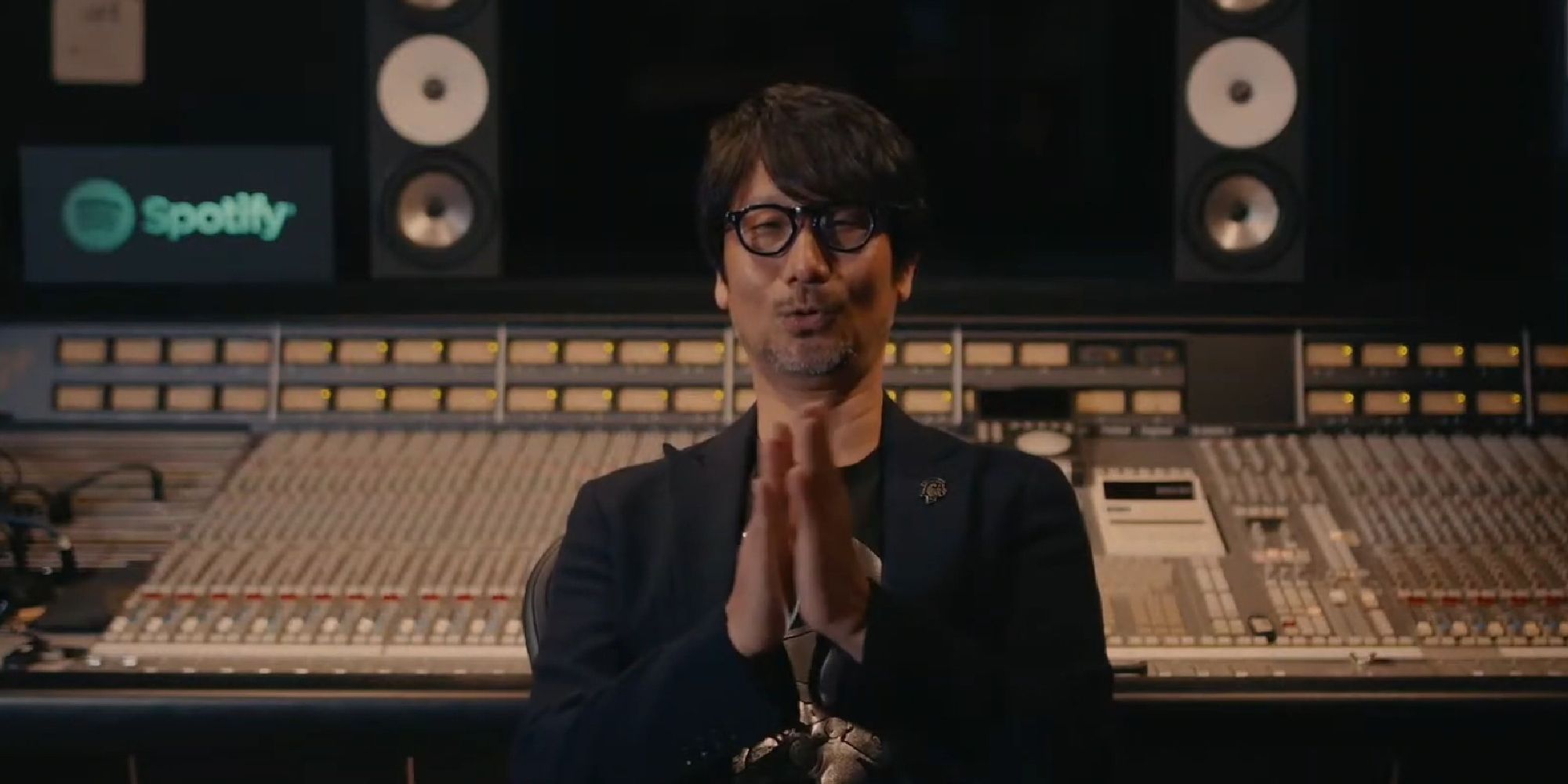 On his next project, Kojima said, "It's almost like a new medium. If this succeeds, it will turn things around – not just in the game industry, but in the movie industry as well." Kojima then went on to talk about how the most difficult part of the project is building the infrastructure, and that "there's a long distance between an experiment and a place where it's something that becomes a part of everyday usage".
Although, as usual, it's hard to get a total grasp on what Kojima is hinting at, the specific mentions of new technology seem to imply that he's referencing his cloud project with Microsoft. Not much has been revealed about that so far, but rumours suggest that it's called Overdose and that it'll feature Margaret Qualley as the main character.
It's also possible that Kojima is referring to Death Stranding 2, something that we know is in development thanks to Norman Reedus. The first game was big on connectivity and social elements, so it's likely that a sequel will try and improve upon that as much as possible.
Source: Read Full Article