Now that the World of Assassination trilogy has concluded, IO Interactive has announced that the entire Hitman Trilogy will finally get a compilation release. The appropriately named Hitman Trilogy will hit all PS4, PS5, Xbox One, Xbox Series X, and PC via Epic and Steam on January 20. It'll even get a day-one release on Game Pass for both PC and Xbox.
The news comes courtesy of today's Hitman 3 Year 2 livestream which discussed far more than just Hitman 3. The Hitman Trilogy's release will coincide with Hitman 3's release on Steam (so if you already own the other two games you can just buy the third one individually), but it will also bring a new game mode to Hitman 3 and also VR support on PC.
Elusive Target Arcade is the next iteration of the wildly popular Elusive Target mode. It'll add new challenges, new unlockable rewards, and a challenging new gameplay loop for veterans. Unlike in regular Elusive Target mode, Elusive Target Arcade requires assassins to kill multiple consecutive targets. If you fail there's a 12-hour lockout to prevent you from trying again, so careful planning and exceptional skill will be necessary to avoid repeated attempts.
There will be three Arcade Contracts to choose from when Elusive Target Arcade arrives on January 20. Targets will be from across the entire World of Assassination trilogy, so expect to see some familiar faces.
Hitman VR is coming to PC alongside the Steam release of Hitman 3. Better still, Hitman VR will support all three Hitman games and not just Hitman 3. IO Interactive states it will basically be the same as the PSVR version but will support the "most popular hardware" on PC.
Everything discussed above arrives on January 20, but there's more coming in 2022. Freelancer Mode will arrive later this spring and will bring a roguelike remix to Hitman's campaign. Freelancer will have Agent 47 select which criminal organization he wants to face and the order in which to complete missions, although those missions have been reworked with new challenges. Expect new NPCs, new weapons, new items, safes full of loot, and even enemy assassins looking to take you out.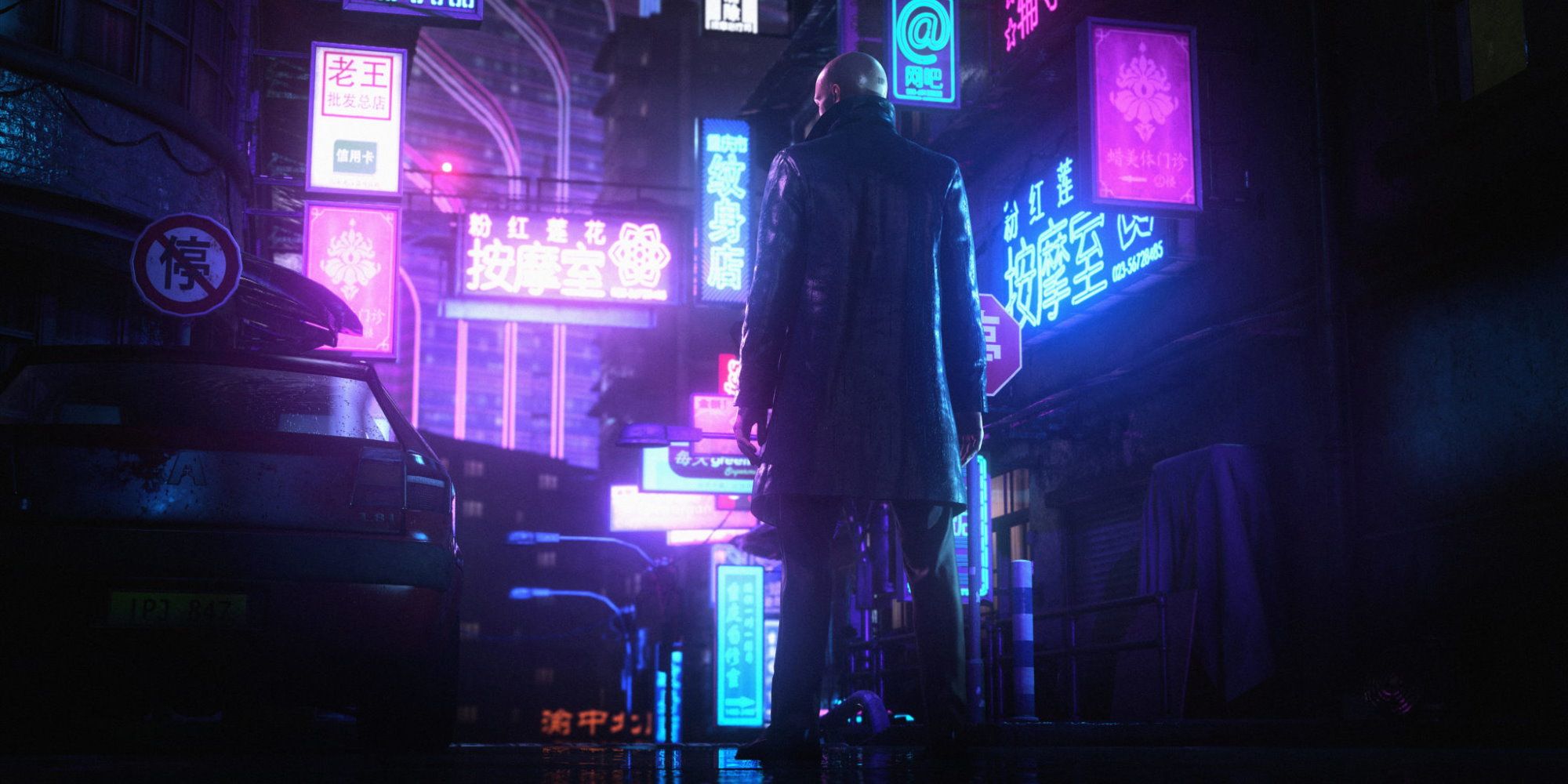 Gear in Freelancer mode won't be permanent, so anything you drop or use during a mission won't be coming home with you. Be sure to keep a grip on your favorite gun.
Later in 2022, Hitman 3 on PC will receive several technical enhancements including ray tracing support, support for XeSS technology (which is like Nvidia's DLSS), and variable rate shading. You can also expect a brand new map for Hitman 3's multiplayer modes. Codenamed "Rocky," it appears to take place in a jungle located atop a mountain with rope bridges crossing a deep river canyon.
For more details, check out the Hitman 3 Year 2 livestream above.
Source: Read Full Article