Horizon Forbidden West is one of Sony's biggest triple-A games for PlayStation and it's proven a system seller for the PS5, with the more powerful system able to run it in beautiful 4K while dramatically reducing load times to name just a couple of benefits. Its developer Guerrilla hasn't rested on its laurels either, continuing to support its tentpole title with updates and patches, some of which are pretty substantial.
The latest adds a few features that some players have been looking forward to, to get the most out of the visually stunning game. Patch 1.17 adds Variable Refresh Rate (VRR) and High Refresh Rate (HFR) support. There's also a tasty looking new "Balanced" Graphics Mode.
So why is this significant? Variable Refresh Rate is desirable because it minimises screen tearing and frame pacing issues, although you'll need a 120Hz capable screen to get the most benefit from VRR as the game should then look almost like it is running at 60fps, even if the game is running in the higher fidelity Resolution Mode.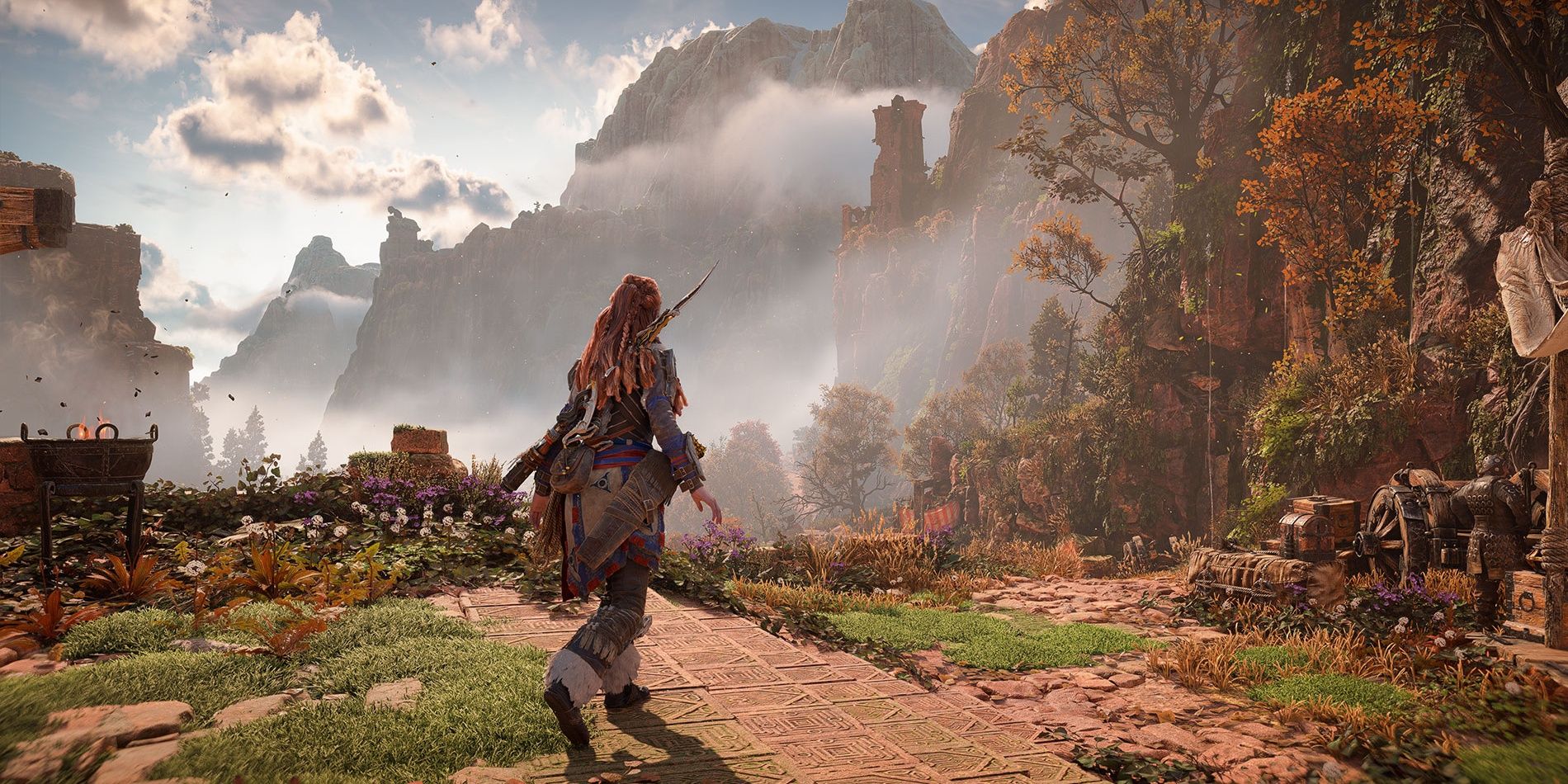 A few weeks ago, Guerrilla released Patch 1.16 that significantly improved the visual fidelity of the 60fps Performance Mode to the extent that Digital Foundry called it now the best way to play the game. However, there could be a mode in between Performance and Resolution that could be the best of both worlds.
We've seen this in another first-party Sony title in Insomniac's Ratchet & Clank: Rift Apart, which introduced a 40fps mode sometime after release in a patch. But the latest Horizon Forbidden West patch looks like it's now introducing this in-between mode.
It's called Balanced Mode and introduces 40Hz for supported displays. Meanwhile VRR improves dynamic resolution scaling on 60Hz, and VRR and HFR targets a refresh rate between 60Hz and 120Hz, according to Guerrilla. In addition to these new features, which are specificially for PS5, there are also crash fixes and fixes to many parts of the main quest, side quests, world activities, UI/UX, among others. The full list of updates in this latest patch can be read here.
Source: Read Full Article