Nintendo aired a Direct this week that included something to please just about everyone, and it seems likely PlayStation would like some of that smoke. Cue rumors a State of Play is coming soon. Two of them, in fact, in the first half of 2023.
Nothing official from PlayStation just yet on that front, of course, but as Nintendo reaffirmed this week, gamers are rarely given much notice when it comes to platforms holding showcases. The good news is a report that PlayStation likely has not one, but two State of Plays in the pipeline comes from Jeff Grubb (thanks, GamesRadar). The same Jeff Grubb who reported there would be a Direct this week well before Nintendo officially announced it.
According to Grubb, the first State of Play will likely take place soon and focus on third-party games. Think stuff like Tchia, the Oceanic adventure that has been featured at every State of Play in recent memory but still doesn't have a release date. The second State of Play will be the bigger one and although it's unclear when it will be, it's expected to go down before this year's E3 which takes place in June.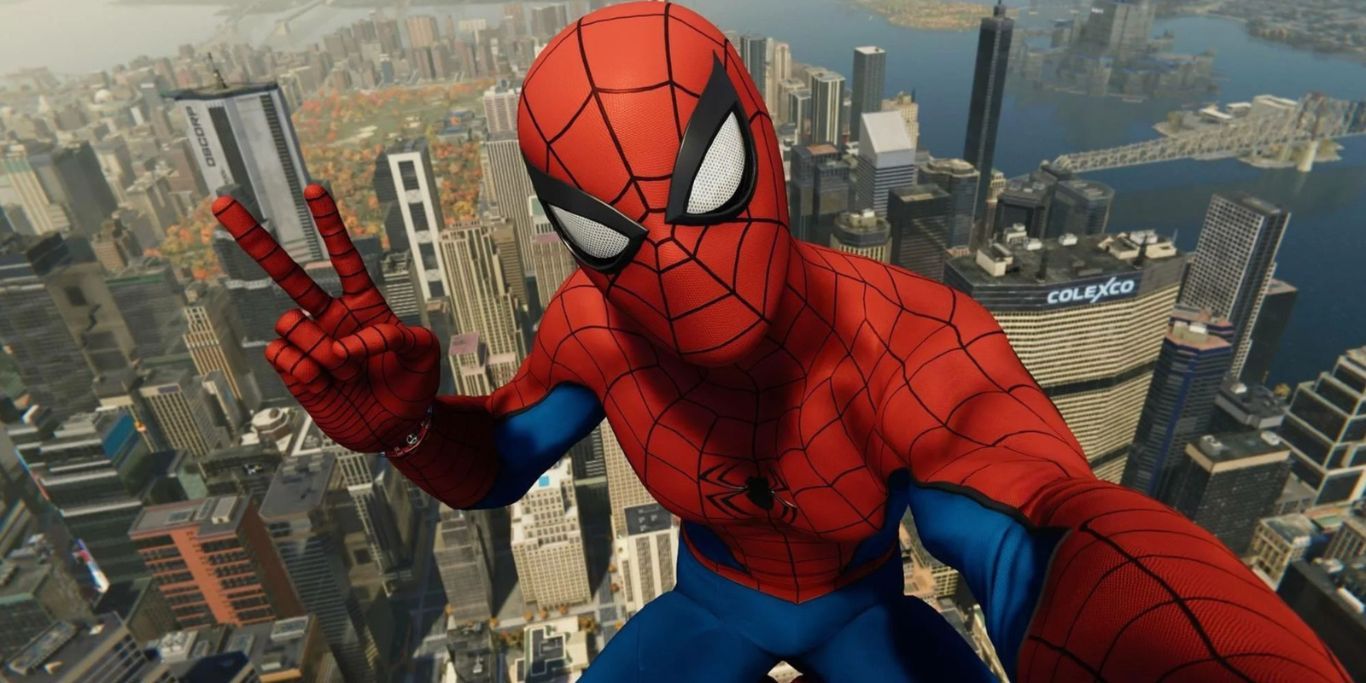 PlayStation won't be at E3 this year which has become the norm, but Nintendo and Xbox will also be giving it a miss which is not. As for what might be showcased during the potential State of Play coming sometime before it, it seems very likely Spider-Man 2 will be the headliner. Currently slated to launch in the fall, the web-slinging sequel hasn't had a new trailer since it was announced at a State of Play in 2021.
Final Fantasy might also feature heavily with two very big installments coming before the end of 2023. Both Final Fantasy 16, which launches this summer, and Final Fantasy 7 Rebirth, which has a loose winter release date attached, will be PS5 exclusives at launch. Probably for a limited time with a PlayStation ad confirming the former will be exclusive to the new-gen console for at least six months.
Source: Read Full Article