PlayStation itself donated to the non-profit organization Stop AAPI hate yesterday, and since then, more have followed suit, whether that's Insomniac, Square Enix, EA, Devolver Digital, or Capcom. This is in response to the Atlanta Shooting in which six Asian women were killed alongside two others, as well as the 150% spike in anti-Asian hate crimes in the past year.
"We continue to feel deep hurt and anger because of the escalating violence and aggression against Asian-American and Pacific Islander communities," Insomniac opened, "Hatred harms all of us, directly and indirectly. Therefore, it's all of our responsibility to publicly condemn hatred and create permanent social change. We proudly support PlayStation's donation to Stop AAPI Hate and encourage everyone to donate along with us."
EA stated, "We are heartbroken by the attacks in Atlanta and the disturbing trend of hate, violence, and xenophobic acts we're seeing against the Asian community in the U.S. and around the world. We will not tolerate hate, bigotry, xenophobia, or racism in our society. We stand with our Asian & Pacific Islander friends, colleagues, and communities, and will work tirelessly to make sure they are heard, safe, and protected."
EA donated $400,000 to various organizations that are standing up against the growing anti-Asian sentiment in the U.S. You can do so too at Stop AAPI Hate's website which lets you report anti-Asian hate crimes, find the resources in the scenario that you face the brunt of this discriminatory behavior, and keep up-to-date with legislation and laws regarding the matter.
"We're troubled and saddened by the acts of hate made against our Asian communities," Square Enix opens, "We're united in our stand against prejudice, racism, and hate and are making a donation to Stop AAPI Hate."
Devolver Digital wrote, "We honor and remember the victims in the Atlanta attacks. We condemn all acts of racial violence and discrimination and stand in solidarity with the AAPI community to stop anti-Asian hate now and forever. Racism and bigotry are not new evils. They are alive and well today in countless reported and undocumented incidents.
We will not allow racial hate to prevail and will continue to challenge bias every day and work towards racial justice, reconciliation, and healing in our communities. We will be making contributions to Asian Americans Advancing Justice – Atlanta as well as Red Canary Song. We encourage you to do the same if you are able."
Others who have pledged include MTV, Rooster Teeth, Smosh, WNBA, Big Fish Games, and Paramount.
Next: Call Of Duty: Warzone's Zombies Have Hiked To Hospital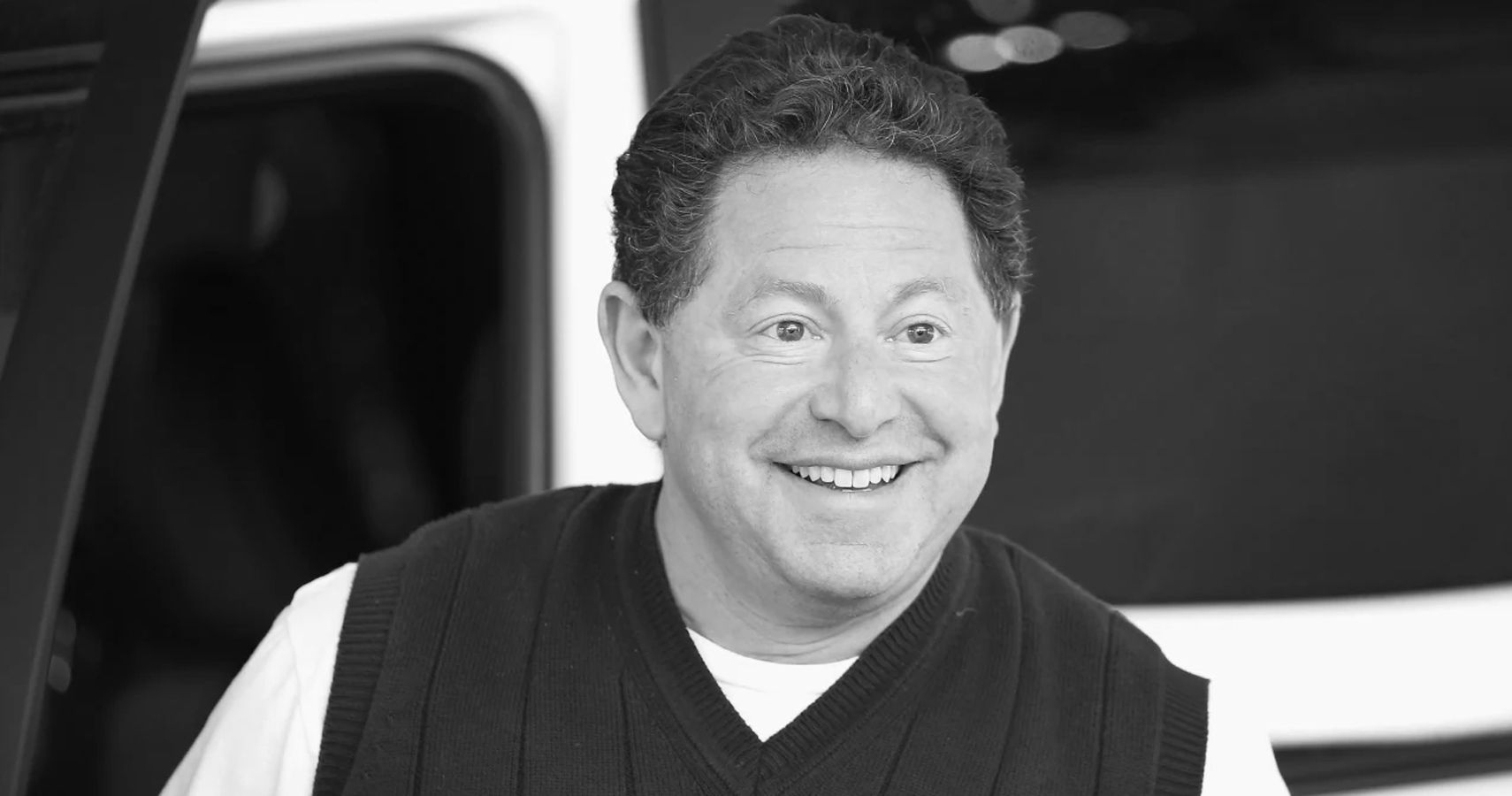 Game News
Square Enix
Capcom
Devolver Digital
Electronic Arts
Insomniac
James Troughton is a writer at TheGamer. He's worked at the Nintendo-based site Switchaboo and newspaper TheCourierOnline and can be found on Twitter @JDTroughton.
Source: Read Full Article