Quick Links
What Subscribers Are Saying
Netflix is one of the biggest streaming platforms in the world, containing a multitude of shows for you to enjoy. Founded in 1997, this platform had a humble beginning. Some of you may remember ordering physical DVDs from Netflix that were delivered by mail. Now, you can stream all of their content from any device.
If you don't have Netflix, you may be wondering if a subscription is worth it. Here, we are going to answer this question. If you are a current Netflix subscriber, you may also want to know if keeping your membership is worth it. First, let's dive in with a review of Netflix.
Review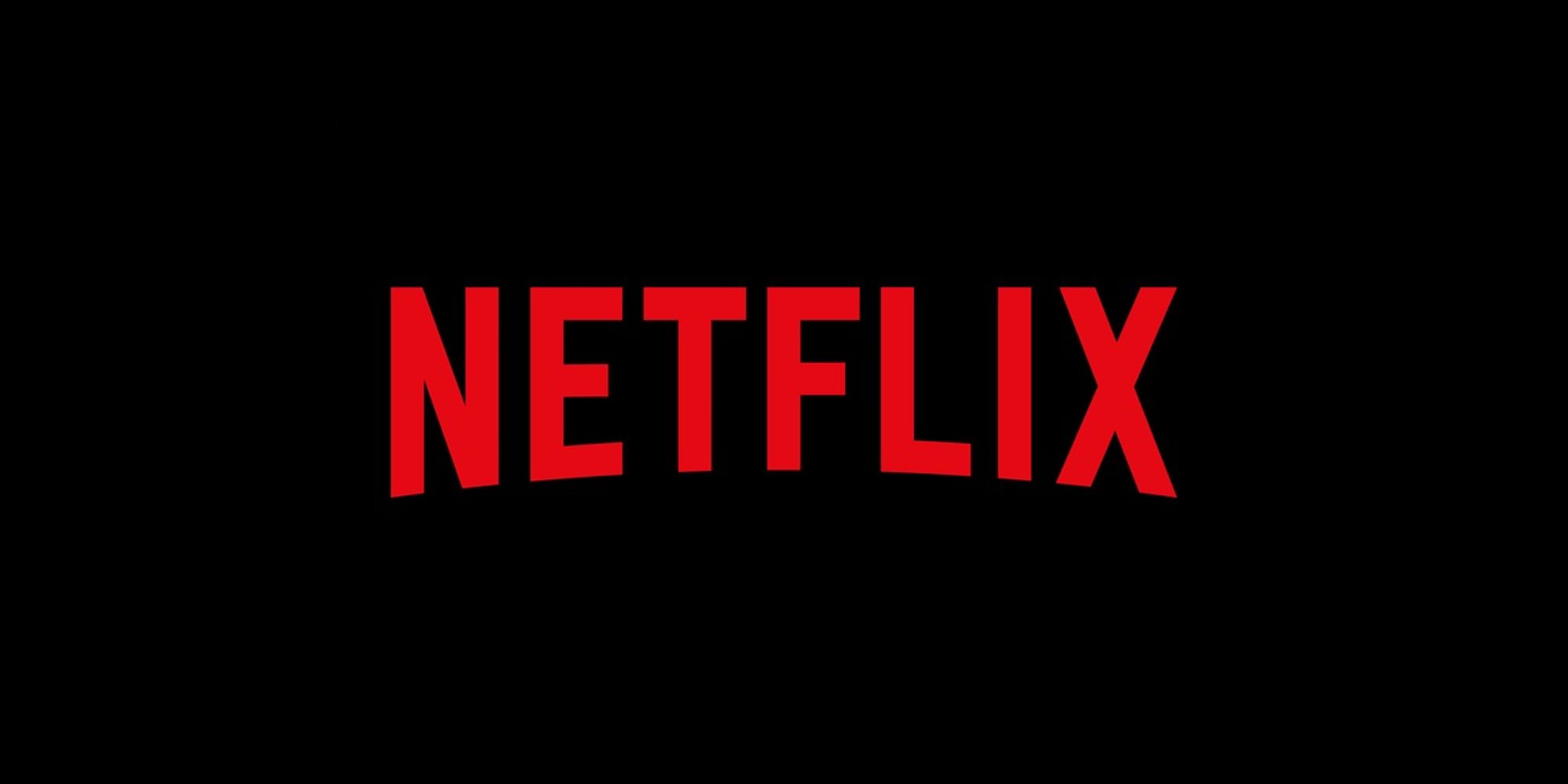 Netflix is home to a variety of shows that once aired on television, such as Breaking Bad. This popular series ended it's run 2013, but with Netflix, you can binge all of it. In addition to shows that once aired on television, Netflix has a variety of originals that can only be found on the platform, such as Stranger Things and The Crown.
It's important to note that Netflix shows can vary based on location. For example, the long-running show Friends is not available to viewers in the United States, however, it's available in countries like Canada and the United Kingdom.
Recently, Netflix has made a few drastic changes to the platform, including cracking down on password sharing and canceling popular shows. Lead Features Editor Jade King criticizes the decision to cancel shows, posing the question, "Why should we have faith in Netflix when stories and characters we are asked to fall in love with are put on the chopping block so readily?"
Netflix would much rather spend millions to keep outdated sitcoms like Friends in its library than commit to original content that hasn't already been a resounding success.
We live in a media landscape where everything is expected to be a franchise or a universe with the potential for expansion.
Overall, decisions like this are deterring many viewers away from Netflix. Now, with the cracking down of screen sharing, Netflix is on thin ice with a lot of viewers.
Time Expenditure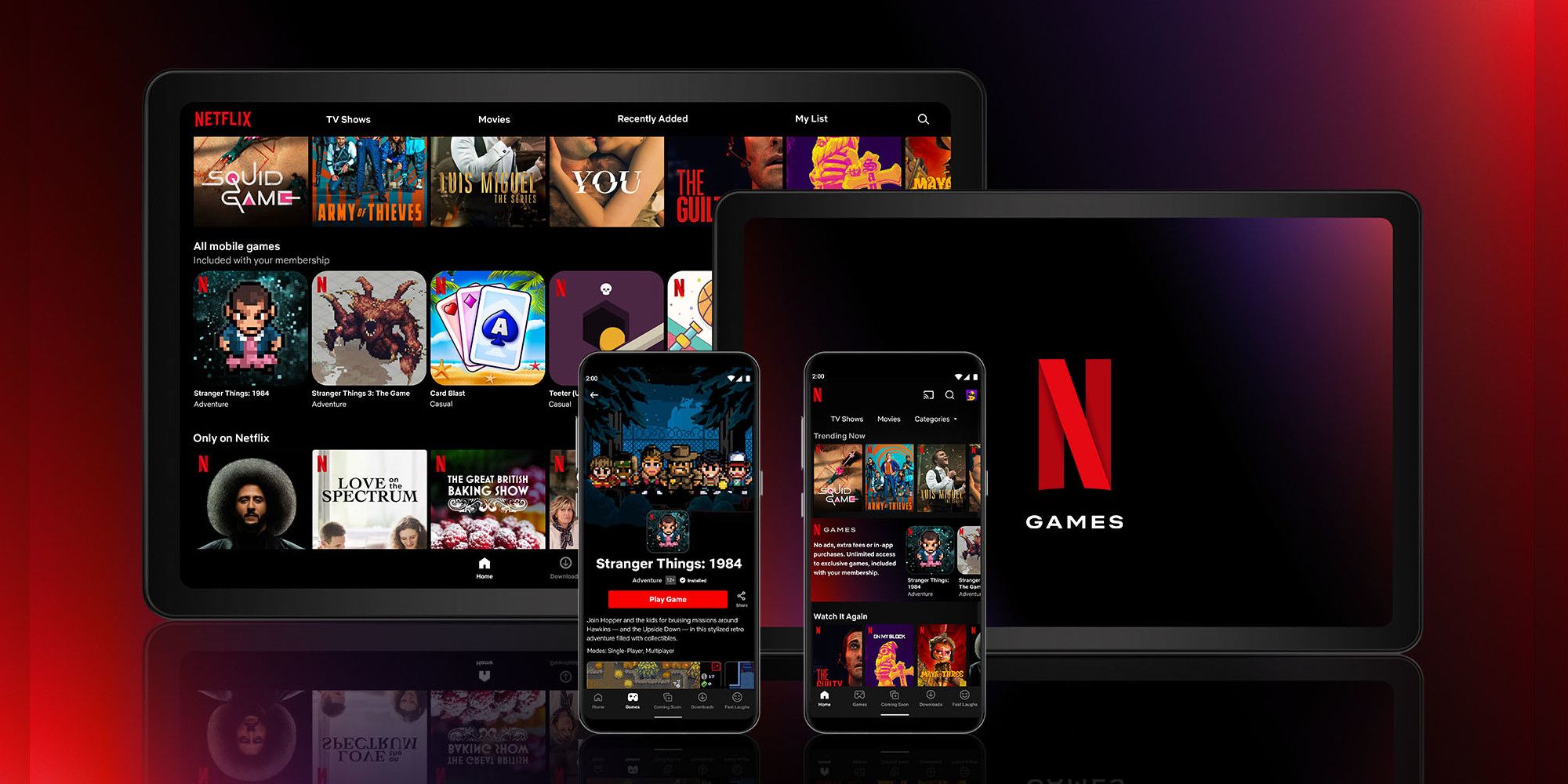 Netflix has enough content to keep you watching for days. Even if you aren't a fan of Netflix originals, there are still tons of classic movies for you to watch.
Overall, the time expenditure depends on how frequently you watch television. Additionally, there are mobile games that you will have access to with a subscription, adding hours of fun to the total.
Cost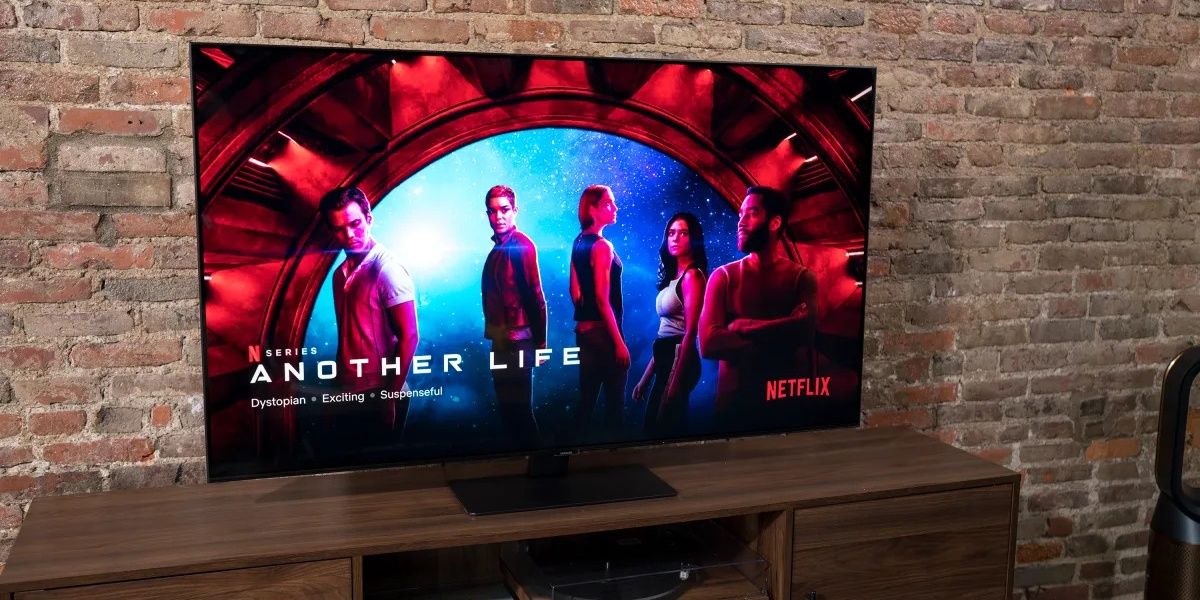 There are currently four different subscriptions for Netflix, each with an increasing price. In the table below, you can check out each subscription, as well as what its benefits are.
Subscription Plan

Price (in USD)

Maximum Number of Devices (streamed at the same time)

Description

Basic with ads

$6.99

1

Ads
Some content may be limited (content will have a lock symbol on it if you can't watch it)

Basic

$9.99

1

Ad-Free
Unlimited access to shows, movies, and mobile games

Standard

$15.49

2

Ad-Free
Unlimited access to shows, movies, and mobile games

Premium

$19.99

4

Ad-Free
Unlimited access to shows, movies, and mobile games
Netflix Spacial Audio
All subscriptions provide an HD viewing experience.
All four Netflix subscriptions allow you to access the platform's game library, which has titles like Stranger Things 3: The Game, Moonlighter, and Spiritfarer.
What Subscribers Are Saying
Still Worth It, But Not As Good As It Used To Be – Ben Jessey
Once upon a time, Netflix was easily the best streaming service around. These days, there is more competition, and Netflix doesn't have quite the same appeal it once did. After all, it has built a reputation for canceling promising series and renewing those that probably should end. The service still has a lot to offer, though. For one, it has a backlog of fantastic shows and engaging documentaries. Plus, it seems to function better than several similar services. So, it's still worth the price of admission, even though its best days might be behind it.
Yes…If They Don't Prevent Password Sharing – Amanda Hurych
Netflix, like any good streaming service, has a decent collection of movies and TV shows you can watch for the price of subscribing. There are absolute standouts (looking at you, Stranger Things) and some inevitable flops. It's all relatively worth it until Netflix decides to clamp down on password sharing.
A Diminishing Service – Hilton Webster
Netflix used to be seen as the highest tier of streaming, a way of breaking away from cable TV at a low price and free of ads. In the face of competition from the likes of Disney and HBO, Netflix has stagnated. Series are continually canceled, subscription fees have increased, ads are now a given, and password sharing is being cracked down on. There are some great series on Netflix, but it's hard to justify a higher price than its competitors when so much of it is being canceled after a single season.
Prepare For Your Favorites To Disappear – Jacqueline Zalace
While Netflix does have a lot of good shows, they really have no fear of canceling your favorites. Amazing shows like The OA and 1899 are canceled, while shows like Emily in Paris and Hype House exist. If you have a niche show that you like, there is a chance that it won't live to fully grow into something beautiful.
Source: Read Full Article