Director James Gunn, known for Guardians of the Galaxy and the upcoming Suicide Squad, confessed his strong feelings on Star Wars: Knights of the Old Republic from Bioware. Before you think something is being teased here — no, Gunn is not directing another Star Wars movie.
Knights of the Old Republic from Bioware first came in 2003 on PC and the original Xbox console. In 2004, the sequel The Sith Lords by Obsidian Entertainment followed. Both games were instantly considered a cult classic, despite plenty of technical issues in KOTOR 2 with a lot of content being cut. In today's world of endless remakes, the KOTOR series deserves one more than any other game, yet no remake, remaster, or full-fledged follow-up is being announced, MMO Star Wars: The Old Republic aside. There was an intriguing rumor that a new KOTOR game is in development, but nothing official happens yet.
Apparently, Star Wars: Knights of the Old Republic is an iconic game not only among players but among celebrities as well. Director James Gunn surprisingly said on Twitter "KOTOR is still the greatest video game of all time." The filmmaker did not clarify which game in particular he referred to, but revealed it's his "favorite Star Wars thing out of all Star Wars games, movies, TV shows, toys, and comics."
Many followed Gunn's tweet, concurring his strong evaluation of the franchise. This bold statement even made some fans believe the director is teasing something here, to which Gunn replied "just because it's a perfect video game doesn't mean it needs to be a movie." It seems James Gunn knows what he's saying, right?
Apart from Knights of the Old Republic in his words being "so incredible," Gunn also confirmed he loves the Mass Effect series as well. Shepard's space opera in many ways followed the ideas of the KOTOR concept with a crew traveling across the galaxy in a spaceship. Yet Mass Effect obviously shifted the focus to a more cinematic action approach rather than stick with the pure RPG essence Knights always was.
KOTOR's future is unclear at the moment, but players can enjoy the first two games ported to macOS, Linux, iOS, and Android by Aspyr Media. Not to mention Star Wars: The Old Republic, available on PC with plenty of content, including five major story expansions.
Next: Stanislaw Lem-Inspired The Invincible Receives Additional Funding, Delayed To 2022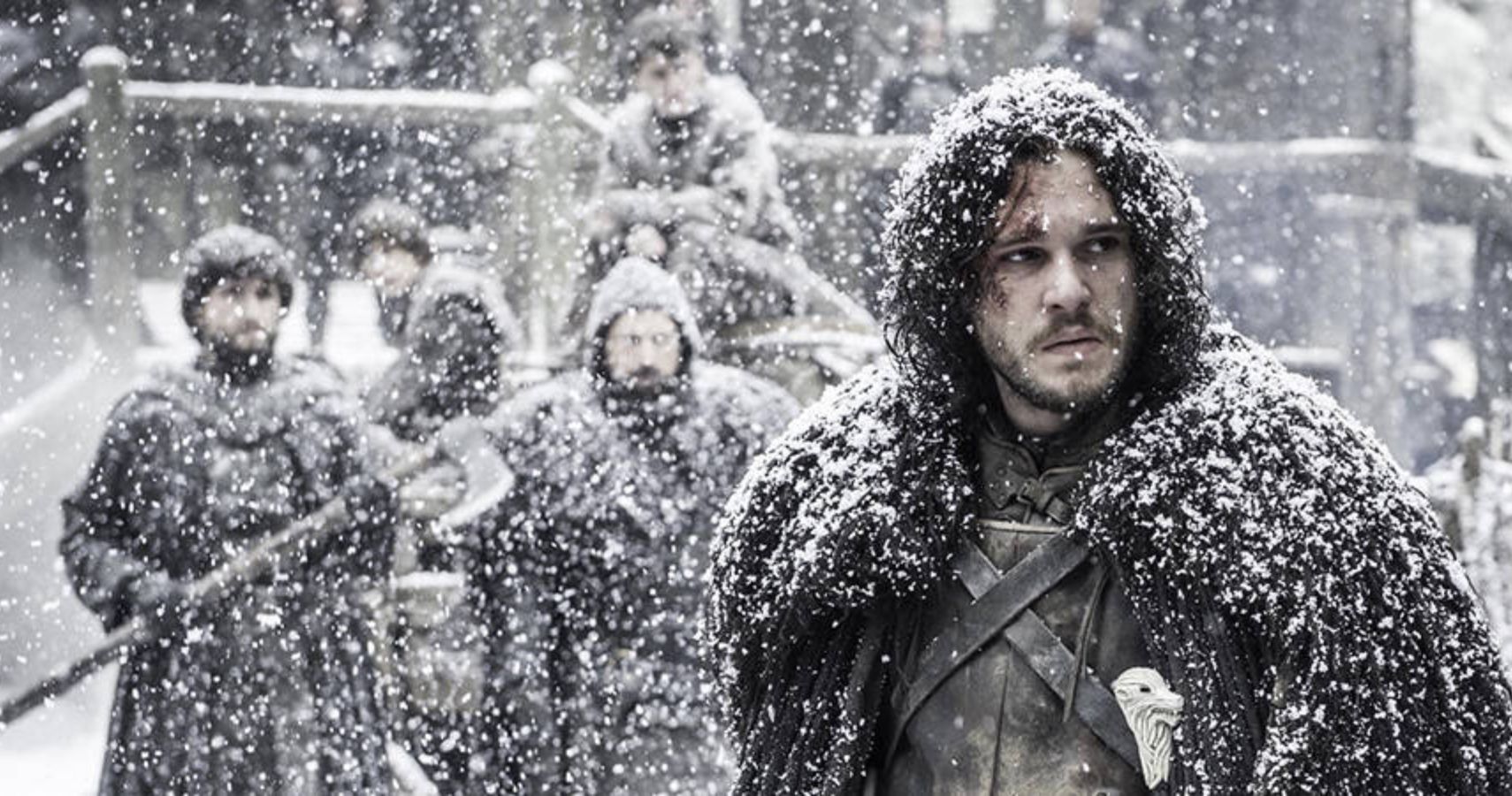 Game News
Mass Effect
Star Wars
Guardians of the Galaxy
BioWare
Suicide Squad
Dedicated gamer since 2000. Writing about games since 2013.
List of my favorites includes Mass Effect, The Witcher, Dead Space, Gwent, Heroes of Might and Magic, Forza Horizon, Titan Quest: Immortal Throne, Grim Dawn, and many more.
Source: Read Full Article