Director James Gunn talked about the freedom he was given during the production of The Suicide Squad. Gunn admitted that he had a free hand to such an extent that he could do whatever he wanted with any character from the movie.
Despite Gunn's The Suicide Squad having no connection to the previous entry and being considered a soft reboot, some characters returned from David Ayer's film. Slipknot and El Diablo both didn't survive the 2016 movie, and things may be even more deadly this time. This applies not only to The Suicide Squad being an R-rated movie, but also the greater creative freedom Gunn had with the project.
According to a GamesRadar+ report, James Gunn revealed that Warner Bros. was absolutely open to whatever ideas he had for The Suicide Squad and its characters. According to the director, he was allowed to kill anyone or everyone from the first movie and gather the whole new team; the director even considered this option. In a way, such freedom was a bit frightening to Gunn, as he felt there would be no one to blame if the movie went wrong, but himself.
Of course, it is too early to discuss who will live and who will die in The Suicide Squad. It may be assumed that John Cena's Peacemaker will survive, as there's a new TV show about his character coming sometime in 2022. Margot Robbie's Harley Quinn is perhaps the most well-known character, as she appeared not only in the original Suicide Squad but also in Birds of Prey. Maybe she'll be lucky enough this time around, too.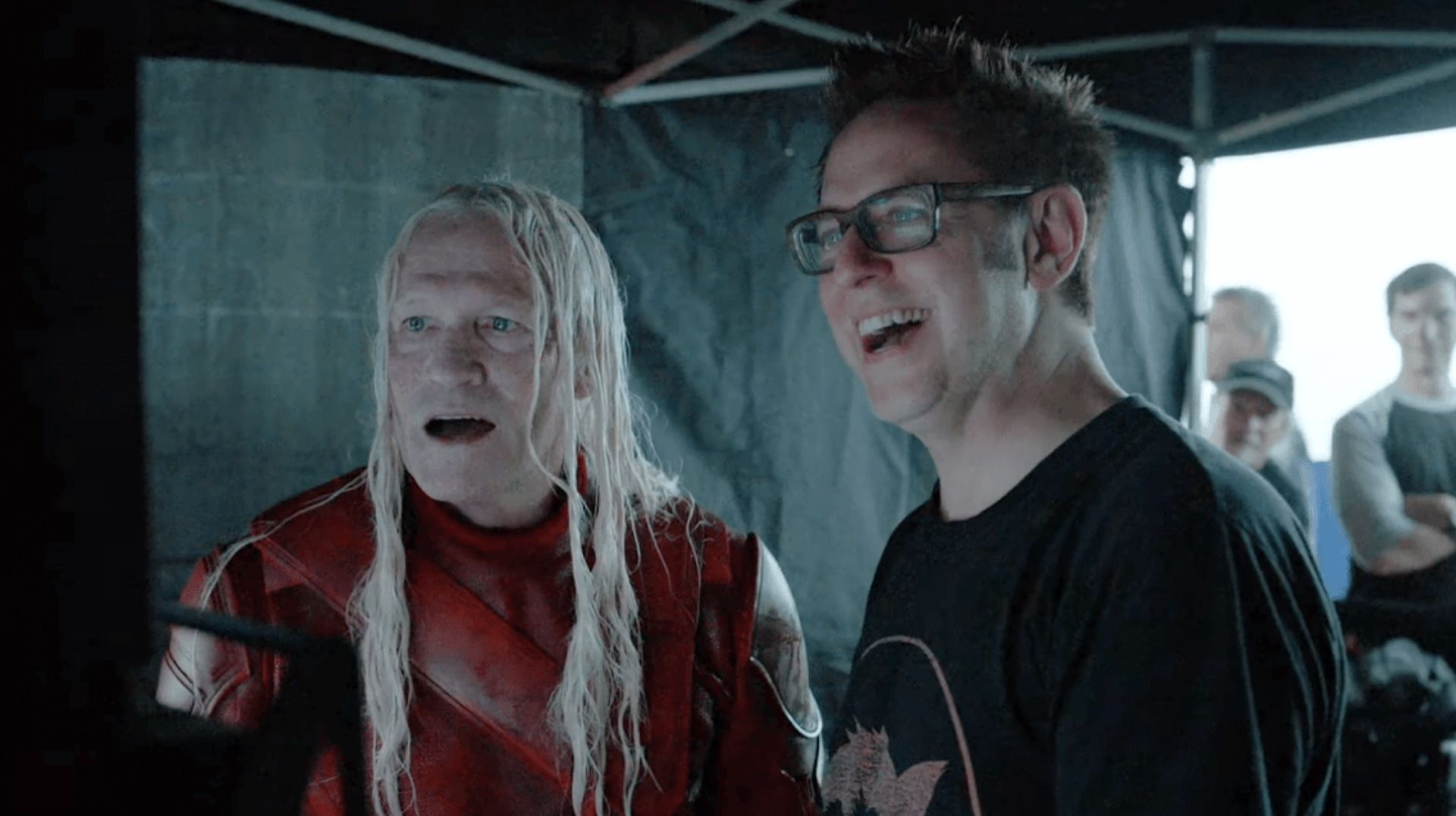 Gunn also said that Warner Bros. offered him a bunch of DC projects, including the Superman film. For a while, the director worked on three different projects at once to see where his ideas lead him. Eventually, he turned out to be the most excited for The Suicide Squad.
Considering all of the above, it's no surprise that James Gunn got his dream team for The Suicide Squad. The movie's crew was hand-picked by him, and no one at WB opposed his original vision. Though some of his preferences were puzzling for the executives.
The Suicide Squad is coming to cinemas and HBO Max on August 6.
Next: Godzilla Vs. Kong Director Reportedly In Talks To Return For The Sequel
Game News
The Suicide Squad
Dedicated gamer since 2000. Writing about games since 2013.
List of my favorites includes Mass Effect, The Witcher, Dead Space, Gwent, Heroes of Might and Magic, Forza Horizon, Titan Quest: Immortal Throne, Grim Dawn, and many more.
Source: Read Full Article