Star Wars Jedi: Fallen Order for PS5 and Xbox Series X|S received age ratings in Germany. This probably means the action game is about to be re-released on both next-gen consoles very soon with some decent graphical improvements.
Respawn Entertainment's Star Wars Jedi: Fallen Order PlayStation 5 and Xbox Series X|S versions appeared in the database of the German USK games rating board. Both received the classification at the very beginning of March, but only recently it was brought to the media attention.
If it's not a mistake of some kind, then Electronic Arts is preparing to release native versions of Jedi Fallen Order with improvements for both next-gen consoles. Since the games have already been given age ratings, the release should take place in the upcoming months, but no official announcements have been made yet.
Star Wars Jedi: Fallen Order was launched in 2019 on PC and last-gen consoles. In January 2021, the developers released an update that optimizes the game on Xbox Series X and PS5, but not the Xbox Series S. The patch has increased the game's resolutions, post-processing quality, and frame-rate, using console's backward compatibility features. According to Digital Foundry, Jedi Fallen Order works at a fairly steady 60 fps on both platforms now.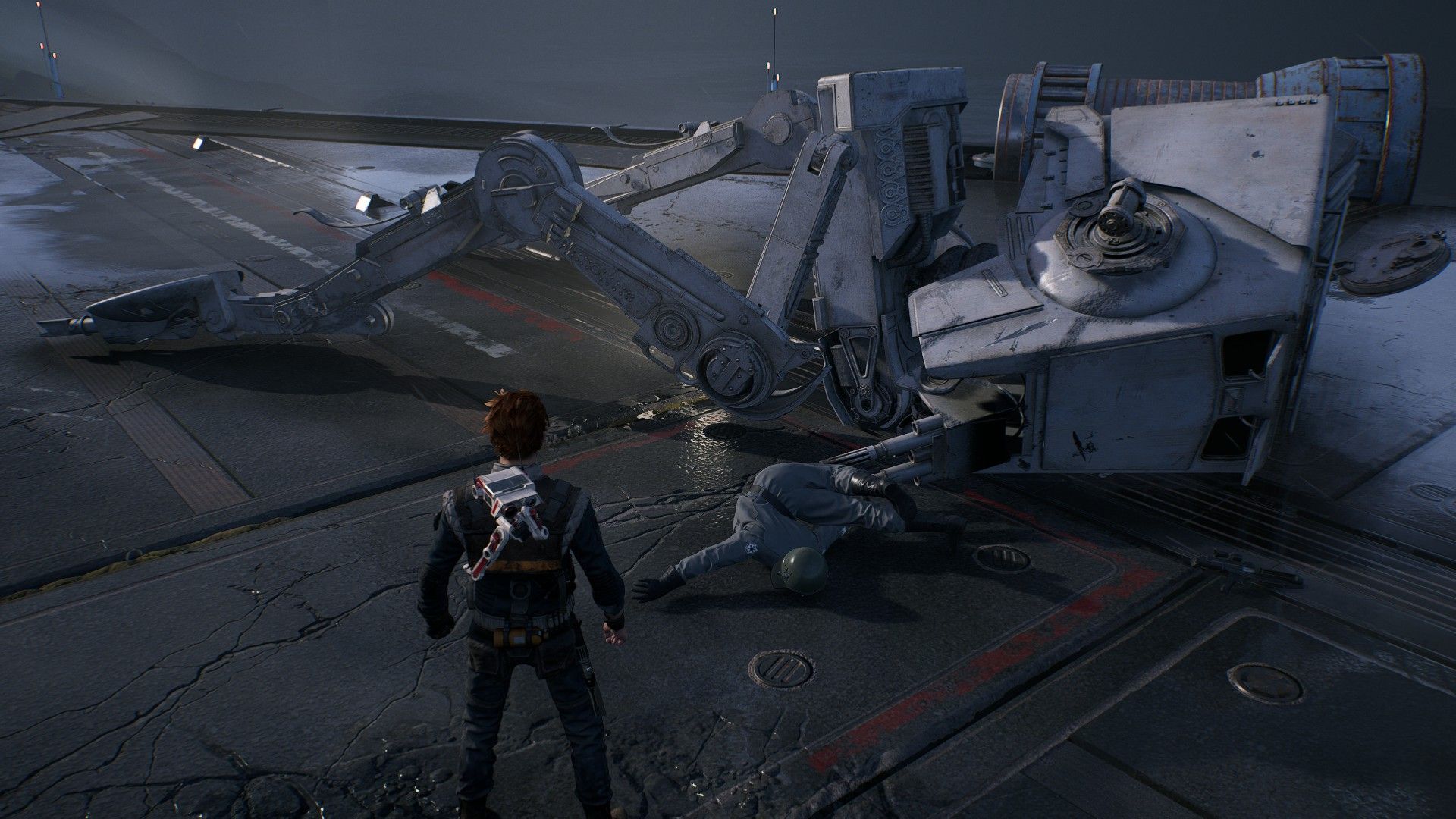 Star Wars Jedi: Fallen Order was reported to be the second best-selling game in the US from October 2019 to October 2020, which is a great success for a single-player action game.
Previously EA indicated a high level of interest in the project, calling it "the beginning of a new franchise." Some sources stated that the creation of a sequel was approved even before the release of the original game. Of course, Jedi Fallen Order 2 shouldn't be expected in the near future.
Meanwhile, fans of Respawn Entertainment are enjoying battle royale shooter Apex Legends in the Titanfall universe. The game was recently released for the Nintendo Switch, but players should keep in mind some recommendations if they want to enjoy the game on the go.
Source: Read Full Article