The stress surrounding console launch days, for both buyer and seller, has passed for another generation. While crashing websites and unfulfilled pre-orders tainted the day for a significant amount of customers, PlayStation CEO Jim Ryan thought that launching a console mid-pandemic had its share of hardship too.
In an interview with Tass, Ryan outlines the many challenges that faced the company in delivering its next-gen console on time. Many believed that the PS5 and the Xbox Series X release would get pushed back until 2021, and Ryan recalled the team's uncertainty when the initial virus outbreak locked down Asia. He revealed that the first outbreak forced traditional production to be shut down, where certain preparations had to be done though remote cameras at one point. He also emphasized the frustration involved in developing a complex system like the PS5 over a camera.
Ryan mentioned that, while he was generally happy about the console's launch, he admitted a great deal of relief, stating "we did it in this unusual, strange and frankly rather difficult year." He confirmed that his biggest lesson learned this year was to never attempt to release a new console amidst a global pandemic again. He also advised no other company to undertake it.
After being asked if the PS5 would have been any different had the pandemic not been involved, Ryan reassured us that the system would not have been any different otherwise. The only major changes that the pandemic caused was the console's method of production and the team's marketing strategy.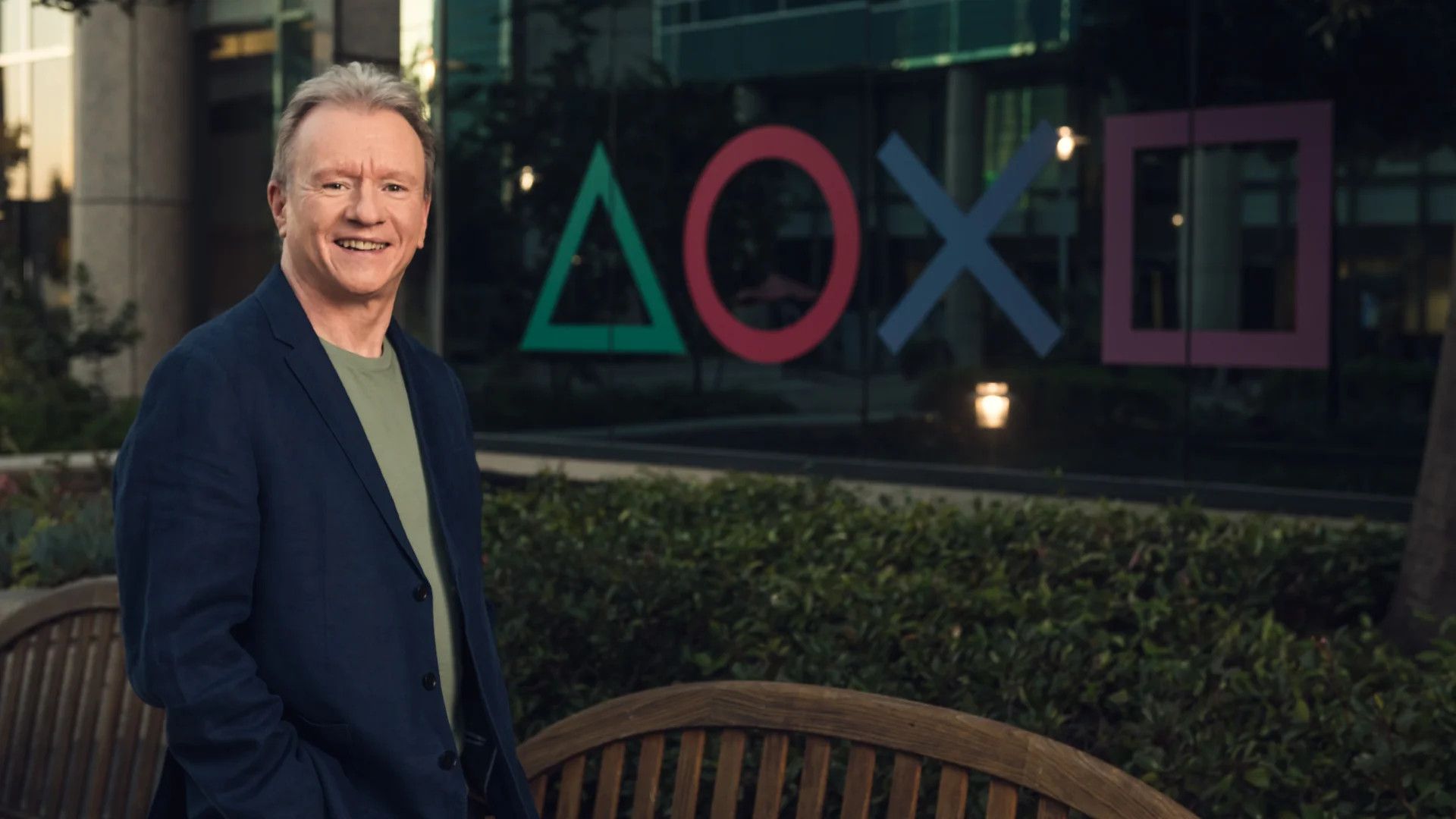 The CEO was also fired a round of tough questions by the Russian publication, regarding the increase in video game prices, and his opinion on "console wars". The latter caused him to reiterate his dislike for the term, adding that competition was positive as it "makes us work harder." Microsoft's acquisition of Zenimax and Bethesda was also brought up, asking if PlayStation users will be able to play The Elder Scrolls and Starfield in the future. Ryan confirmed that that fate was "out of our hands," however, he said he was looking forward to hearing about Microsoft's plans for the future.
There was a serious shortage of PS5s on release day, but aside from the day's shortcomings, PlayStation still managed to have its most successful console launch to date. The system has also received its second firmware update aimed at improving stability, amid complaints of problematic game queues and the console's disc-spinning.
Source: Read Full Article