PlayStation is removing content from its digital library in Germany and Austria. On August 31, content provided through a license agreement with distributor Studio Canal will no longer be available on the platform.
According to the official PlayStation site (via GamesIndustry.biz), "As of August 31, 2022, due to our evolving license agreements with content providers, you will no longer be able to view your previously purchased content from Studio Canal and it will be removed from your video library."
The list of movies and TV shows to be removed from German and Austrian PlayStation libraries is quite extensive. Titles include American Gods, Blair Witch, Daredevil, John Wick, La La Land, Paddington 1 & 2, Pi, Robocop, and the entire Saw franchise.
The unfortunate news comes soon after PlayStation announced plans to retire its TV and movie offerings later this summer. "We have decided to no longer offer movie and TV purchases and rentals through PlayStation Store as of August 31, 2021," wrote PlayStation back in March, noting that streaming services like Netflix, Amazon Prime, and Disney+ made selling such content themselves unnecessary.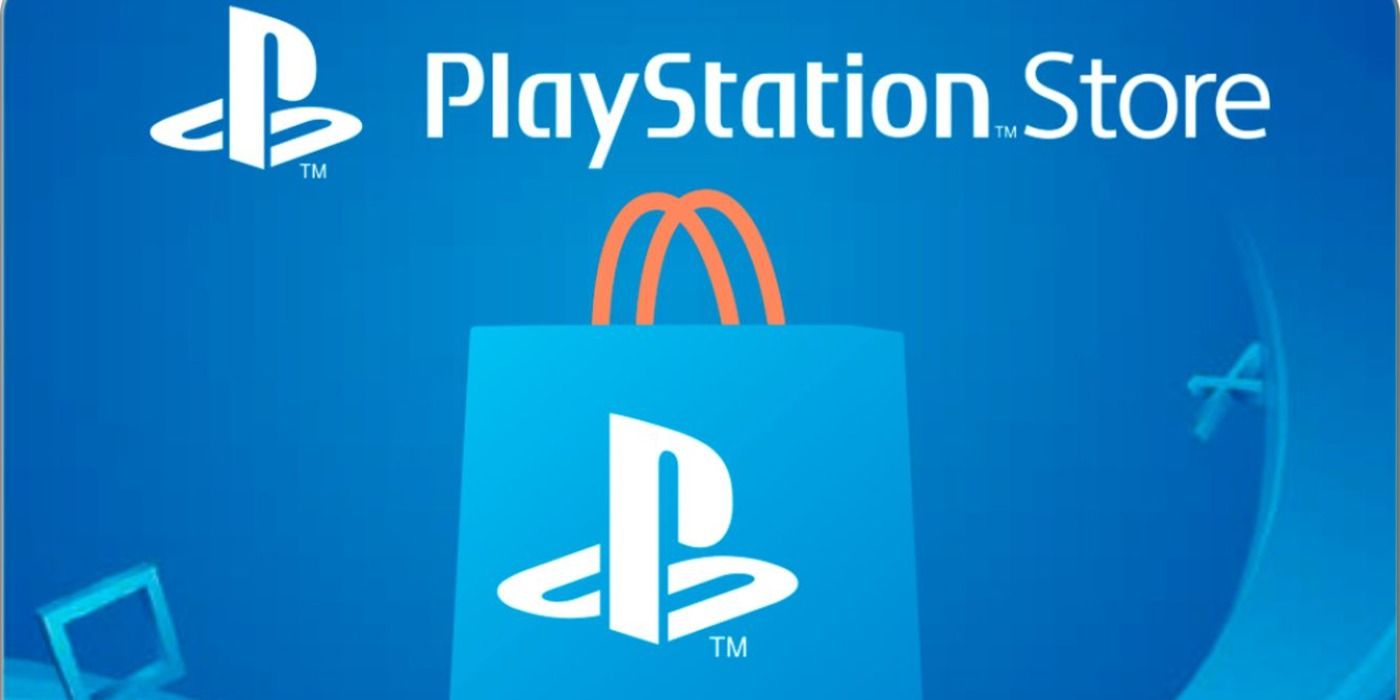 At the time, PlayStation said that previously purchased movies and shows would remain available in user libraries to view whenever they wanted. Today's announcements made it clear that's not going to remain true forever, and it might be necessary for some to purchase Blu-Rays of their favorite films.
Video games, however, will remain PlayStation's bread and butter. Just today, Devolver Digital announced Inscryption is being ported to the PS4 and PS5. One of Steam's highest rated games and the winner of multiple awards, Inscryption combines deckbuilding, card battling, escape room puzzles, and psychological horror into a unique experience that will terrify as much as it intrigues.
And just yesterday, PlayStation confirmed God of War Ragnarok will release on November 9 with a brand new cinematic trailer. Atreus and Kratos fight side-by-side against a massive wolf after defeating dozens of frozen zombies in the trailer, although the hunky Thor was nowhere to be found. We'll be looking out for that tank of a man in future trailers.
Source: Read Full Article