Games like Warframe and Crysis (and surprisingly Microsoft Flight Simulator) exist to push the boundaries of what is possible with your hardware. However, during a recent interview with TheGamer, Digital Extreme's COO assured players that, "Just because everybody else has stepped up, you're not gonna get left behind."
Warframe was recently released on the PS5, and along with it, a series of upgrades came to both the console and PC ports. Some of the more exciting upgrades, at least for the developers, saw the game decrease load times from nearly a minute to just a few seconds. Additionally, the devs plan to take advantage of the PS5's DualSense controllers to make each of the game's 300 weapons literally feel different.
Of course, game upgrades generally mean changes to minimum system requirements and the possibility that you might get left behind if you don't have the latest and greatest hardware. You need not fret, though, as Digitial Extremes is working to ensure that you can still enjoy the game even if you have older equipment.
"We have to make sure with Warframe being a game that is people's hobby that just because everybody else has stepped up, you're not gonna get left behind," said Sheldon Carter. He explained that one interpretation of PC players is that they will—as a group—have more powerful hardware than their console counterparts. However, Digital Extremes knows that "a lot of people playing on early PCs because that's the way they can game," which is why Warframe will have toggles built-in so that you can play the game regardless of your hardware.
That being said, you will still be able to take advantage of all of the game's new bells and whistles if you have the ability to do so. The toggles will work both ways, so if you really want to push the way the game looks and feels, you will still be able to do that. Those bells and whistles will come in many forms, including dynamic lighting and rendering changes—but not ray-tracing (which is an Nvidia product) because the developers wanted full control over the game. That being said, the rendering engine that Warframe uses will likely be very similar to ray-tracing, so you'll still need a decent graphics card.
Up Next: The Best Thing About Immortals Fenyx Rising Is That It's Basically A Pixar Game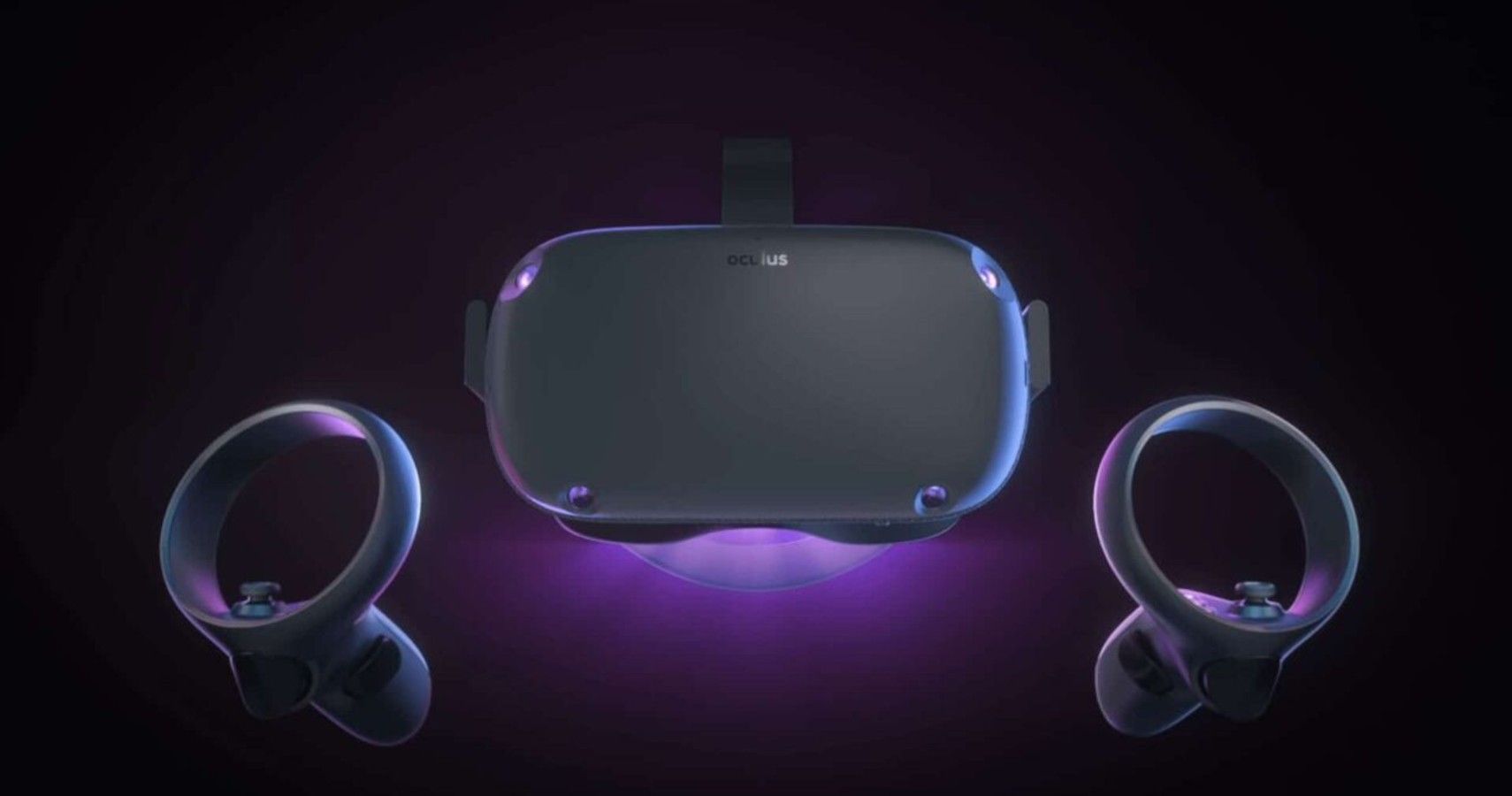 Game News
Warframe
Digital Extremes
Michael spent some time owning and running a bar. He is currently living on wheels with his wife, playing video games, guitar, and watching Pewdiepie comment on memes. #Floorgang
Source: Read Full Article