Kevin Hart is Roland in the upcoming Eli Roth Borderlands film, but one thing that has been asked by many fans is just how the character will be depicted given Hart's comedic background. The actor has now reassured that Roland will feature "no comedy," talking about how he prepared for the role.
Hart stated that he trained with the Navy Seals in preparation for his audition so that he might land the role which, evidently, worked. This is something that he did in Response to Roth after he said that Hart would get the part if he "showed up prepared."
"I did some training with some Navy Seals, I got real good with weapons, I got real good with hand-to-hand combat," Kevin Hart told Collider, "The experience here in Budapest filming has been unreal. I mean, our cast is unreal."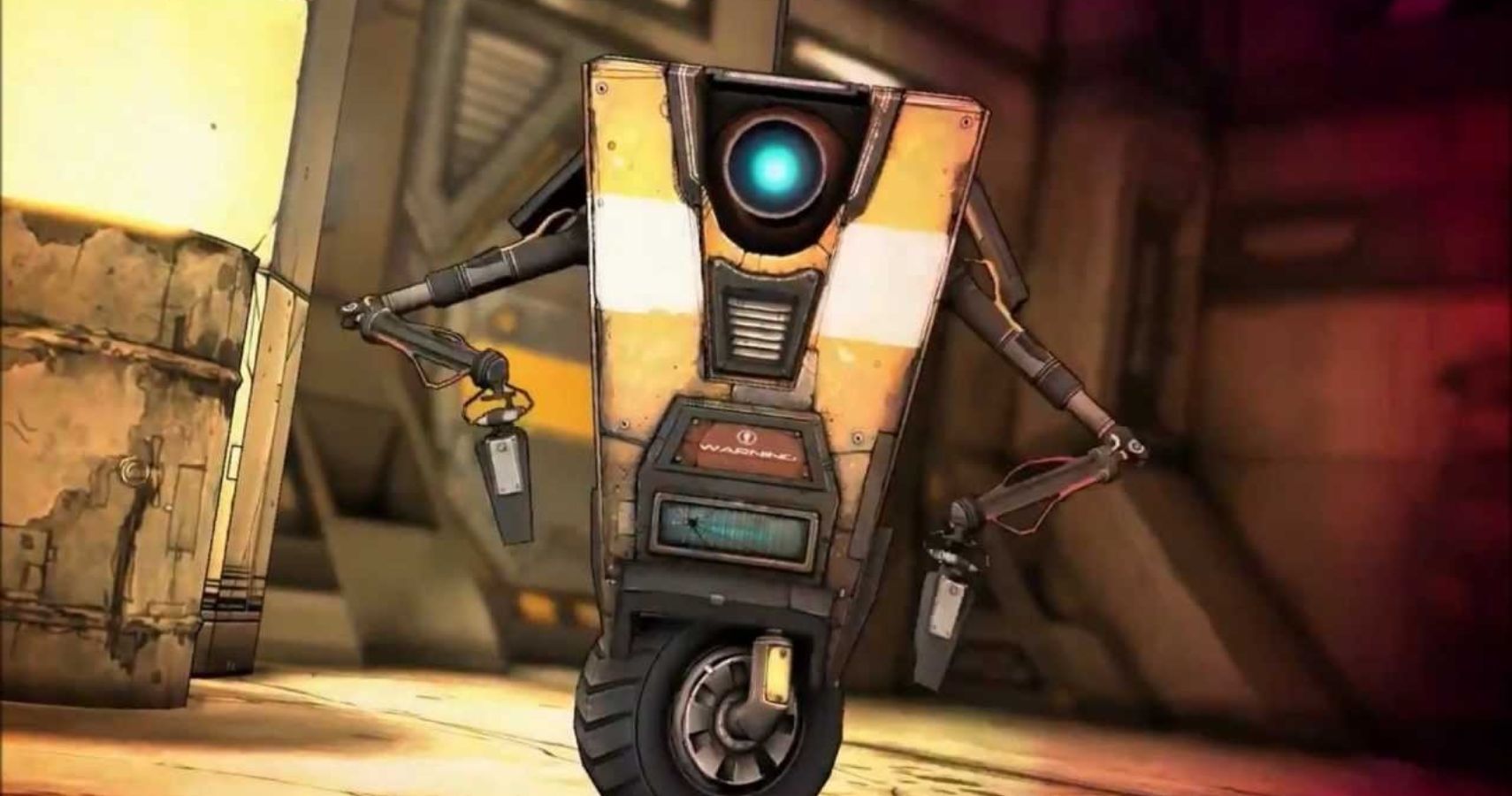 Something else that fans have been concerned with is how the film will look, its appearance. The games sport a cell-shader style that was initially applied to the original Borderlands in fear that it would be too reminiscent of Fallout, thus giving it a unique edge that has prevailed all these years later. While it's unclear if that same overlay will be applied in the film, Hart did speak about its look.
"The fanbase that follows the game is already huge and unreal," he opened, "I don't think they even have a clear understanding of how close we're coming to the game. It looks like the game. It's unbelievable, truly unbelievable."
Hart also stressed that this is like no role he's ever taken because of its nature, "It's all about the shock factor. This is me stepping into action full speed ahead, no comedy. I'm responsible for the action."
There's no clear release date for the upcoming Borderlands film, although we are starting to get vague photos and trickles of casting announcements. So far, we know that it stars Gino Gershon, Ariana Greenblatt, Cate Blanchett, Haley Bennett, Jamie Lee Curtis, Jack Black, Kevin Hart, Edgar Ramirez, Janina Gavankar, Cheyenne Jackson, Bobby Lee, Olivier Richters, Florian Munteanu, Benjamin Byron Davis, Ryann Redmond, Steven Boyer, and Charles Babalola.
Source: Read Full Article