When a video game focuses on its cultural roots, it always carries a risk of not being recognized outside of your own culture. However, Hisashi Koinuma, CEO of Japanese video game holding company Koei Tecmo, believes that Koei titles that were based upon Chinese histories – yet developed by this Japanese company – and pirated in China led to the company's popularity in this country.
Koei Tecmo – as a holdings company – was created in 2009 by the merger of Koei and Tecmo. Their biggest company they own is certainly flagship game developer and publisher Koei Tecmo Games, founded back in 1978 as Koei. One of its best known titles was Romance of the Three Kingdoms, first published in Japan in 1985, which got a total of 14 installments (the latest of which has launched this year). The game's title in English is taken from a 14-century historical novel, while the title as released in Japan and China refers to the historical text Records of the Three Kingdoms. Both of these sources were used as an inspiration for the turn-based, tactical, role-playing simulation games.
Koinuma realizes the importance these games have had in China, referencing their pirated editions being played there three decades ago. "Thirty years ago you had Chinese players enjoying games about Chinese history, made by a Japanese developer – a lot of people from that generation who are now working in China's game companies grew up playing our games. To an extent this makes it easier for us to start doing business with Chinese companies, because there's already a great awareness of who we are," he said in an interview with Rob Fahey of GamesIndustry.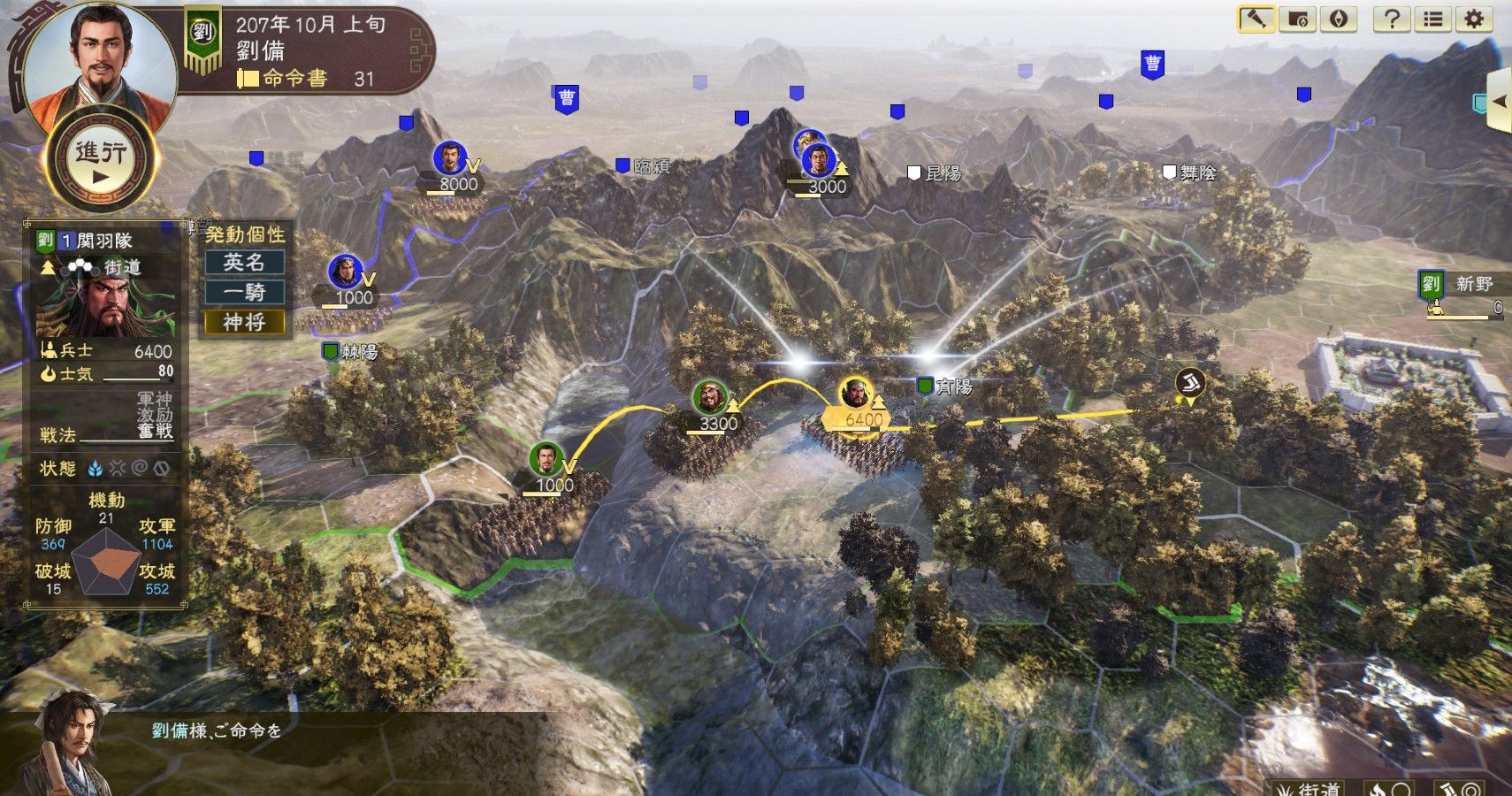 This also bodes well for the company's new titles, as mobile games developed by them have seen significant success in both China and Japan. In the west, they're best known for their console titles – but the mobile game market in Asia is much bigger than the console market, so this makes up a significant part of their success. But Koinuma points out that it's not enough to translate and repackage a Japanese game and give it to Chinese players, as players' tastes are completely different.
Still, it would be a mistake to attribute pirated versions of their 35-year old game series to the vast success the company has had, as they're preparing to create a five million selling self-owned hit title. But the fact that Koinuma, as the company's CEO, realizes the importance of his games reaching a wide audience – with all the moral and ethical questions this poses – could mean that the company intends to remain relevant for as long as they can.
Source: Read Full Article