Konami has officially pulled out of the E3 2021 online showcase due to timing issues. The developer was originally part of the showcase roster, along with the likes of Nintendo, Microsoft, Capcom, Ubisoft, Take-Two Interactive, Warner Bros. Games, and Koch Media.
However, the Japanese publisher has assured fans that it is currently working on a few projects which will be revealed soon. "Due to timing we will not be ready to present at E3 this year," said Konami via a statement on Twitter. "We want to reassure our fans that we are in deep development on a number of key projects, so please stay tuned for some updates in the coming months."
However, despite pulling out from the online showcase, Konami went on the show support for E3 2021 and the ESA. "While we are not participating this year, we have great respect for the ESA and know that 2021 will be a great success. We will continue to support the ESA and wish the best to all participants in this year's show," continued the statement.
Only yesterday we reported that Konami signed a long term team with Italian Football Club, Napoli. The Serie A team is the latest big club to be poached by the company from EA's FIFA franchise. The deal will allow Konami to use the club's official name, players' names, and other assets in eFootball PES from the 2022/23 season.
"The "Official Football Videogame Partnership" will commence with the start of the 2021/22 football season, providing numerous marketing rights. However, from the 2022/23 football season, the eFootball PES series will be the only real-time football simulation game to include an authentic, fully licensed recreation of Napoli," said the announcement.
Additionally, Konami also announced that it will become the Official Training Center Partner for Napoli, with the club's training facility to be named SSC Napoli Konami Training Center. The facility will also accommodate a brand new gaming area for players and guests.
Meanwhile, E3's Twitter account revealed that the hosts for the 2021 online showcase will include the likes of Greg Miller, Jacki Jing, and Alex "Goldenboy" Mendez. The four-day livestream will run from June 12 to June 15.
NEXT: Halo Fans Can't Decide If Infinite Is Looking Better Or Worse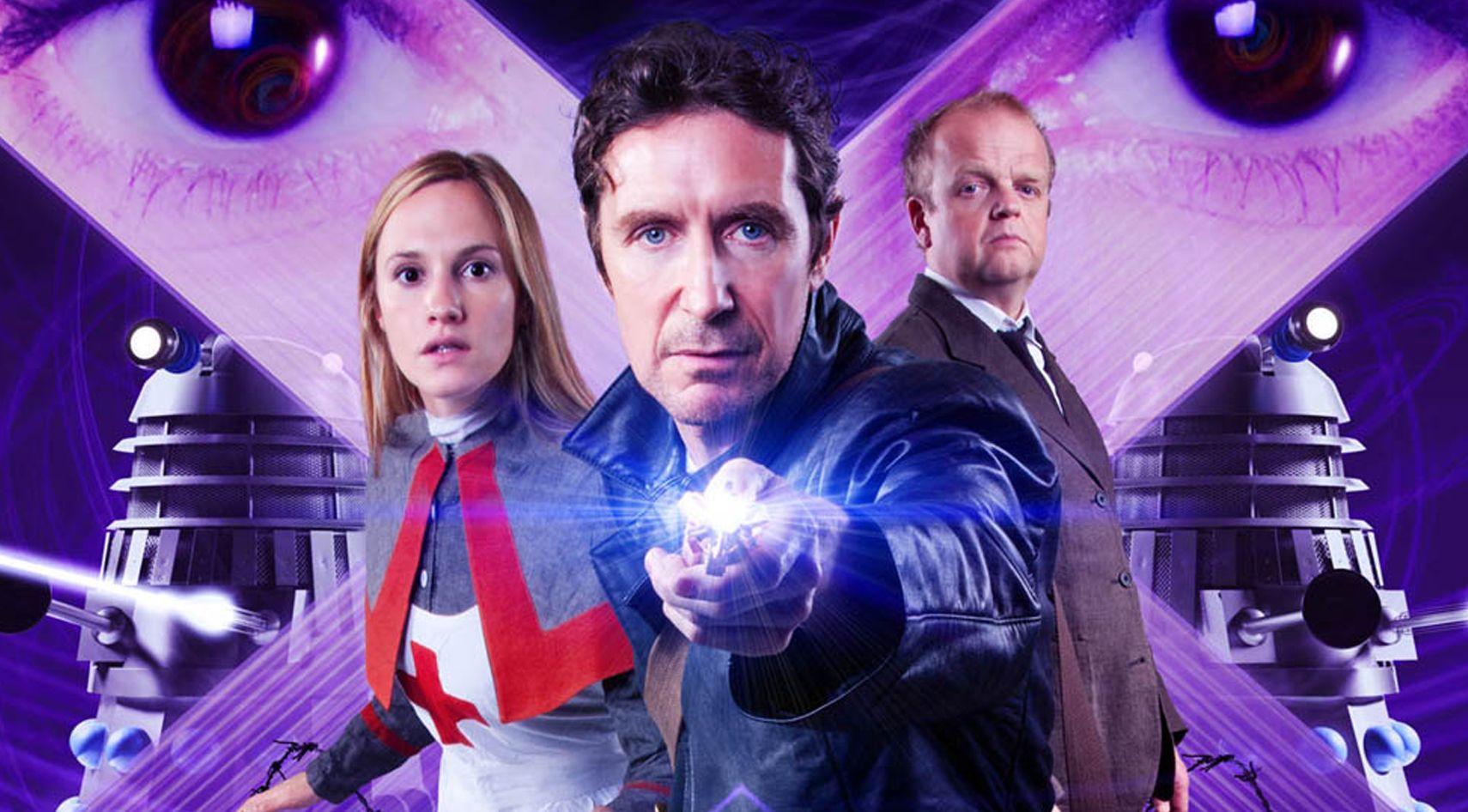 Game News
E3
Konami
PES 2021
Source: Read Full Article