Liverpool's Diogo Jota is making the most of his injury downtime. Though he is unable to join his teammates on the pitch, he is absolutely dominating the leaderboard in FIFA Ultimate Team Champions. According to a tweet from earlier today, the Portuguese forward is currently number one in the world, giving us a glimpse at the cards he uses to take on that top spot. Here is a small hint: he is cheating, at least a little.
Alright, cheating might be too strong of a word, but as the only person in the world in possession of a 99-rated card of himself in the game, he certainly has an advantage over most players. If you are wondering where to grab a 99 rated card for yourself, all you need to do is become a professional footballer, and EA will give you a one-of-a-kind card with inflated stats. If you ever face off against another 99-stated card, odds are you playing the actual professional athlete online.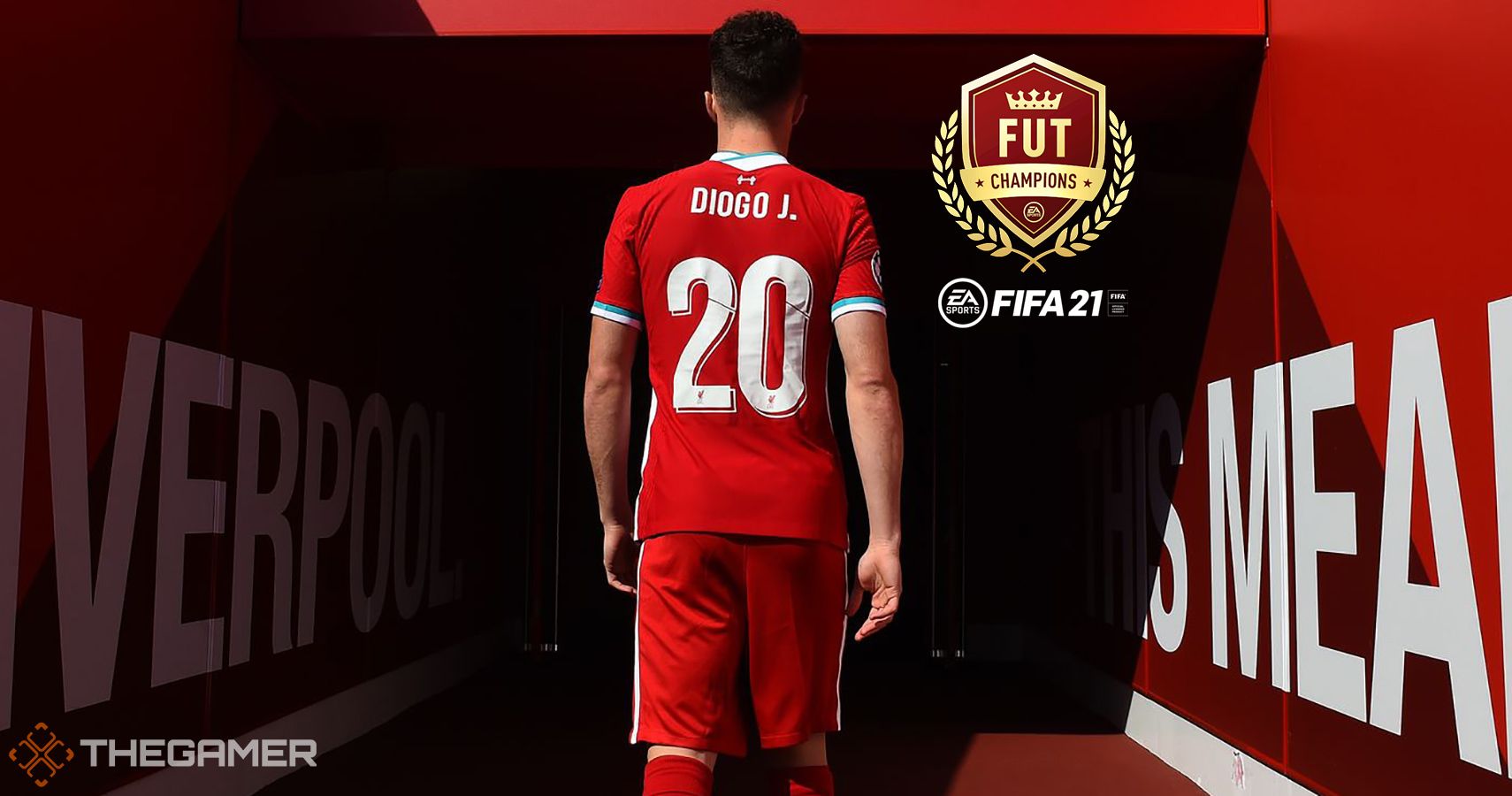 To claim his spot at the top, Jota went 30-0 in his online matches, and despite his seemingly stacked team, this is still impressive early into the weekend when most of the dedicated players are tackling the leaderboards. More casual players might stick to playing their FIFA Ultimate Team Champions matches on a Sunday when the competition is far less intense.
Now, taking the top spot in FIFA Ultimate Team Champions is no easy task, and Jota is clearly familiar with the ins and outs of the game, both online and in real life, but is his team accessible to most players, or is does it fall far into the pay-to-win category?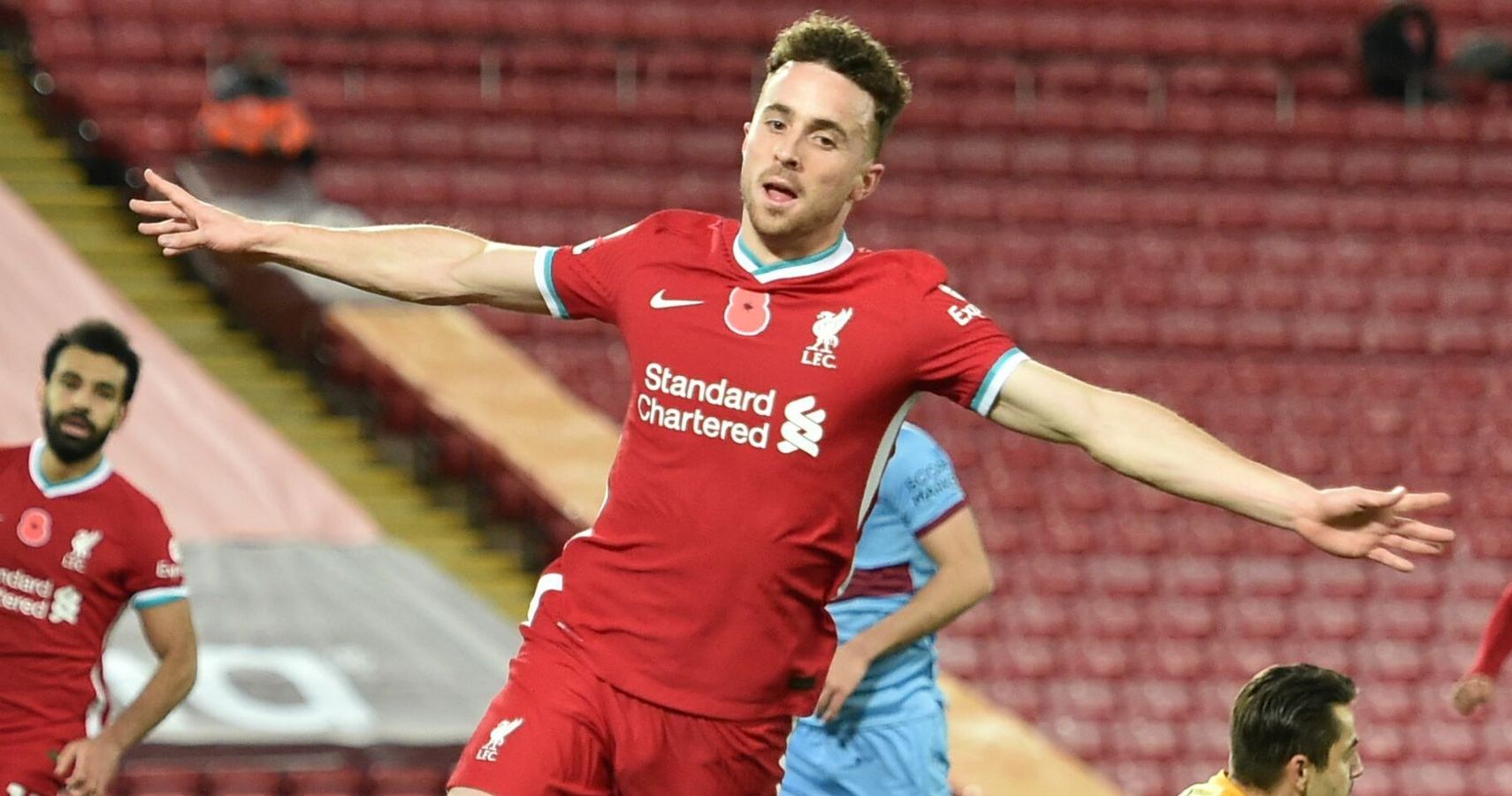 Jota's tweet reveals quite a bit about his lineup, with Patrick Vieira playing midfield, Eusébio, Ruud Gullit, Ronaldo, and Jurgen Klopp as manager. Most of these cards are not exactly easy to get, but if you are a diehard player, and you also work the in-game market constantly, it might not be out of the question for an average player to get some of them.
At the same time, there is always the shortcut of opening your wallet and reaching for your credit card to buy a stack of FIFA Points, the premium currency used to buy packs of randomized cards. In our recent article, "Peter Moore Says FIFA Ultimate Team Is Not Gambling And He Is Absolutely Wrong — It's Pay-To-Win", you can read about how competing at the highest level of online FIFA can easily cost thousands of dollars in real-world currency.
In any case, it is still fascinating to see Jota dominating the game both in real life and online. Maybe news of his success will push other pros to share their own online records!
NEXT: Activision Blizzard Stock Jumps After Q4 Results Exceed Wall Street's Expectations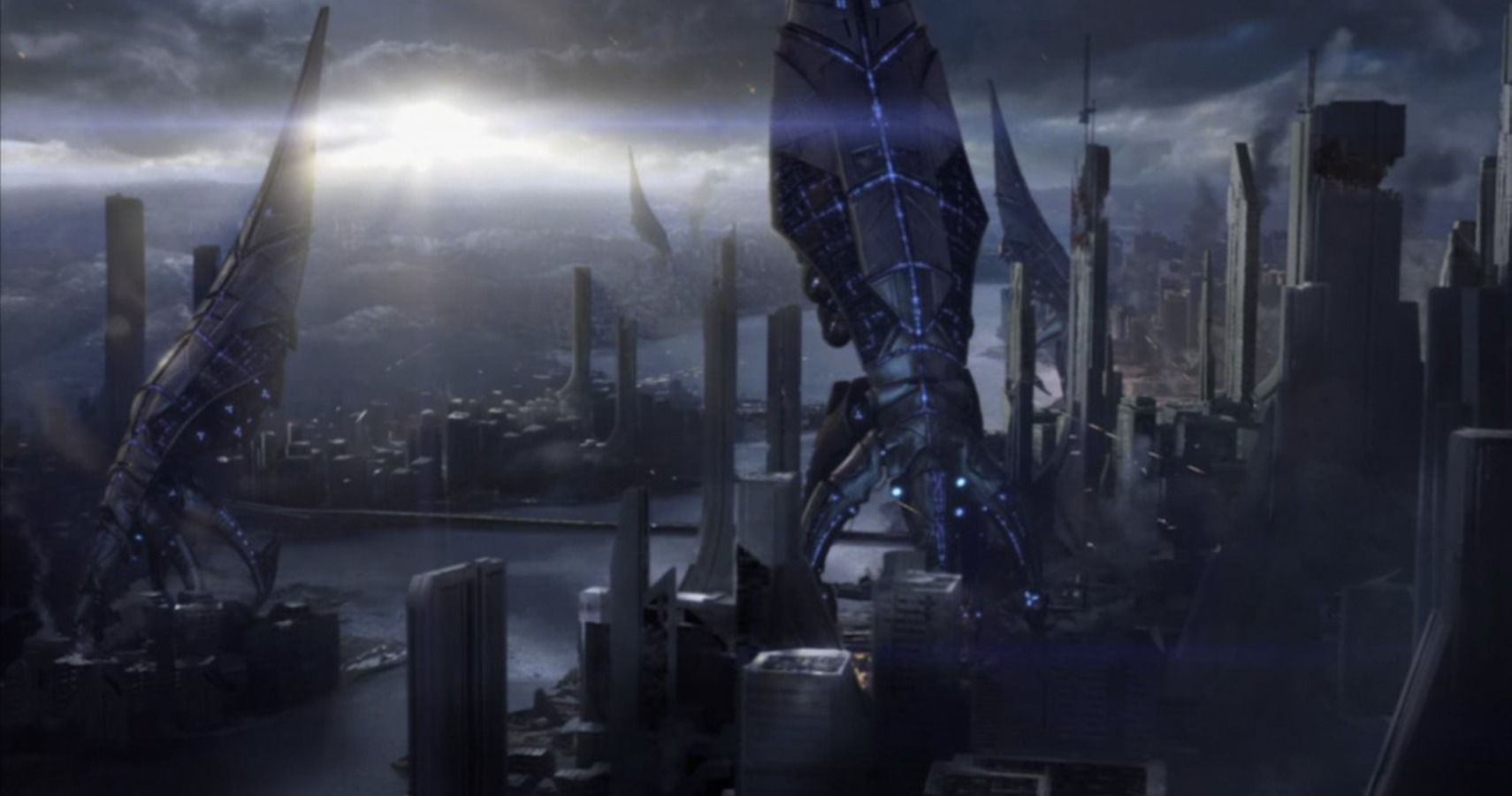 The Fantastic, Science-Fiction, and Horror are Patricio's go-to genres for literature, film, and gaming. Dead by Daylight is his daily bread and butter as he writes for TheGamer. He teaches Spanish at McGill by day and writes next to his Staffy x Boxer rescue from the SPCA by night.
Patricio graduated from the University of Alberta in 2006, 2012, and will have one more degree in hand by 2020. Innovation in game development, the economics of making games profitable, and the downward, decadent spiral of former great gaming companies fuels his soul to write daily. Will Blizzard Entertainment do something controversial often enough to keep this reference relevant? Patrick certainly believes they will.
Source: Read Full Article