The Lord of the Rings fandom is buzzing yet again thanks to Amazon's new 'The Rings of Power' series. However, that is not the only LOTR material Amazon had planned as the latest report suggests that it canceled an MMO title based on the series.
Amazon Games has been developing video games since 2011. It announced three big games at TwitchCon 2016 in New World, Breakaway, and Crucible. However, Crucible failed to perform and Breakway never saw the light of day. Now, in an interview with Gamespot, Amazon Games president Christoph Hartmann revealed why the company decided to cancel the LOTR MMO.
According to Hartmann, the company had a deal with Hong Kong-based developer Leyou. He said, "I think it would have been great to work with them. But they later got sold to Tencent and it just got very complicated". Middle-Earth Enterprises, the license holder for LOTR, had a clause in its contract stating if either of the parties involved got acquired, it had the power to terminate the contract. Once Tencent acquired Leyou, Middle-Earth Enterprises invoked that clause and the project was scrubbed.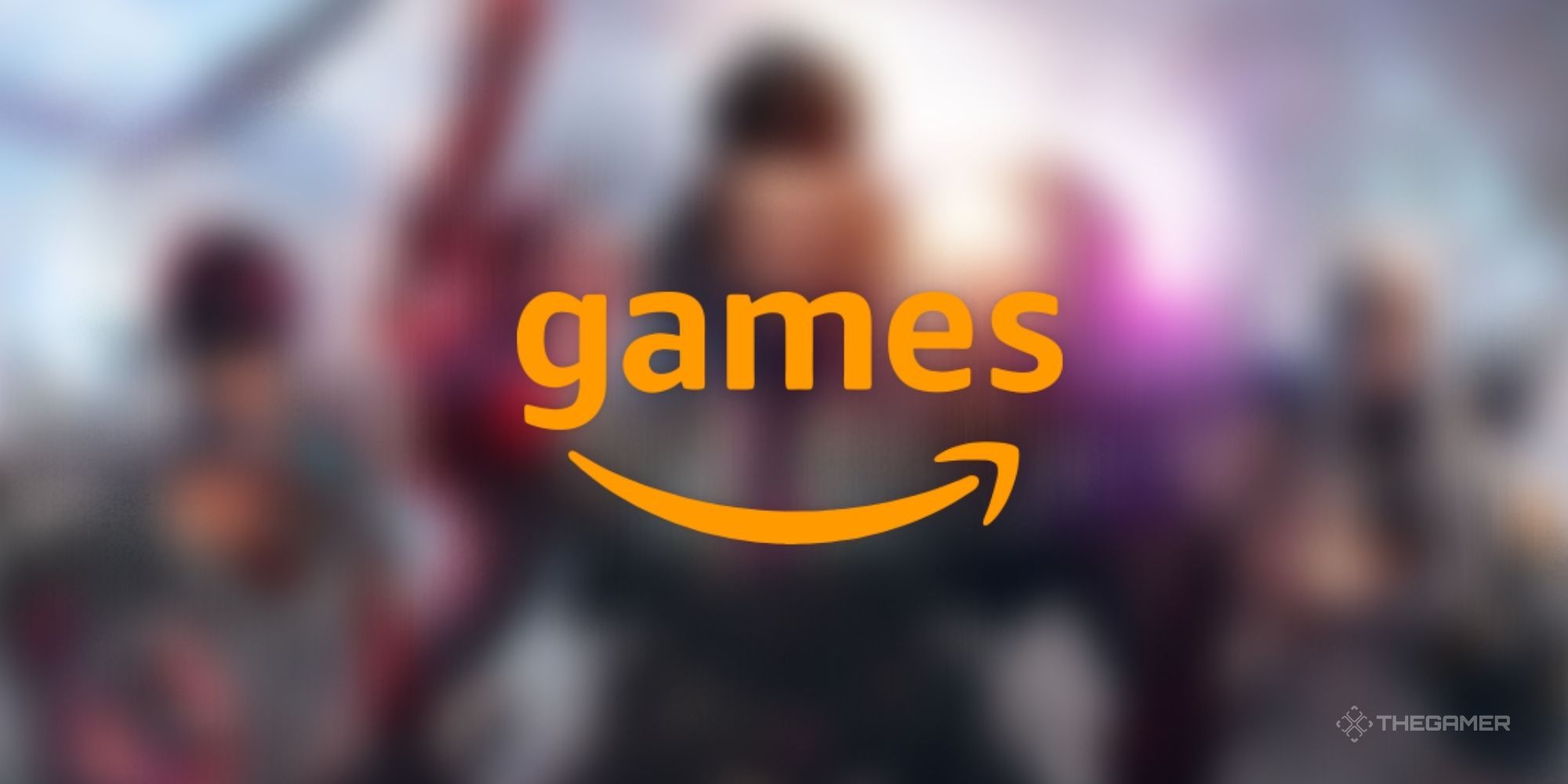 However, Hartmann also revealed another reason behind the axing of the LOTR MMO: "The question was, sure, maybe could have worked together with Tencent to do something, but I think we're too big as companies to really turn into partners doing a property together where they own the license and we develop the game". He also revealed that efforts were made to try to figure something out, but since it dragged on too long, it was eventually scrapped.
Amazon has seen success with the launch of its MMOs Lost Ark and New World. New World peaked at more than 900,00 concurrent players, and Lost Ark is currently among the Top 15 Steam games with the highest number of active players according to Steam Charts.
As of now, Embracer Group has acquired the rights to LOTR and The Hobbit where it can make movies, video games, and more based on them. So perhaps we could get a new LOTR MMO in the future – just probably don't expect it to be from Amazon Games.
Source: Read Full Article