Magic: The Gathering's next set is facing widespread product delays in multiple regions, thanks to ongoing supply chain issues.
Everything from prerelease packs to Collector's Boosters will be delayed, with different products being more difficult to find across Asia, Oceania, and Latin America.
As outlined on the Magic: The Gathering official site, in most regions the biggest delay will be to Jumpstart Boosters, a new release for Dominaria United. Singapore, Malaysia, Indonesia, Thailand, The Philippines, South Korea, China, and Australia will all not have Jumpstart Boosters in time for launch, with them coming between "shortly after release" for most, and "late September" for Australia.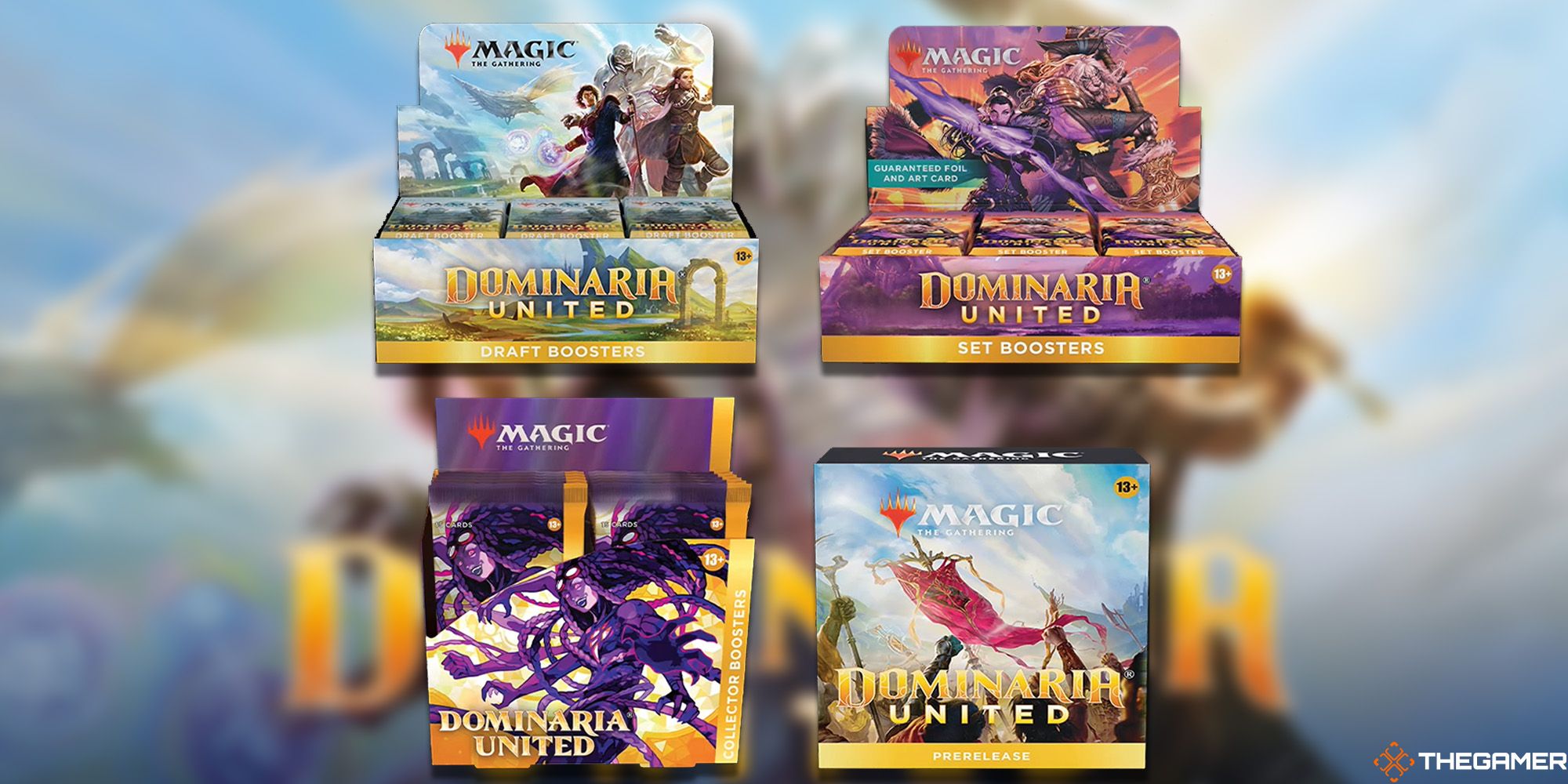 China is facing a few more delays, particularly to boxes product like the eight-pack bundles and Commander preconstructed decks. This won't affect the prerelease events; however, they won't be available in stores until early October, almost a month after launch. Meanwhile, Japan will be missing out on Collector's Boosters until September 9, leading to an extension of the prerelease event.
More significantly, there are widespread delays of all prerelease product throughout Latin America. Prerelease packs and "additional products" (such as booster packs) will not make it in time for prerelease, causing a region-wide extension of events until September 22.
This is by no means the first time Magic product has been hit by delays due to supply chain issues this year. Unfinity was pushed back from April to November following the collapse of a glue company that provided the adhesive for the set's new sticker cards, while the Warhammer 40,000 decks have been pushed to October.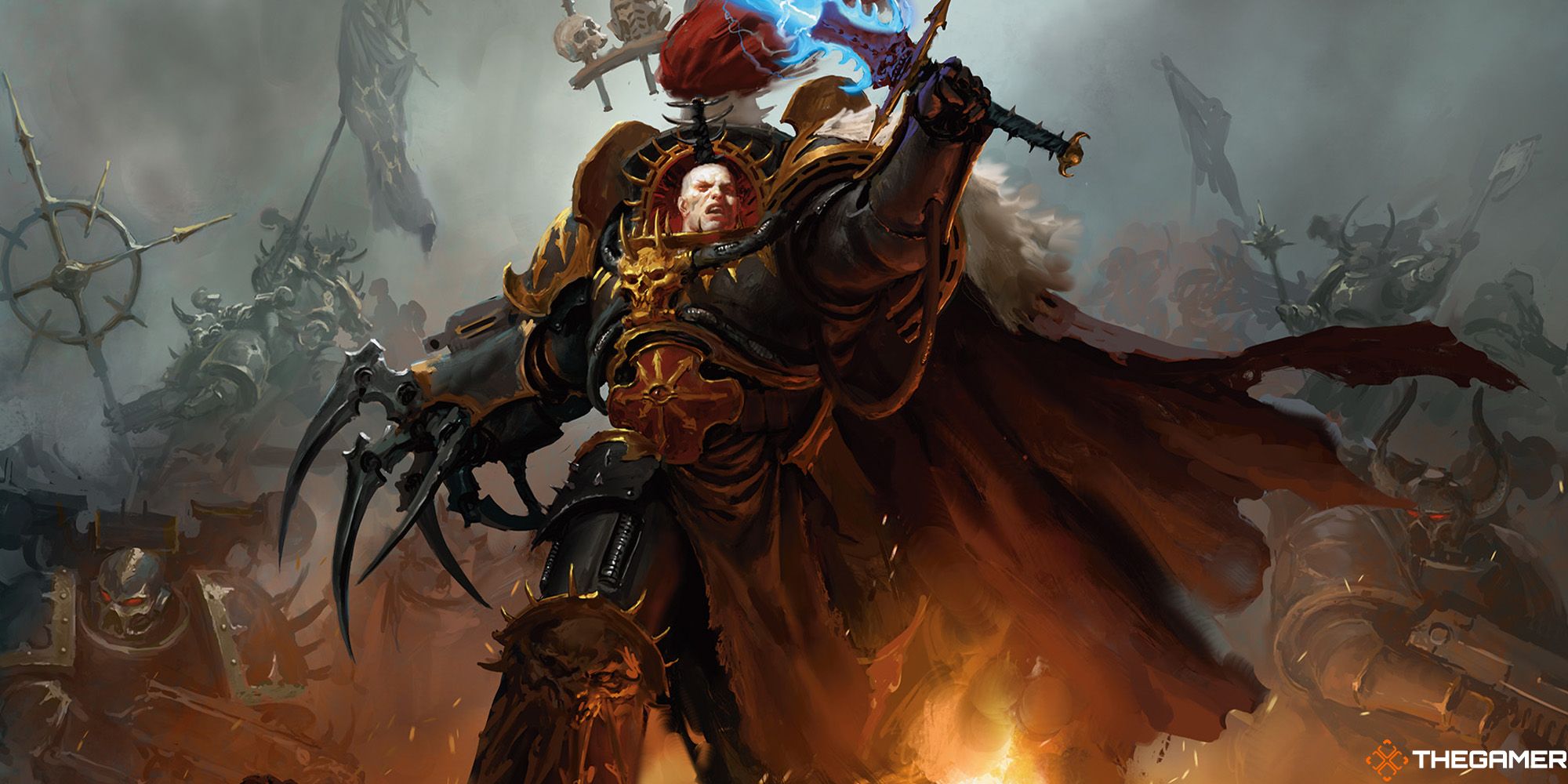 Asia in particular has been hit hard, as it was announced earlier this year that no more Magic cards would be printed in Russian, Traditional Chinese, or Korean with Dominaria United. Dominaria United was going to be the first time a new, reduced product line-up debuted in some of these regions, which could be partly the reason behind the delays.
Supply chain problems have been a particularly big issue for the tabletop games industry the past few years, thanks in part to a high demand for paper and cardboard. It's not just Magic that has had delays, with Yu-Gi-Oh! and Dungeons & Dragons both also seeing their launches pushed back over the last year.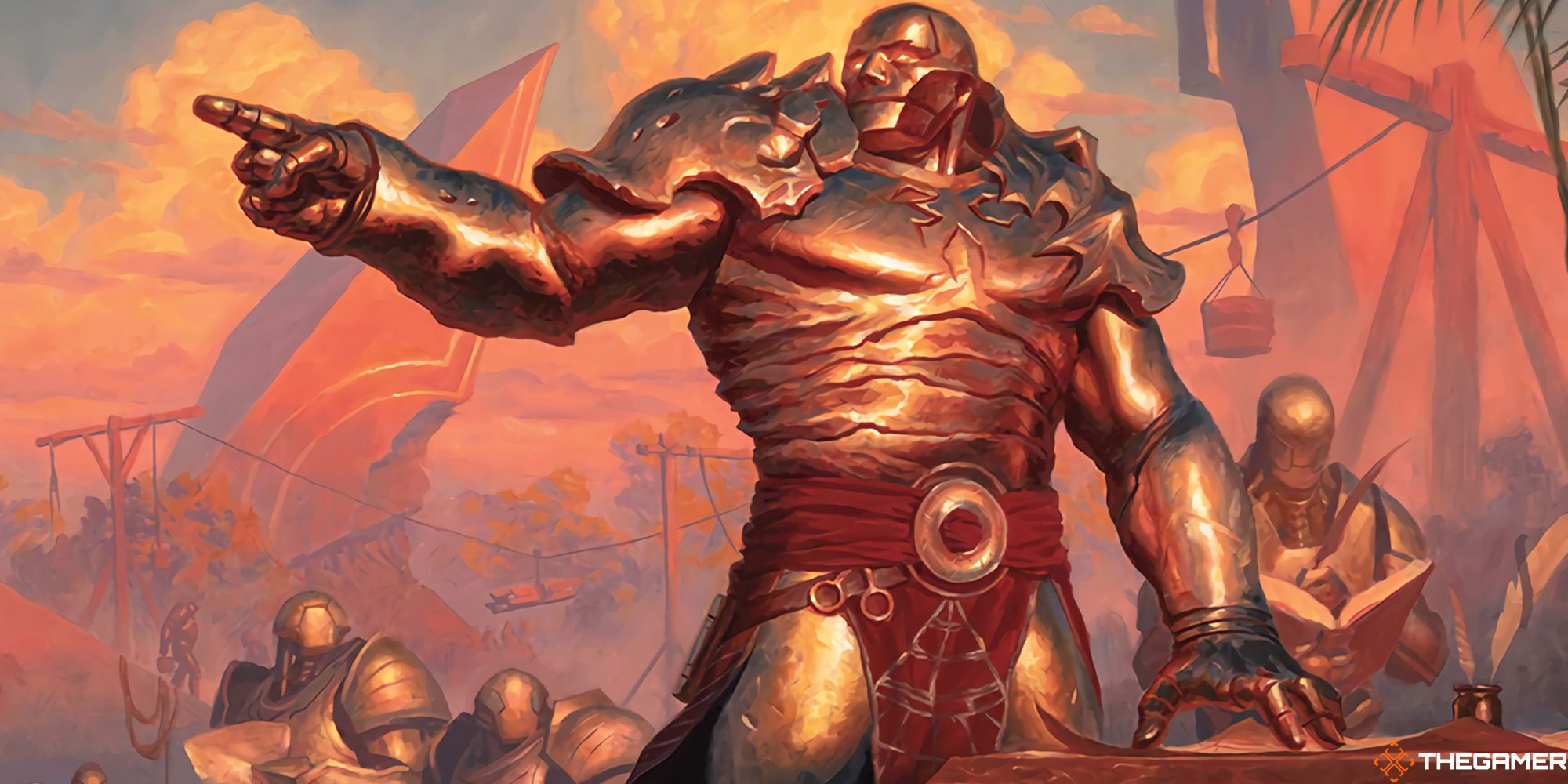 Dominaria United's prerelease event begins Friday, September 2. It launches for tabletop play on September 9.
Source: Read Full Article