Magic: The Gathering has revealed this year's charity Extra Life Secret Lair, and it's bringing back the kid-and-artist illustration team-ups that proved a big hit last year.
This year's Extra Life Secret Lair supports the Seattle Children's Autism Center, and features two versions of three cards. The first is an illustration by a child who has previously been involved with the center, while the second copy is a professional Magic artist's own interpretation of the child's art.
Announced through the WeeklyMTG stream, the Secret Lair will launch on November 4, and will feature Birds of Paradise by Ele, eight, and Andrea Radeck, 35; Lathliss, Dragon Queen by Mohammed, four, and Tyler Jacobson, 39; and Sliver Legion by Said, six, and Steve Prescott, 48. While the cards themselves are good – Birds of Paradise is one of the game's best mana dorks, and Sliver Legion and Lathliss are among the go-to commanders for their respective creature types – this is a drop that's definitely more pertinent thanks to its art and charitable background rather than offering raw spice.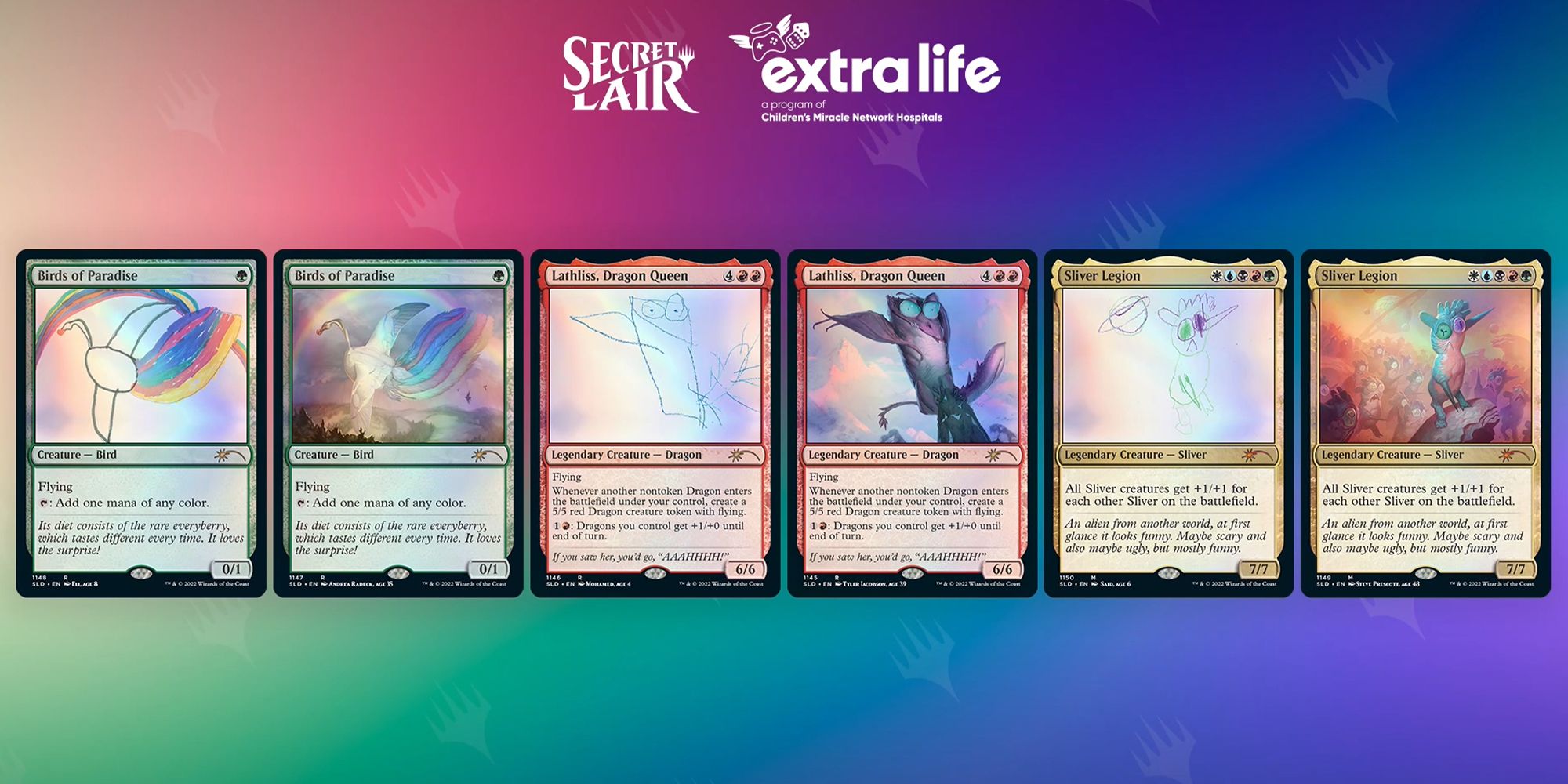 The drop is part of a wider campaign of support for Extra Life by Wizards of the Coast, which includes the MTG Game Day 2022 day-long stream on November 5, and Extra Life 2022 playmats, shirts, and MTG Arena sleeves featuring Ajani Goldmane and one of the large mechs from the upcoming Brothers' War.
Extra Life is a charity that seeks to raise money for the Children's Miracle Network Hospitals through various gaming-adjacent events. It is particularly known for being the central charity of early Humble Bundles, as well as large-scale streaming campaigns held by the games community each year.
However, last year's Extra Life campaign faced backlash from parts of the MTG community due to Wizards' choice to support the Seattle Children's Autism Center, which is known for its use of Applied Behavioural Analysis, or ABA, for which it offers an "intensive short-term program" that seeks to"reduce challenging behaviors".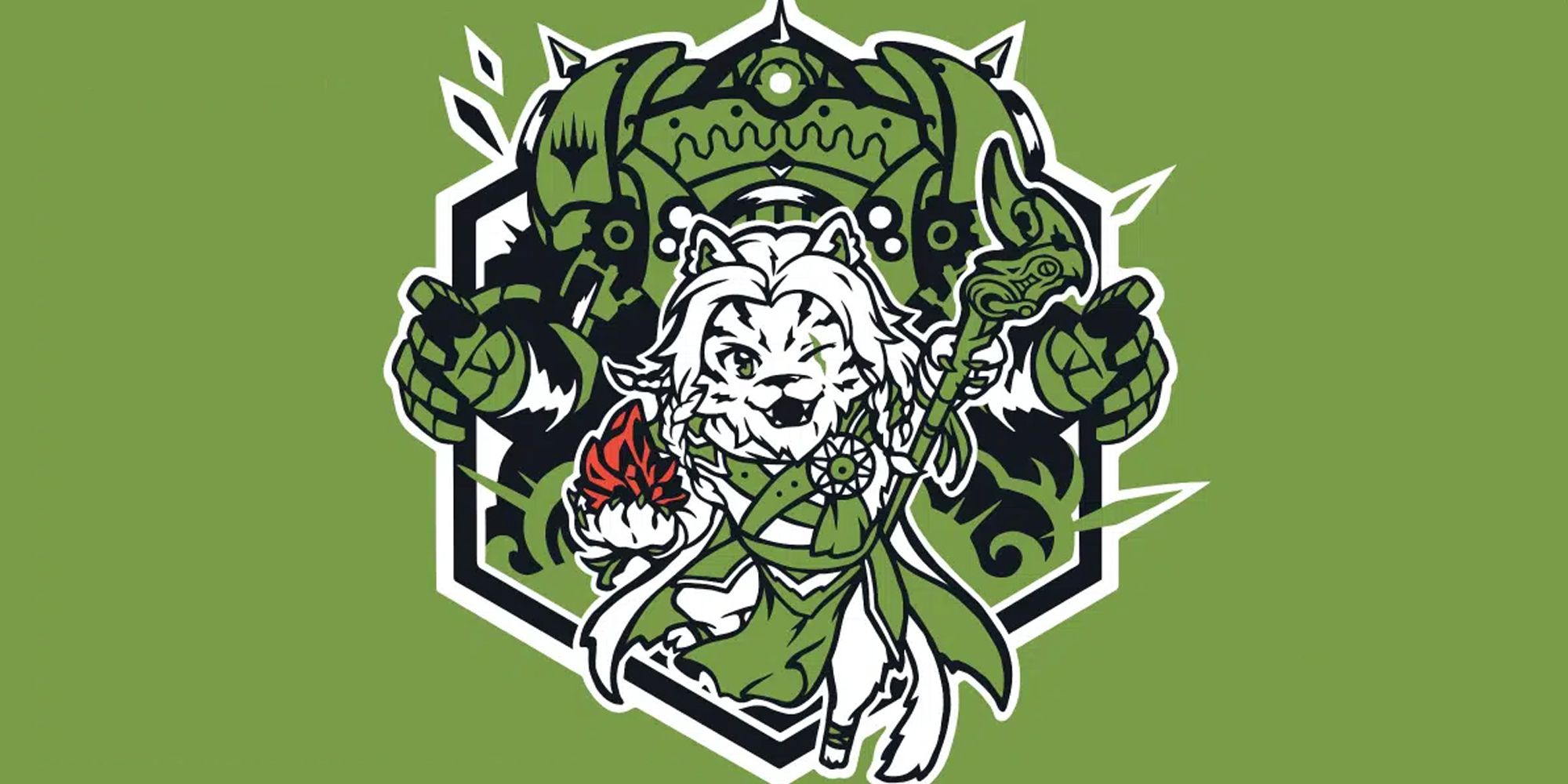 ABA has been strongly criticised by Autism advocates and organisations, with particular concerns raised as to its goal of limiting "non-desired behavior", sometimes through "negative reinforcement" methods that have been accused of being abusive. Neither Wizards nor the Seattle Children's Autism Center commented on its use of ABA during the announcement of this year's Secret Lair campaign.
The Extra Life 2022 Secret Lair campaign launches on November 4, with regular prints costing $39.99, and foil $49.99. 50 percent of all sales of the Extra Life Secret Lair will go to Extra Life and the Seattle Children's Autism Center.
Source: Read Full Article